Blue Mountains & Port Stephens Road Trip
5 Days / 4 Nights Self Guided Tour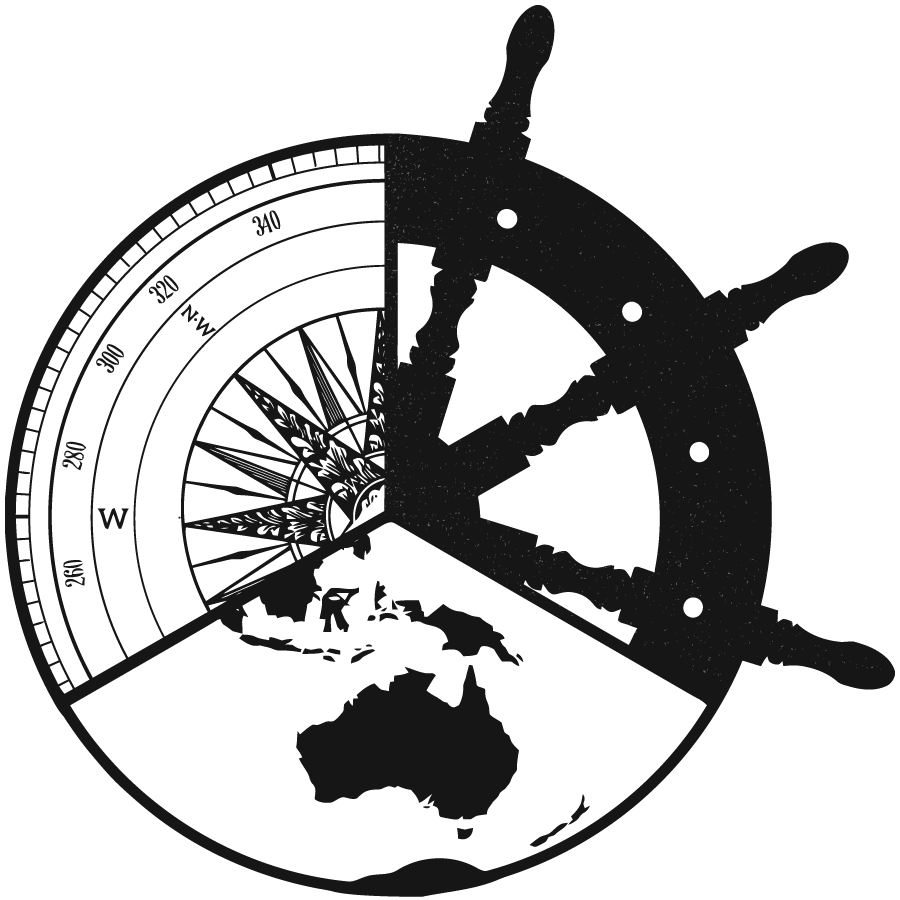 Hike the Mountains Before Hitting the Beach With Your New Travel Family
The Blue Mountains National Park is just a 1.5 hour drive from Sydney. With so many options you're not stuck to a set group itinerary. There are short walks, long hikes and everything in between, all with incredible views, it's up to you! After two nights in the mountains, it's time to hit the beach and explore the underrated yet beautiful Port Stephens area.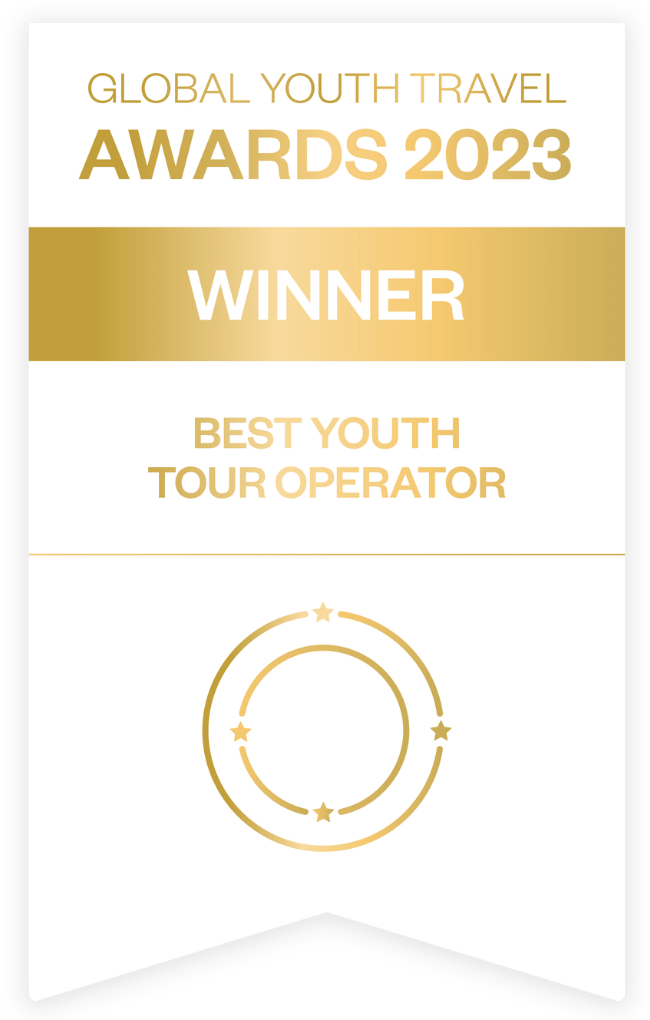 Adding on to your Welcome to Sydney tour
Vehicle hire, accommodation and advised itinerary
Tuesday or Sunday after your Welcome to Sydney  tour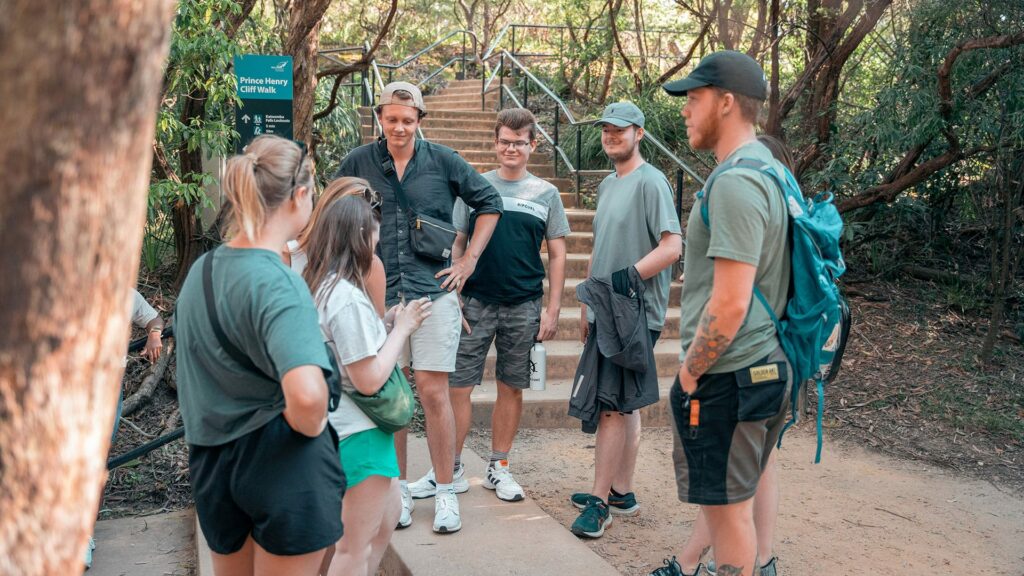 The Blue Mountains has over 30 walks and several swimming spots to choose from, you won't be bored!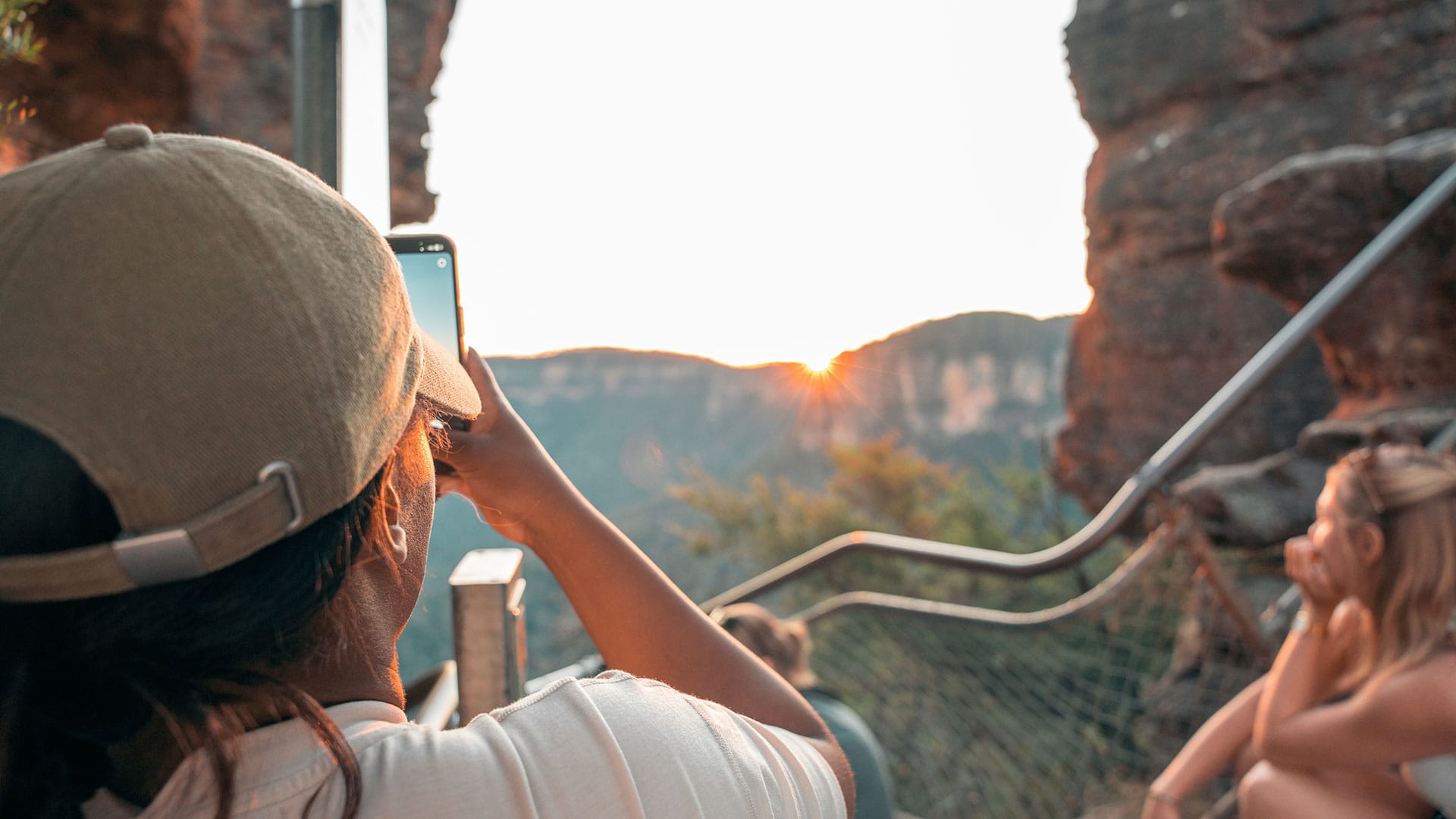 We can give you and your group all the advice for the absolute best spots to start and end the day, your Instagram will thank us.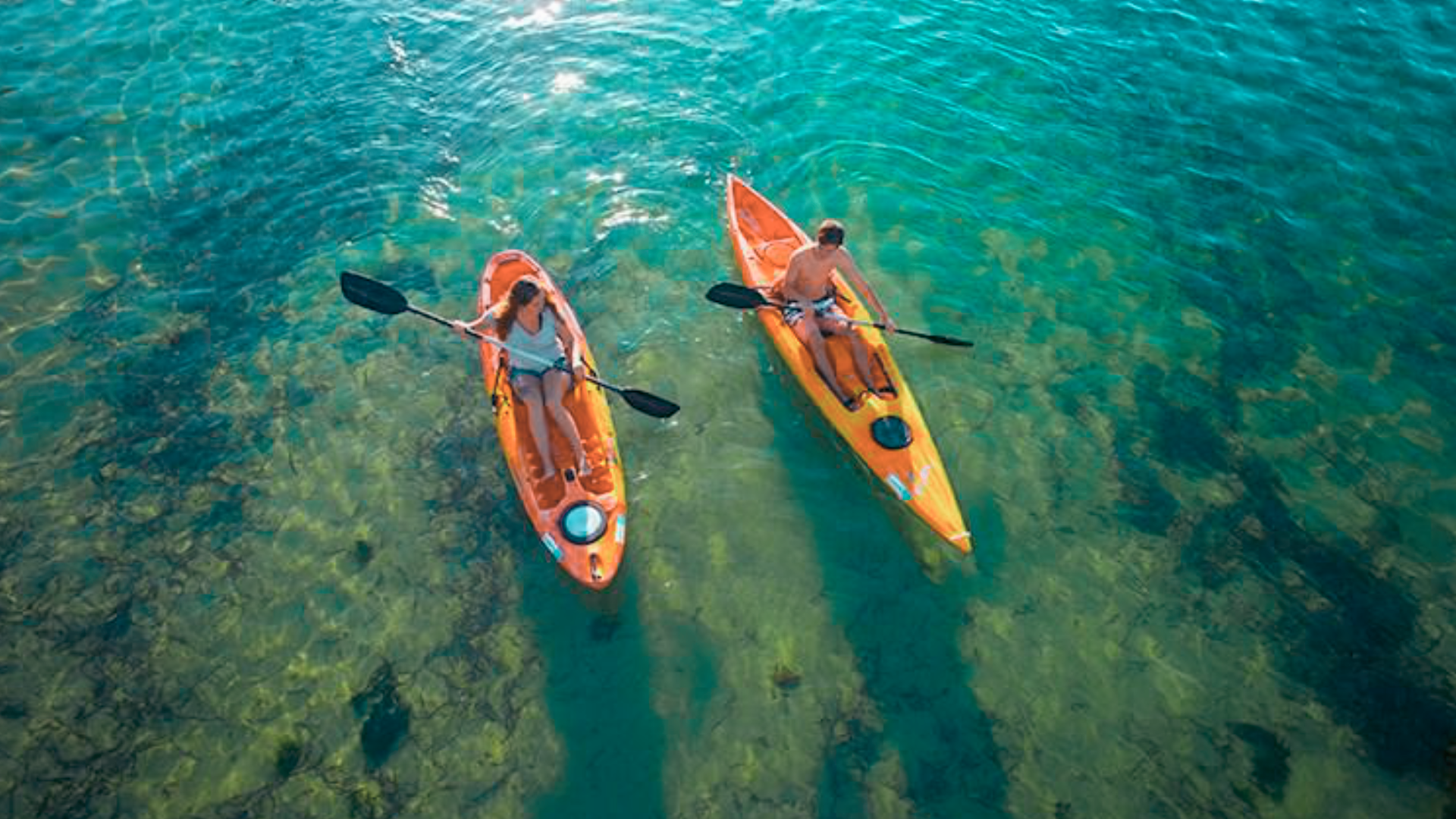 We can help you with additional heart racing activities such as caving, kayaking and abseiling.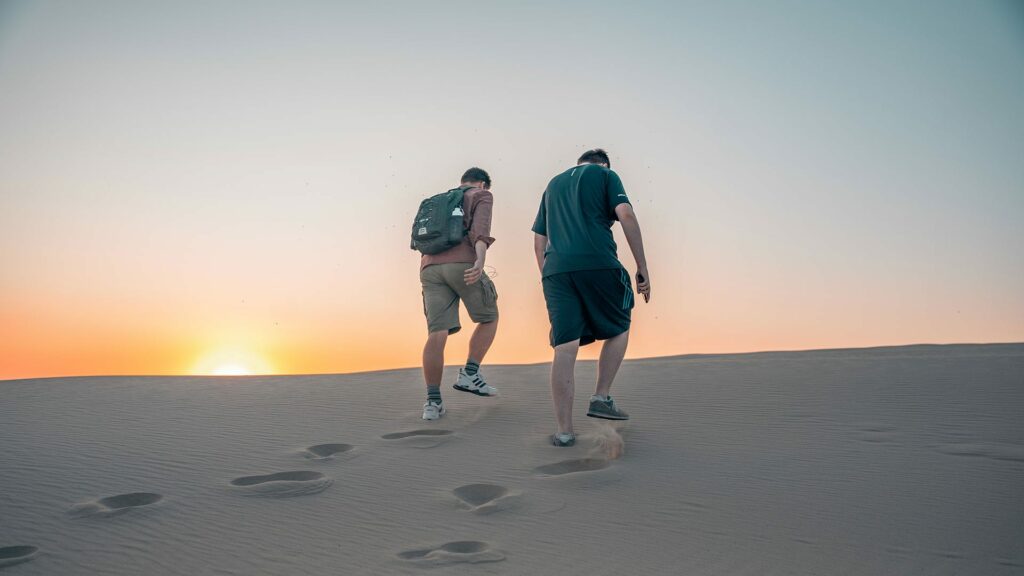 Port Stephens has stunning beaches but it also has awesome sand dunes you can walk or even board down.
Leaving Sydney you will head west to the Blue Mountains where you will stay in Katoomba. From here there are several amazing hikes. After two nights you will then head back to the coast and go north to Port Stephens.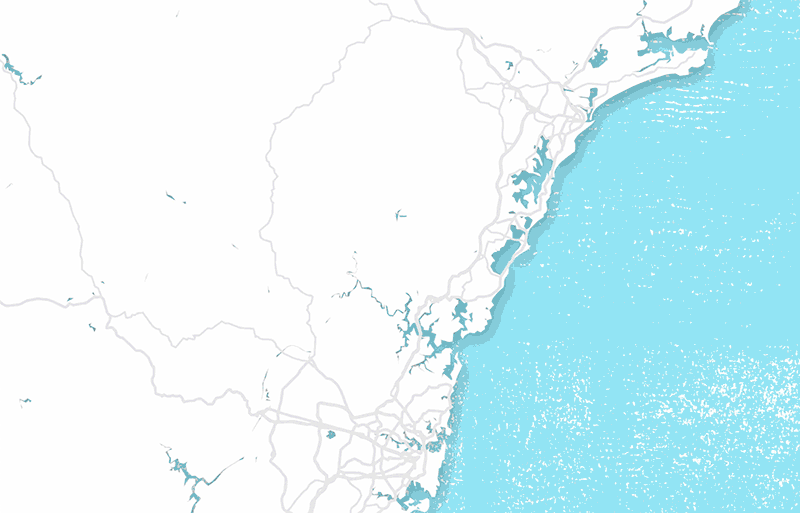 We don't want you to worry about sorting out a roof over your head, we just want you to enjoy the road trip with your friends! We've organised your hostel accommodation in the Blue Mountains National Park and in Port Stephens.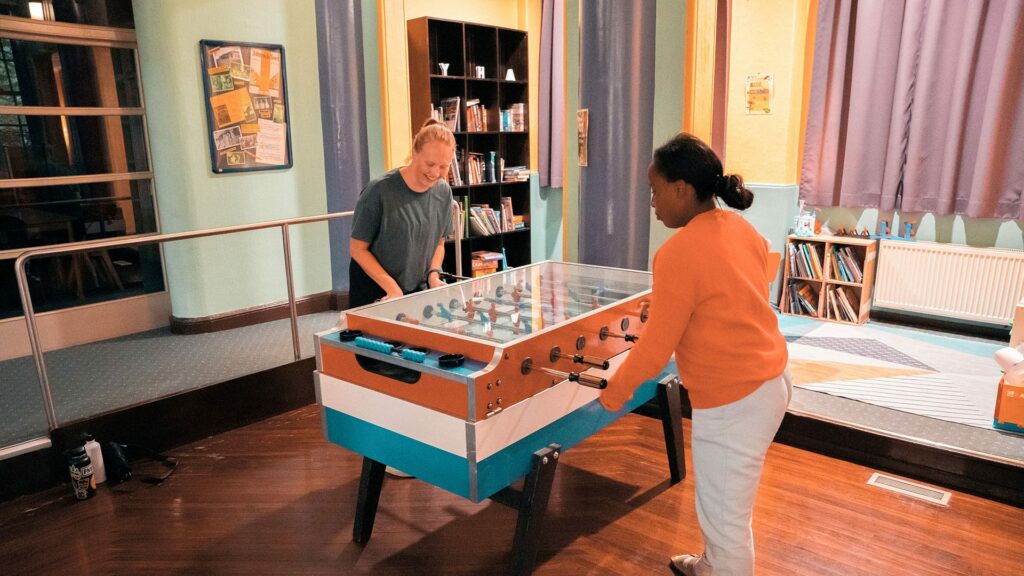 BLUE MOUNTAINS & PORT STEPHENS ROAD TRIP ITINERARY
We love to make sure you make the most out of your time here, experiencing as much as possible.
Australia has so many contrasting landscapes and the Blue Mountains and Port Stephens Road Trip epitomises that with hikes, watering holes, wineries and beaches, creating such a cool road trip. If you want to experience this with your new travel family then yes, this Add On is for you.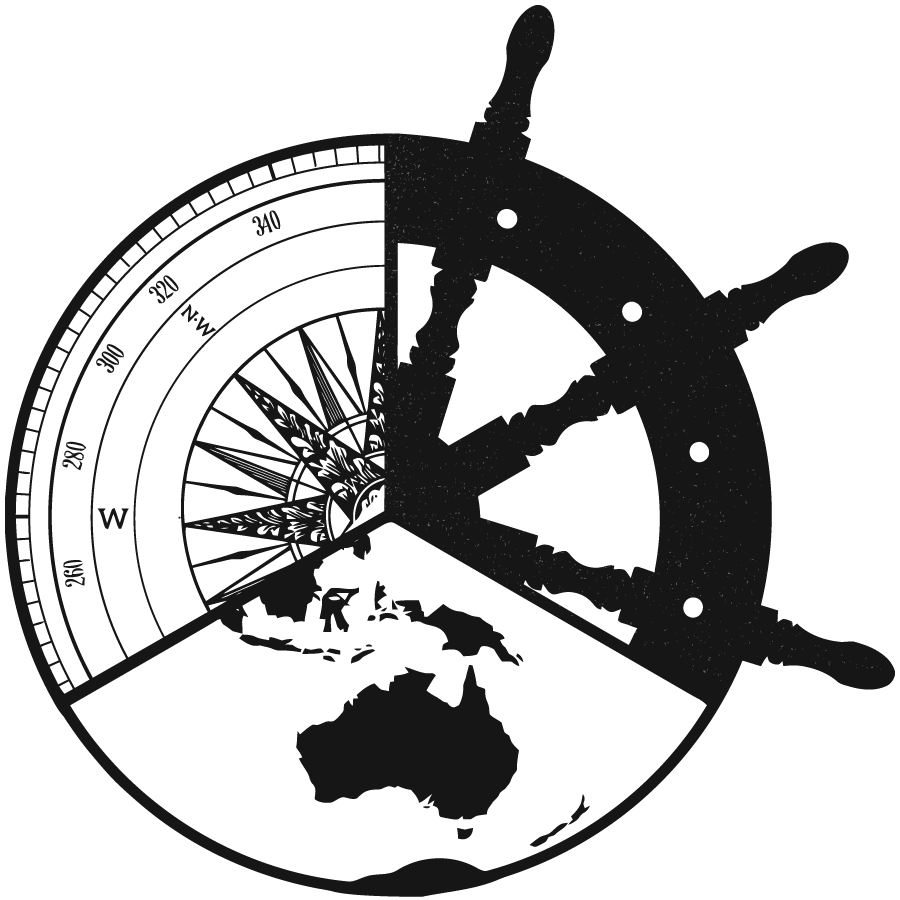 Travel Is All About Meeting People
If you're thinking of travelling and want to meet people who are in the same position as you, jump onto the Australia Travels Facebook Group.
Want To Know More About Our Tours?
We love to hear from you and help you with your travel plans. If you have any questions at all then feel free to get in touch. Not only can you message us, we also offer free travel advice calls meaning you can have a real conversation with a real person that's been in your shoes.