In anything, you're only as good as the team around you, and we're pretty lucky to have an incredible team of people at Welcome to Travel.
Our team is full of people that are extremely passionate about making your Australian journey as good as it possibly can be. They have travel experience as travellers, but also within the industry too. Our team has over 35+ years of travel industry experience, meaning we really are Australia experts and you're in the best possible hands.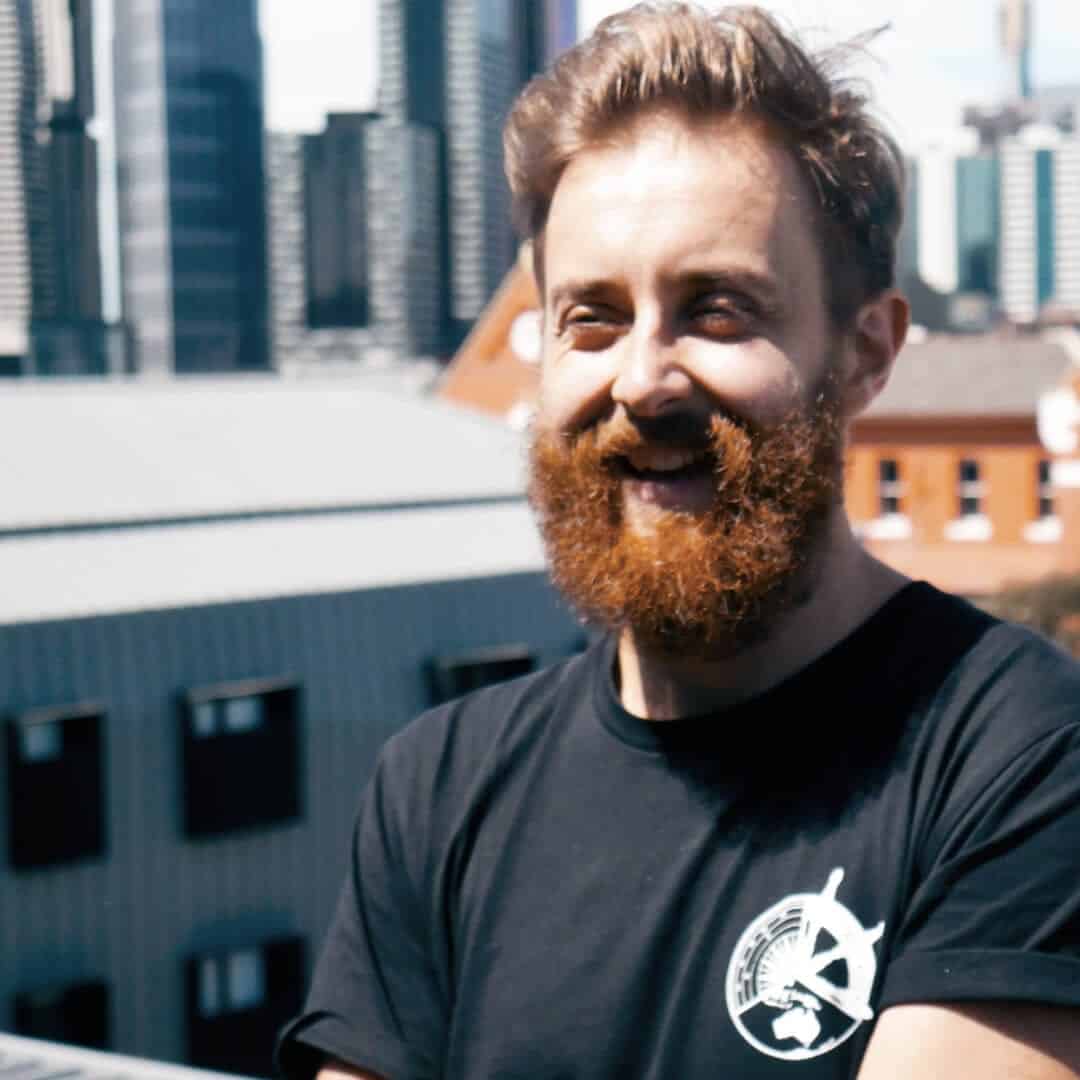 Adam
Co-founder
One of the two founders, Adam left for a six month trip back in 2010. Fast forward to now and he's still here.
Adam is a sport, food and music lover and that's ideal because Melbourne is the perfect place for all of those things.
Like Darryl, Adam is passionate about showing each and every traveller why he loves Australia so much. Alongside Darryl, Adam focuses a lot on business development as well as mainly looking after day-to-day business operations.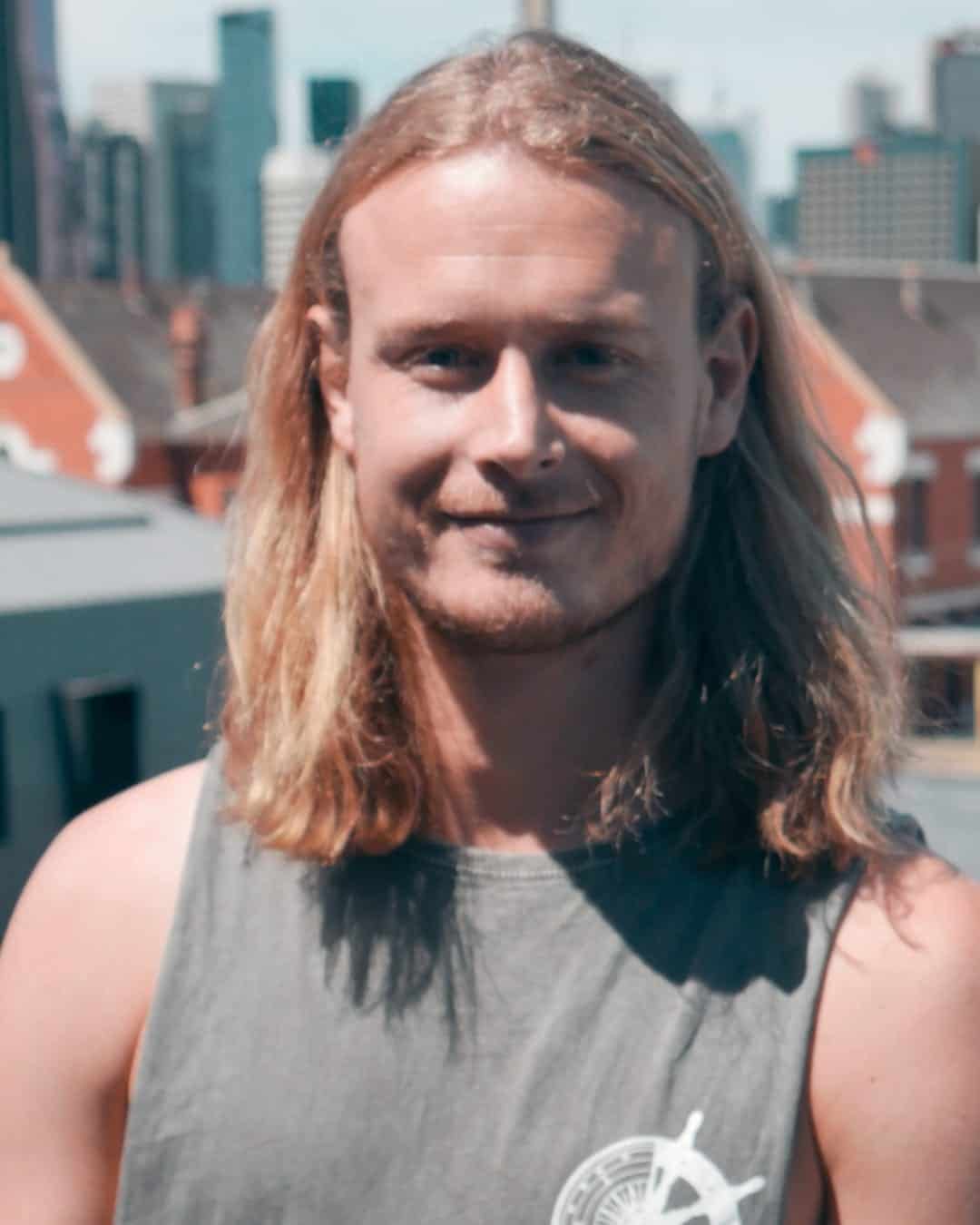 Darryl
Co-founder
Darryl also set off on his travels with Adam back in 2010. He has lived in Western Australia, Sydney and Byron, but has always found himself returning to his favourite City, Melbourne.
Darryl's main roles at Welcome to Travel include social media, content production and business development.
Darryl loves sport but his number one passion is meeting travellers and ensuring their Australian journey is as incredible as possible.
Sander
Community Manager
Originally from the Netherlands, he has been in Australia since 2016.
He's worked in several roles in travel and he now plays a huge part in looking after the Welcome to Travel community.
Sander is the go to guy for travel, employment or general life advice after your tour.
Something Sander is great at? Eating dumplings! Something Sander is terrible at? Paddleboarding…just ask anyone that's been on tour with him!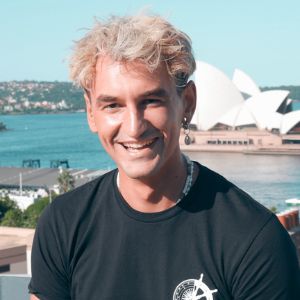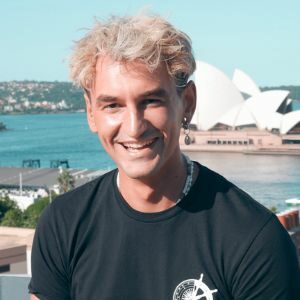 Tommy
Tour Guide Sydney
An animal lover, musician and avid traveller from England! Before moving to Australia he travelled the world touring with his band for six years – going to 32 different countries! 
His first solo travel trip was to Australia and began my journey on the Welcome To Melbourne tour. He has now officially done the full lap of Australia in his campervan 'Suzie' involving many, many, many breakdowns – mechanically and emotionally! 
He joined Welcome to Travel again but this time to begin work and help other future travellers like you to see all of the incredible things I've seen down under! You can also see his amazing…ly bad acting in the incredible Welcome to Sydney video.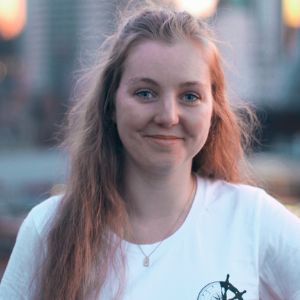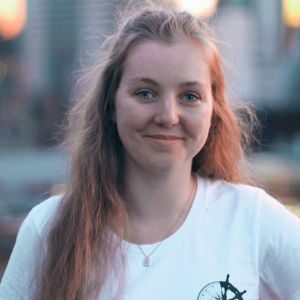 Rosie
Community Team - Melbourne
Rosie grew up travelling the Australian East Coast every school holidays. Road trips were the only way to go, including many 14 hour drives, but the feeling when you finally arrive is unexplainable.
Her first adventure overseas was a six week school exchange at only 14 years old! This sparked a deep love of travel and languages that has never faded. After solo travelling in Europe, a stranger came to live with her in Melbourne. This Swede turned out to be her best friend and Rosie decided to join her on all her Aussie adventures, while trying to figure out Swedish.
She loves helping new friends discover the best hidden spots in Aus, which lead her to Welcome to Travel!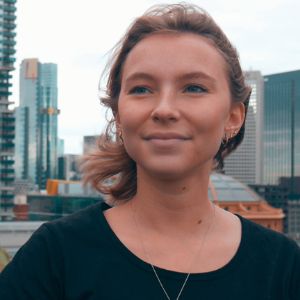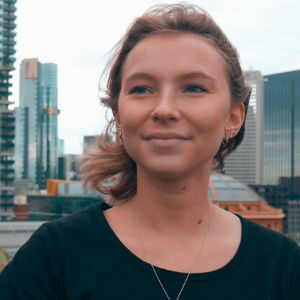 Becca Ellie
Community Team - Sydney
Becca started her backpacking adventure at 19, fell in love with the lifestyle and hasn't stopped travelling since! Having recently completed a whole lap of Australia in her campervan Suzie, and documenting her travels and mishaps along the way, she can't wait to share all of her favourite places with you!
Becca is half Swedish, half English and has lived most of her life in a small Swedish town. In her previous backpacking adventures she explored Bali, Thailand and Europe. When she isn't working, she enjoys surfing, hiking and creating videos for her YouTube channel to inspire future travellers.
Harvey
Office Dog
Meet Harvey our Office Dog.
The biggest distraction in the office by far and all the travellers love him!
He doesn't offer too much in terms of helping out around the office, no real input in meetings and sometimes he forgets where the toilet is…but look at his cute little face.