In anything, you're only as good as the team around you, and we're pretty lucky to have an incredible team of people at Welcome to Travel.
Our team is full of people that are extremely passionate about making your Australian journey as good as it possibly can be. They have travel experience as travellers, but also within the industry too. Our team has over 35+ years of travel industry experience, meaning we really are Australia experts and you're in the best possible hands.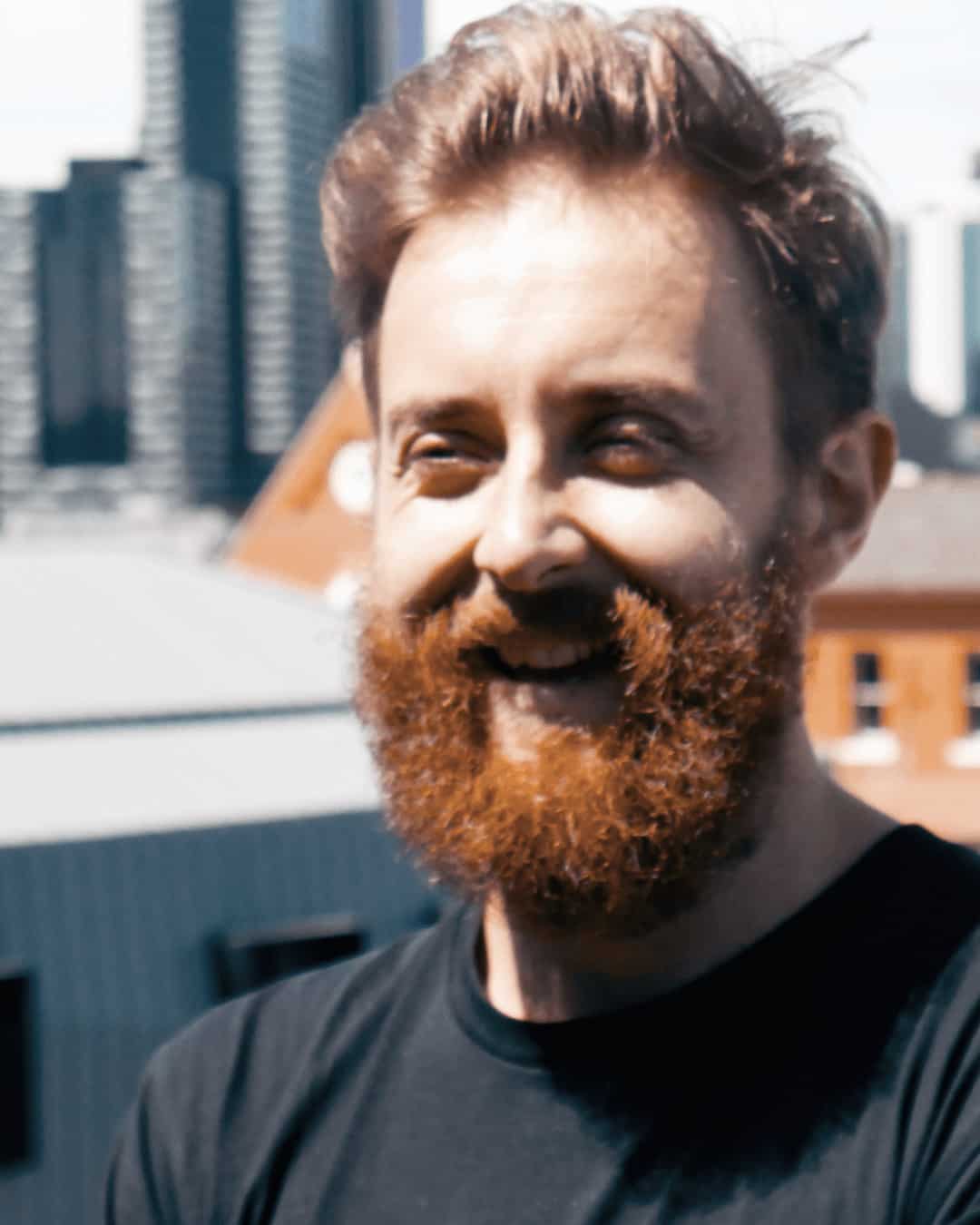 One of the two founders, Adam left for a six month trip back in 2010. Fast forward to now and he's still here. Adam is a sport, food and music lover and that's ideal because Melbourne is the perfect place for all of those things. Like Darryl, Adam is passionate about showing each and every traveller why he loves Australia so much. Alongside Darryl, Adam focuses a lot on business development as well as mainly looking after day-to-day business operations.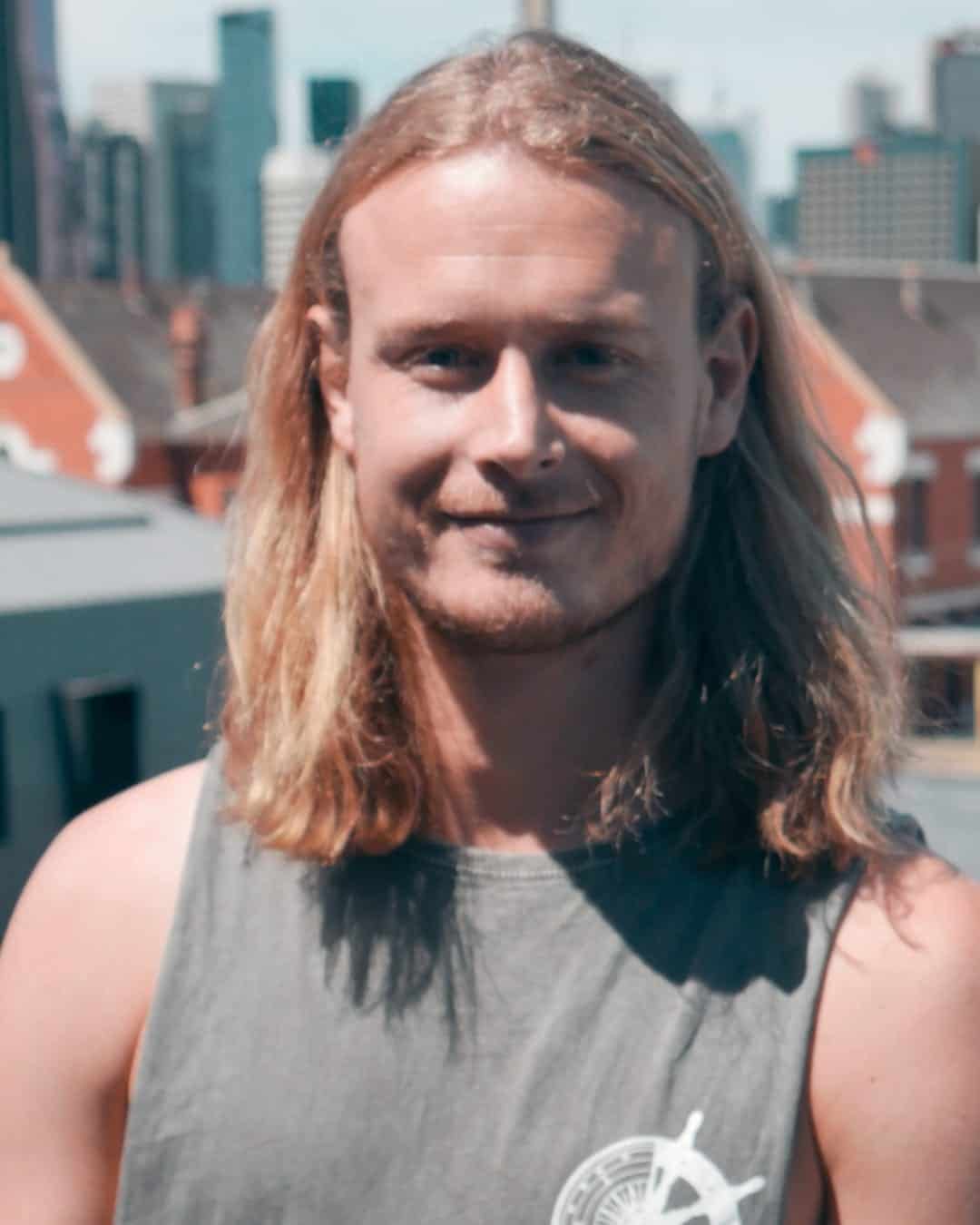 Darryl also set off on his travels with Adam back in 2010. He has lived in Western Australia, Sydney and Byron, but has always found himself returning to his favourite City, Melbourne. Darryl's main roles at Welcome to Travel include social media, content production and business development. Darryl loves sport but his number one passion is meeting travellers and ensuring their Australian journey is as incredible as possible.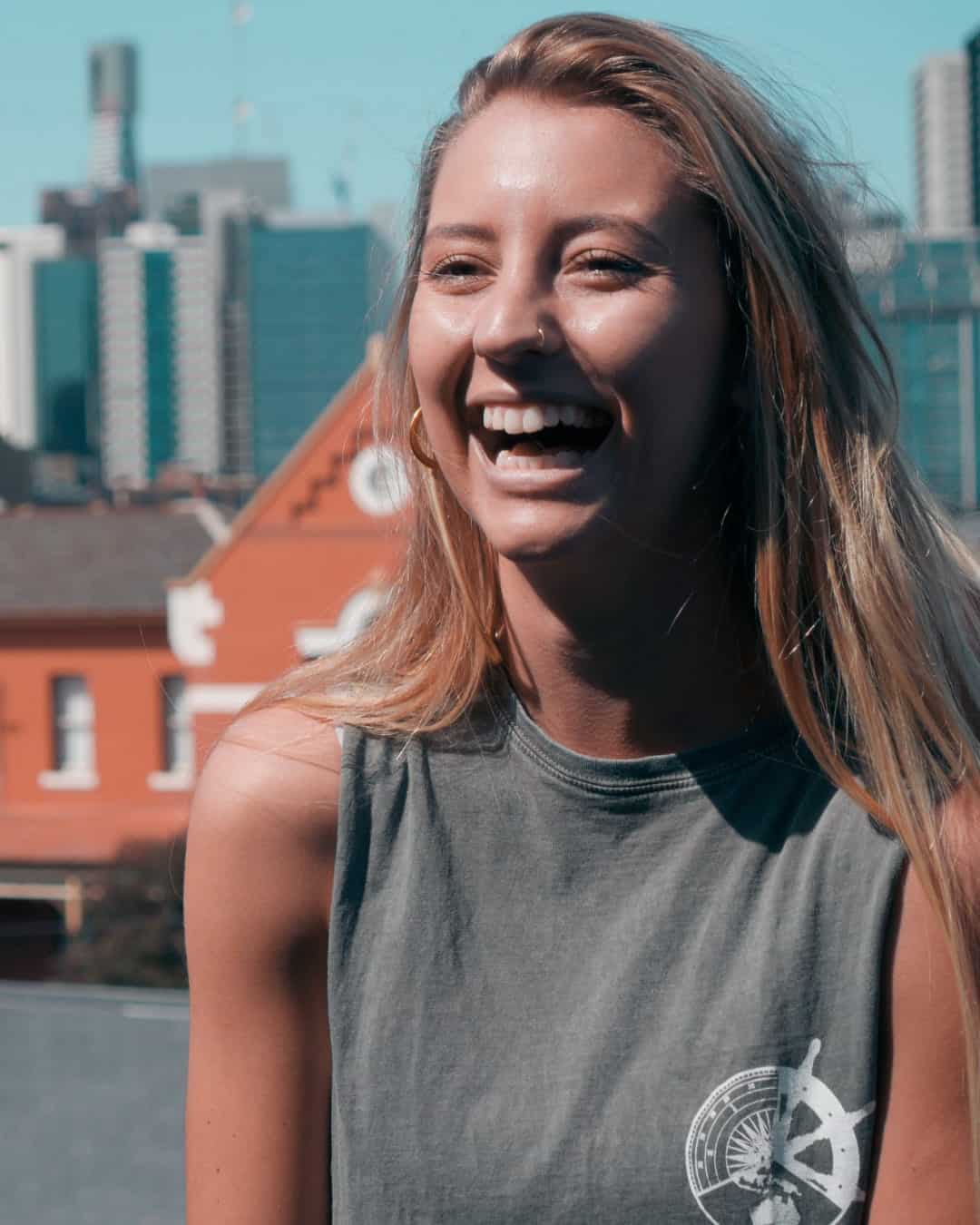 Clauds is lucky, why? Because she's a Melburnian, meaning she's from the best city in the world. Clauds's Danish mother and Aussie father actually met travelling meaning travelling is quite literally in her blood. Before joining Welcome to Travel as a tour guide in September 2018 Clauds had lived abroad 3 times, in the US, Denmark and most recently in Thailand meaning although she's from Melbourne, she understands the journey each and everyone one of you are on! Clauds was Welcome to Travel's first ever employee!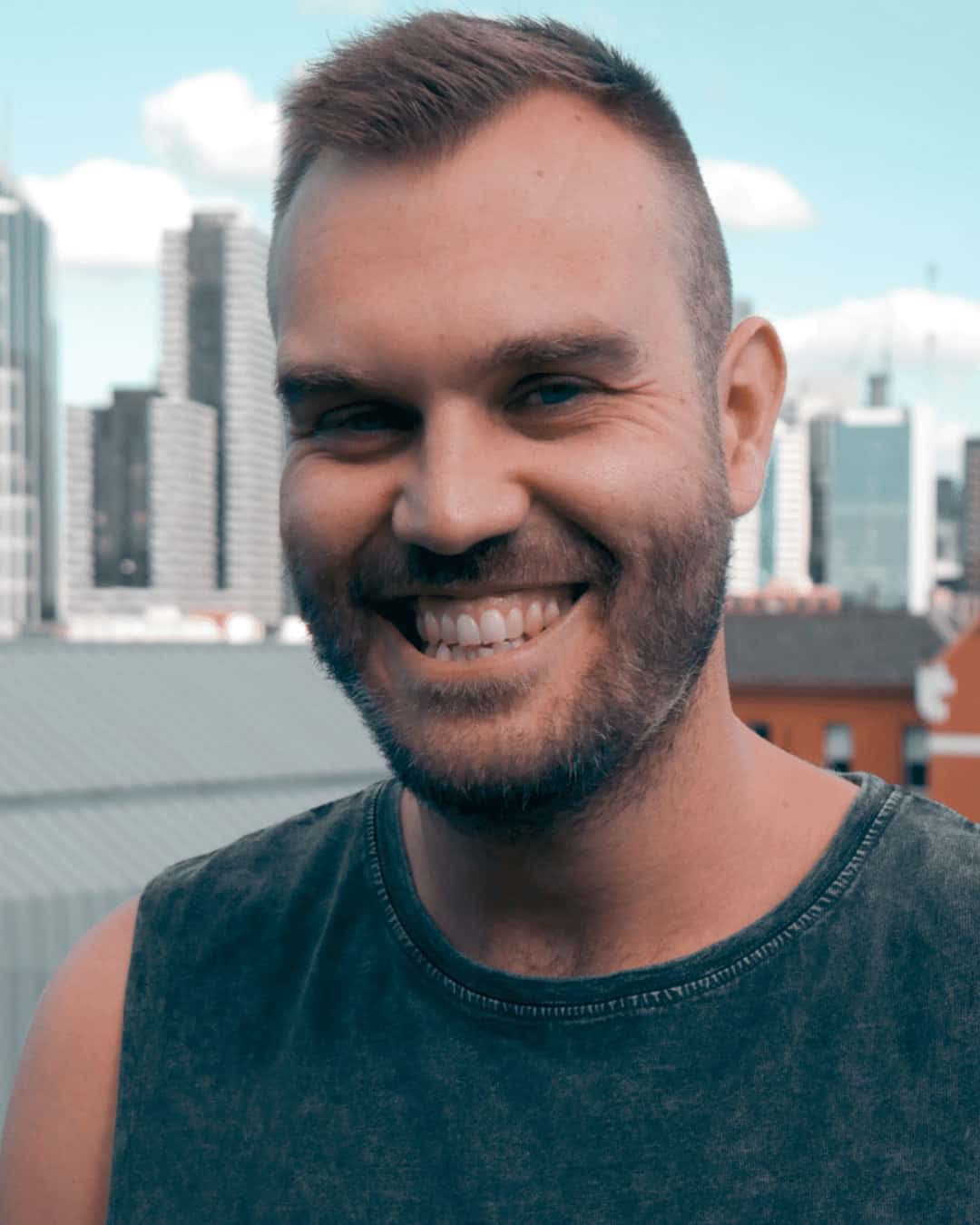 Originally from the Netherlands, he has been in Australia since 2016. He's worked in several roles in travel and he now plays a huge part in looking after the Welcome to Travel community. Sander is the go to guy for travel, employment or general life advice after your tour. Something Sander is great at? Eating dumplings! Something Sander is terrible at? Paddleboarding…just ask anyone that's been on tour with him!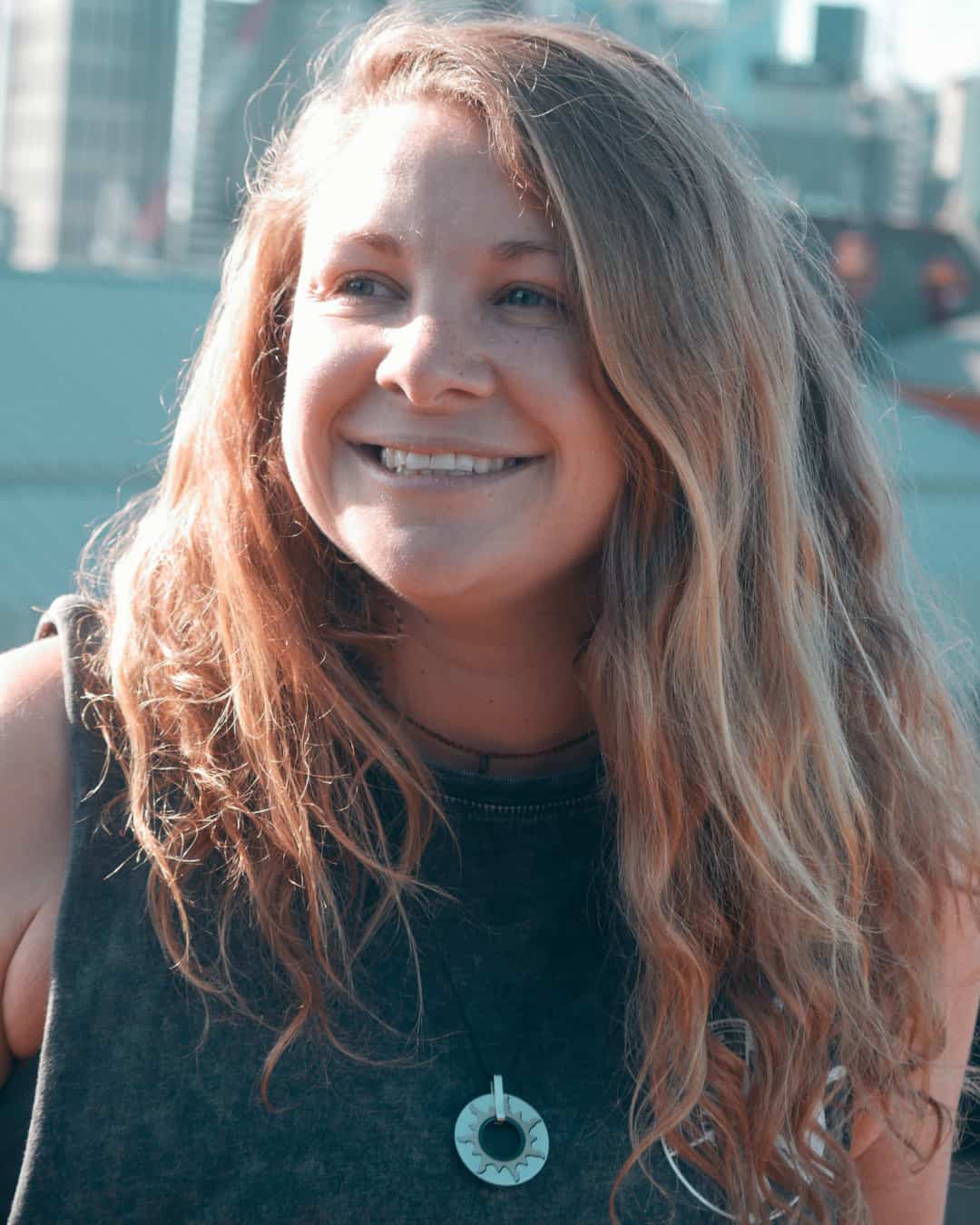 Originally from the UK, Lauren first went on a working holiday in 2008! Travelling has been part of her life ever since. After a couple of years travelling with a few months of farm work in between, she was going to have to move back to England, until 9 days before her flight home, her legendary parents called her to say that they were migrating to New Zealand. Lauren has worked in travel for the past 8 years both in Australia, New Zealand and Europe with her last job being a tour guide for Busabout.
Annisa has grown up in three different countries, speaks three languages and with an Indonesian mother & Aussie dad, she's had a very international upbringing. She has a Masters in International Sustainable Tourism Management at Monash University in Melbourne where she moved from Brisbane 2.5 years ago. Annisa is often the person you'll be speaking to before you come on tour with us, you can ask her anything! She is also responsible for booking in the tour elements and much more!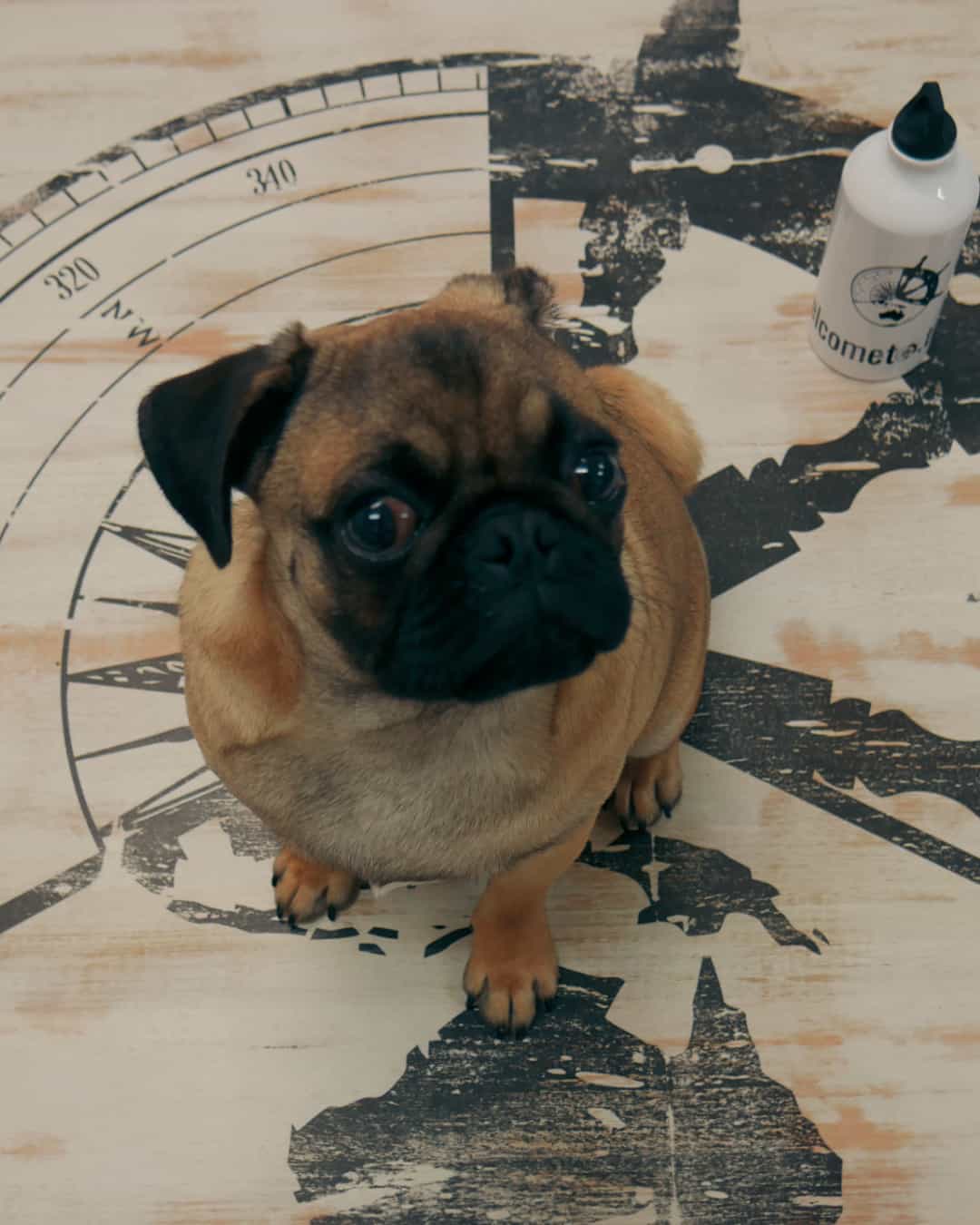 Meet Harvey our Office Dog.
The biggest distraction in the office by far and all the travellers love him!
He doesn't offer too much in terms of helping out around the office, no real input in meetings and sometimes he forgets where the toilet is…but look at his cute little face.