The East Coast Is
Epic
Adventure
Social
Beaches
Memories
The East Coast is the most popular travel route in Australia, and with good reason. It's perfect for road trippers, adrenaline lovers, waterfall chasers and wildlife admirers. The East Coast is full of adventures.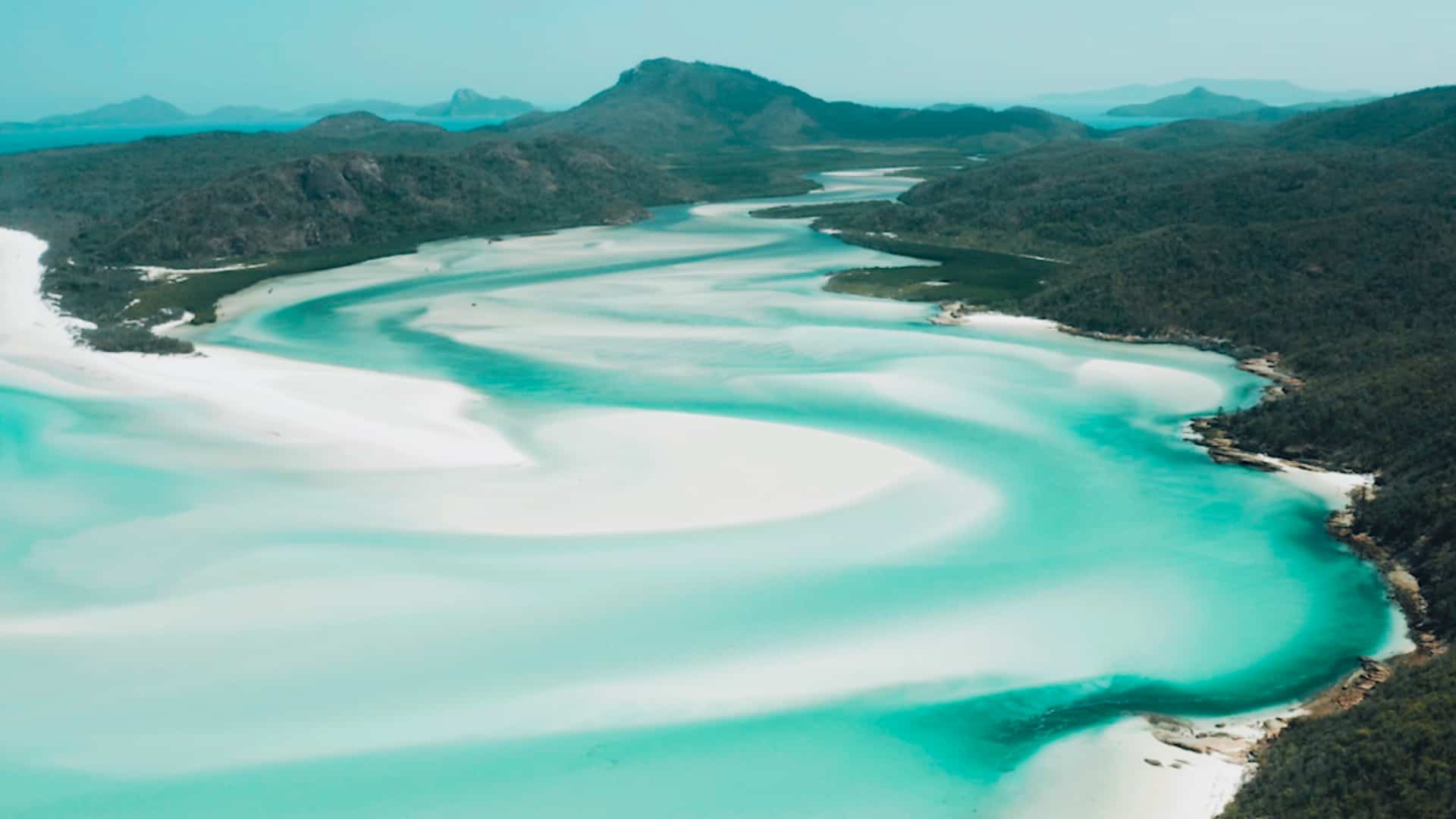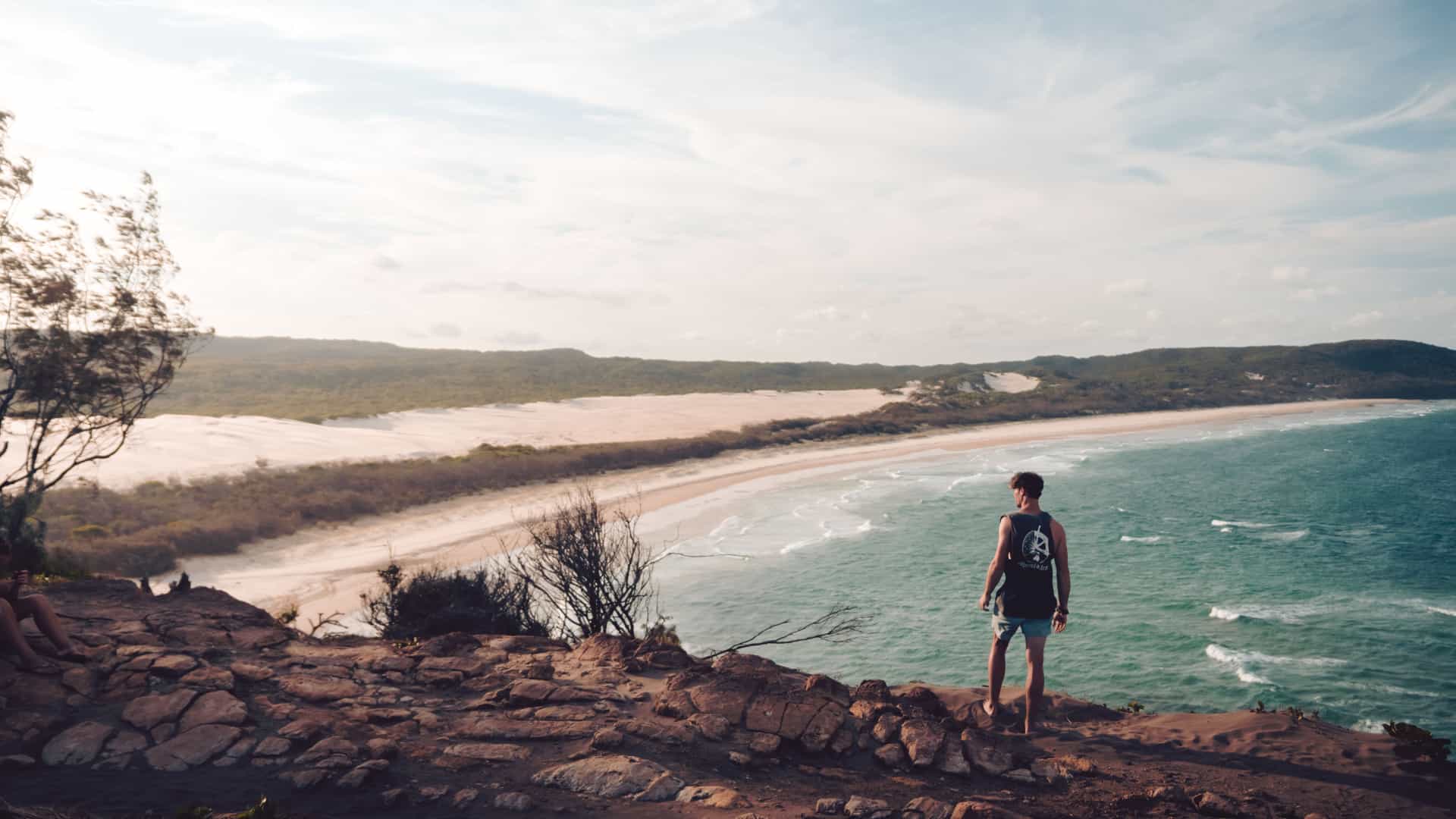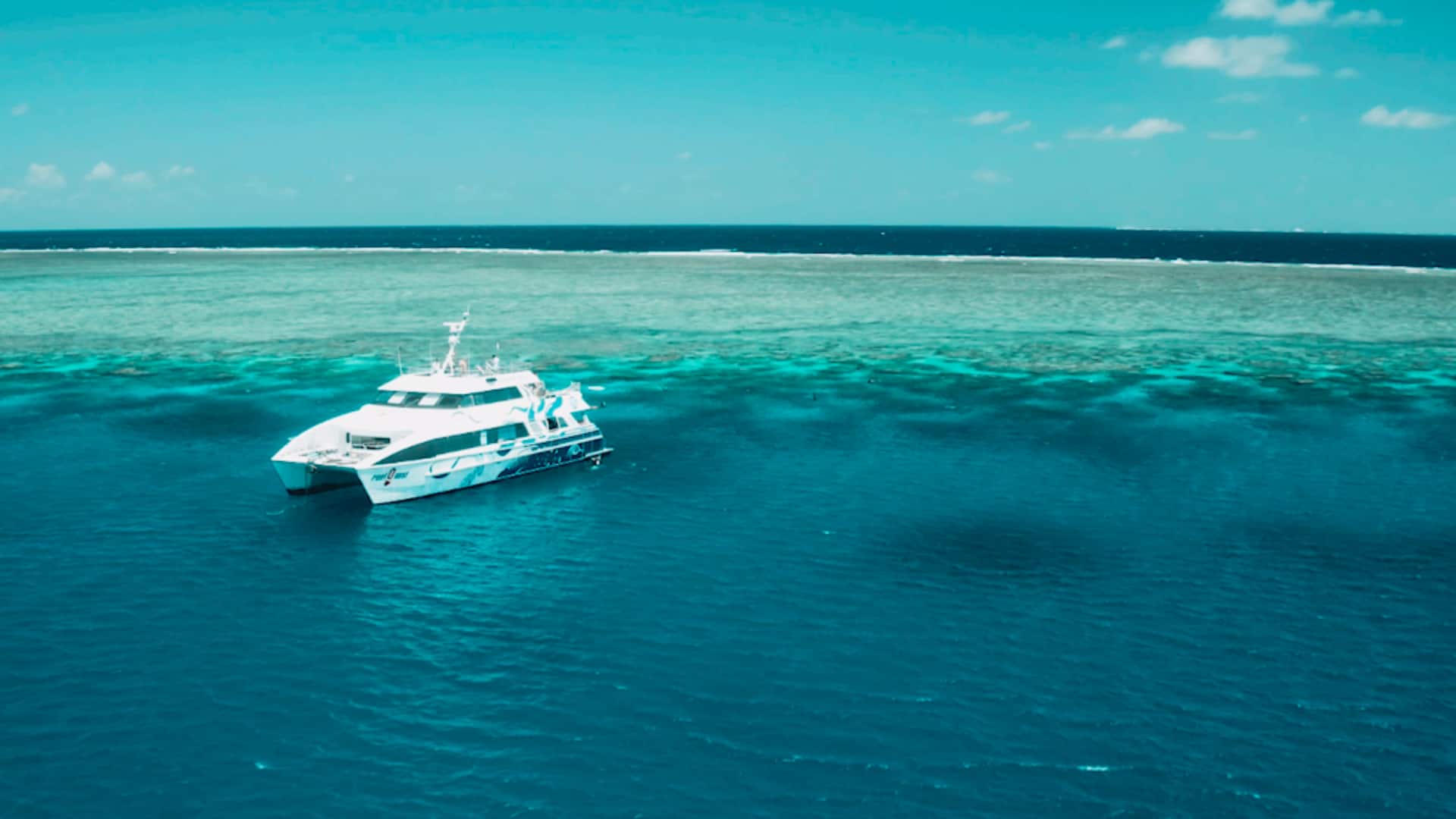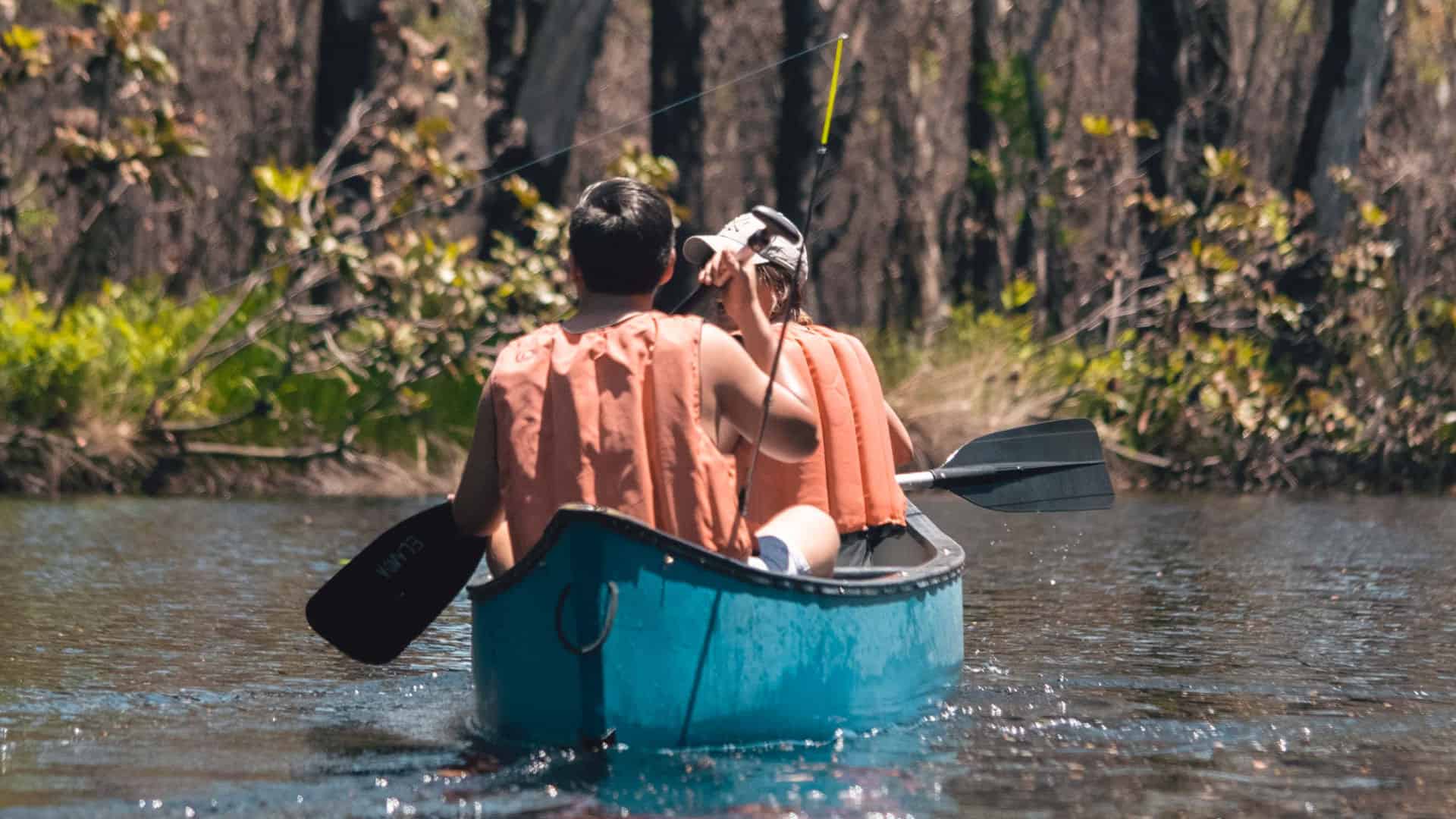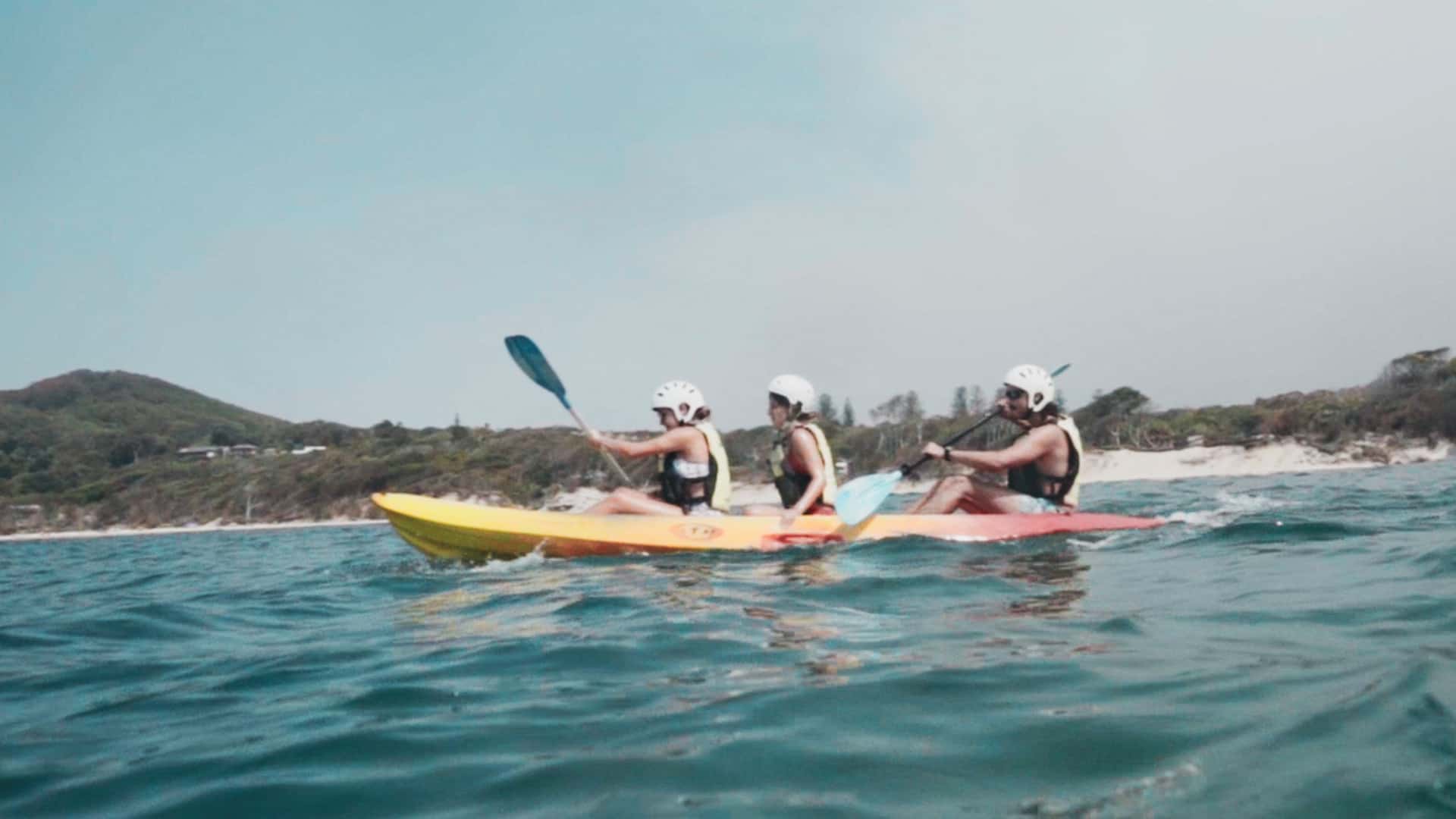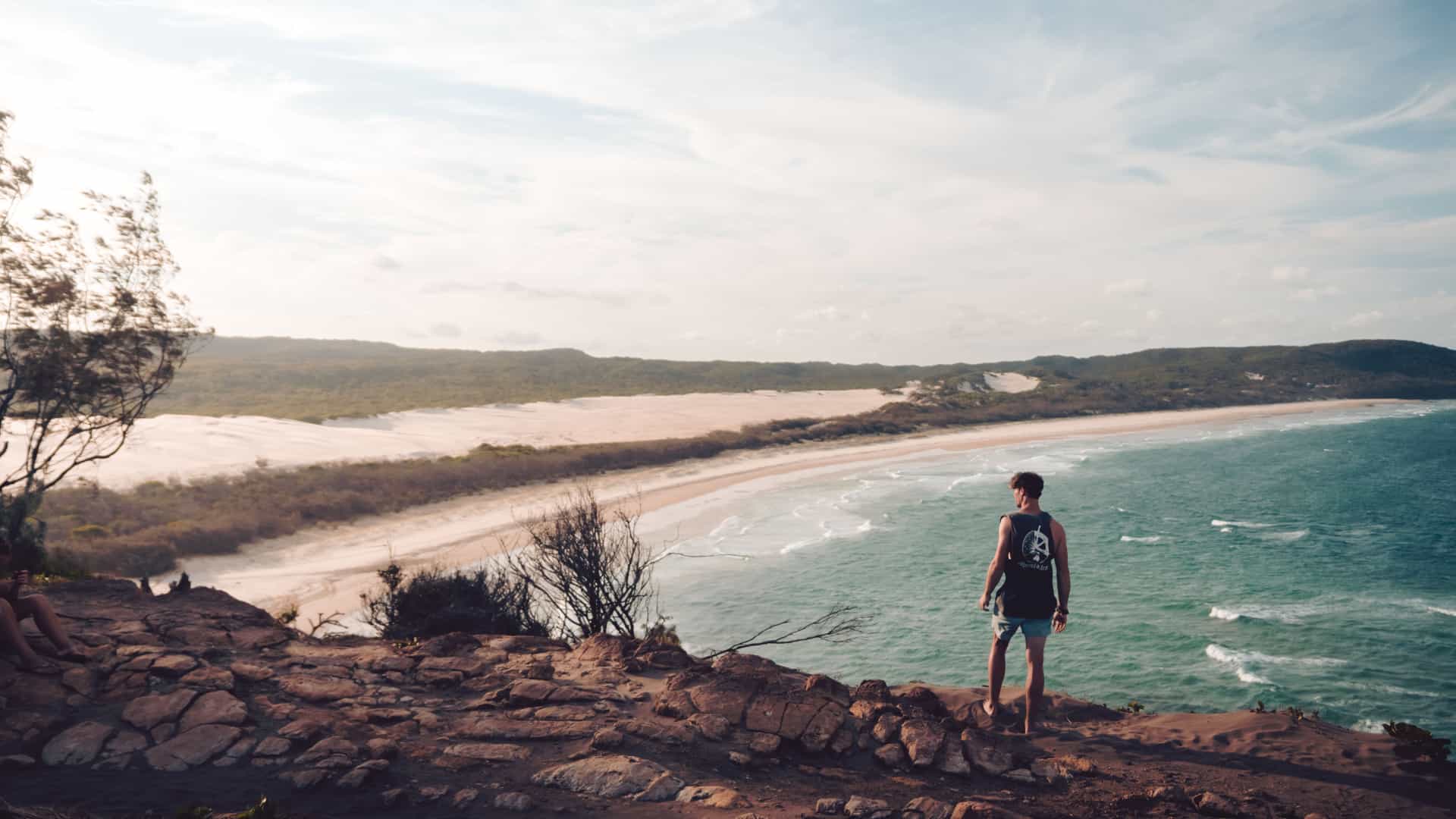 Spectacular Sights
Rainforests, reefs, waterfalls, beaches, mountains. So much natural beauty on one stretch of coastline.
Road to Adventure
From skydiving to surfing, the East Coast will sure get your heart pumping.
Making Friends
Whether it's on tours, whilst partying or at incredible sunset spots, it's so easy to meet like-minded travellers on the East Coast.
Diverse Landscapes
From rainforest to reef to city, travelling the East Coast gives you the chance to experience such contrasting places.
Want To Know More About Our East Coast Tours?
We love to hear from you and help you with your travel plans. If you have any questions at all then feel free to get in touch.. Not only can you message us, we also offer free travel advice calls meaning you can have a real conversation with a real person that's been in your shoes.