Our Tours Will
Empower
Connect
Support
Amaze
Help
You
At Welcome to Travel, experiences are what we do best.
Our goal is to inspire you to travel, be curious and experience new things through our tours. You will be joined by other like-minded travellers whilst becoming part of our community, the Welcome to Travel Family.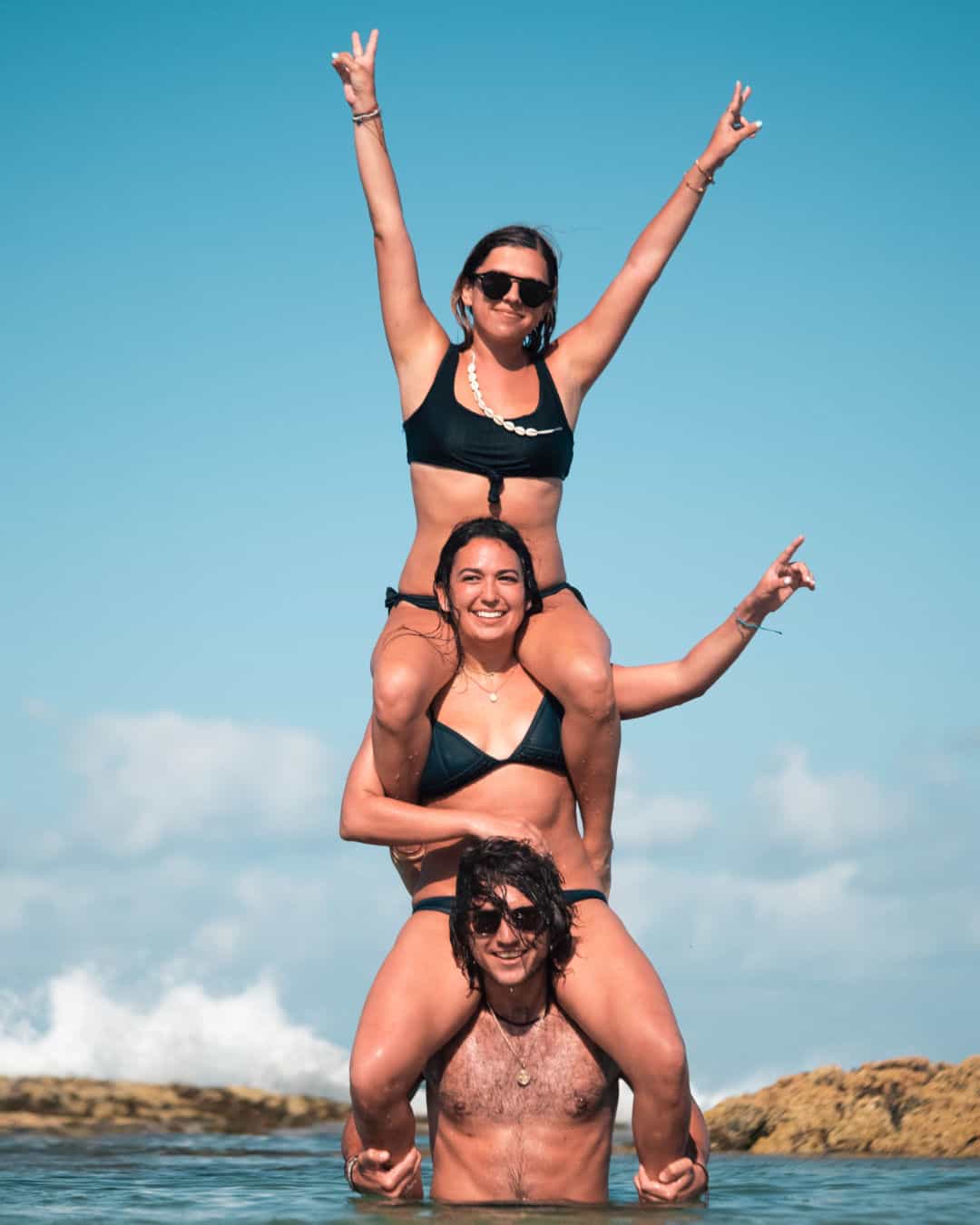 Our team has a collective 35+ years experience in the travel industry, meaning we're the perfect people to help with your Australia travel needs.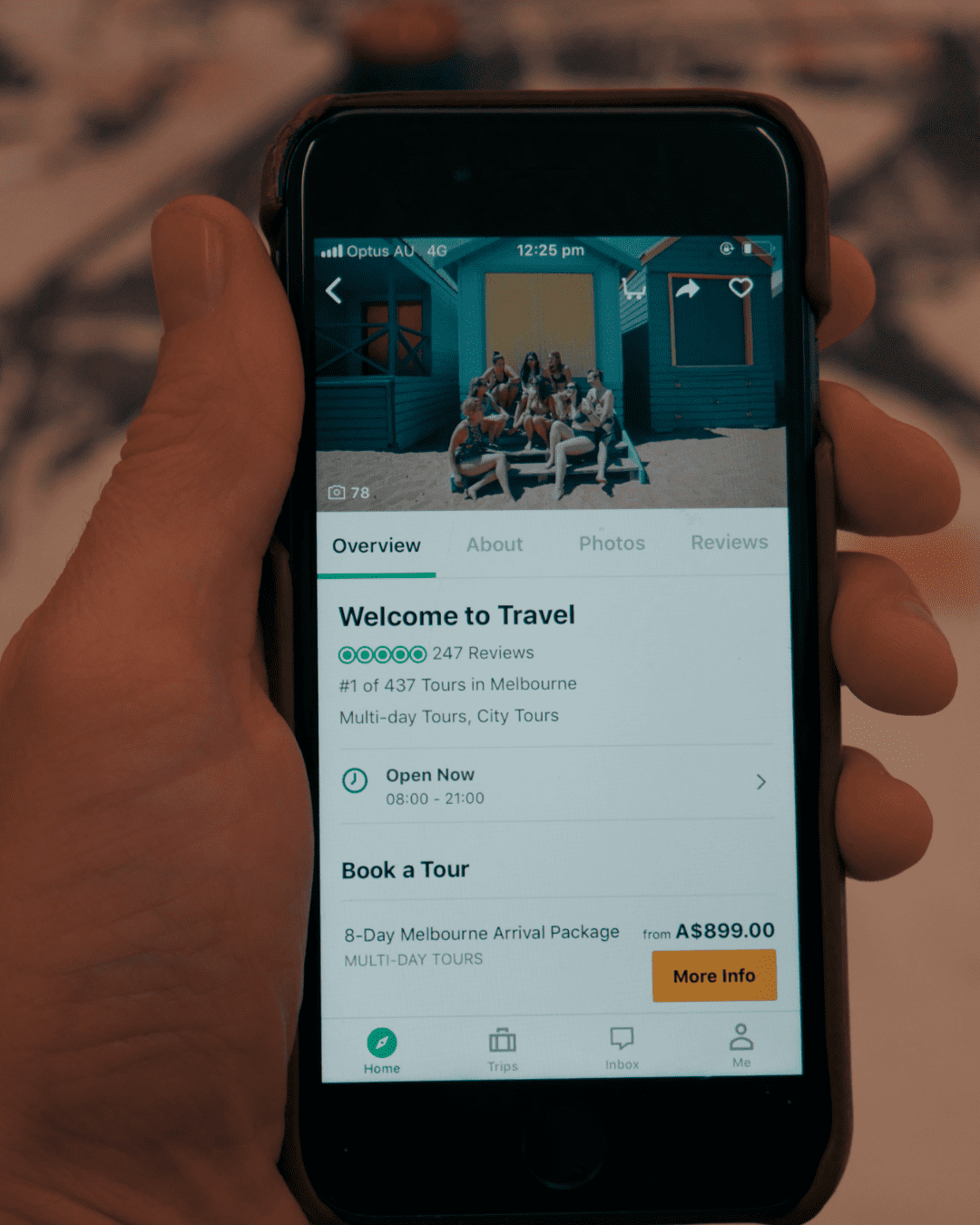 We'll never stop trying to give you the best possible experience, that's why we've won so many awards.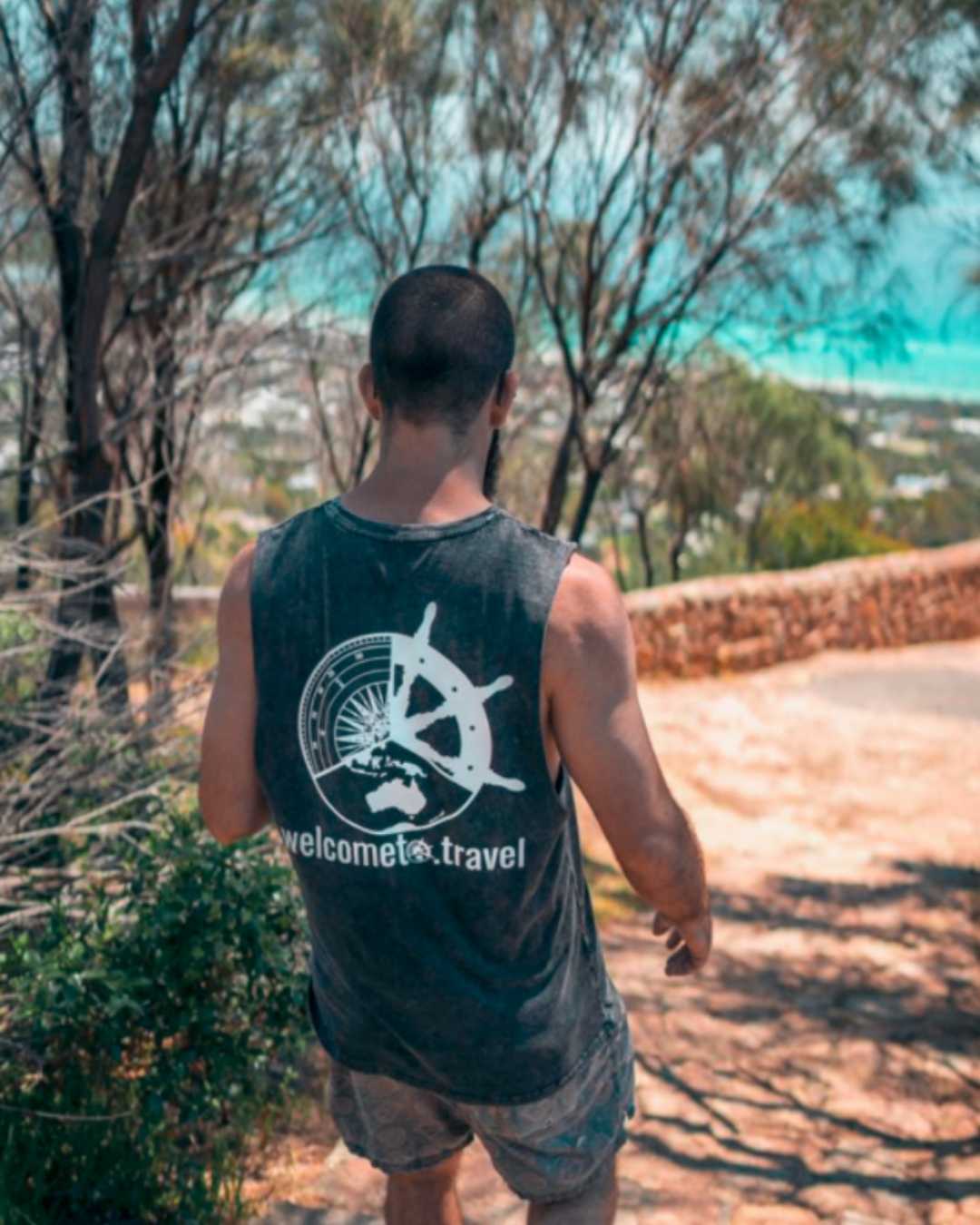 We've been in your shoes so we understand you and your travel goals.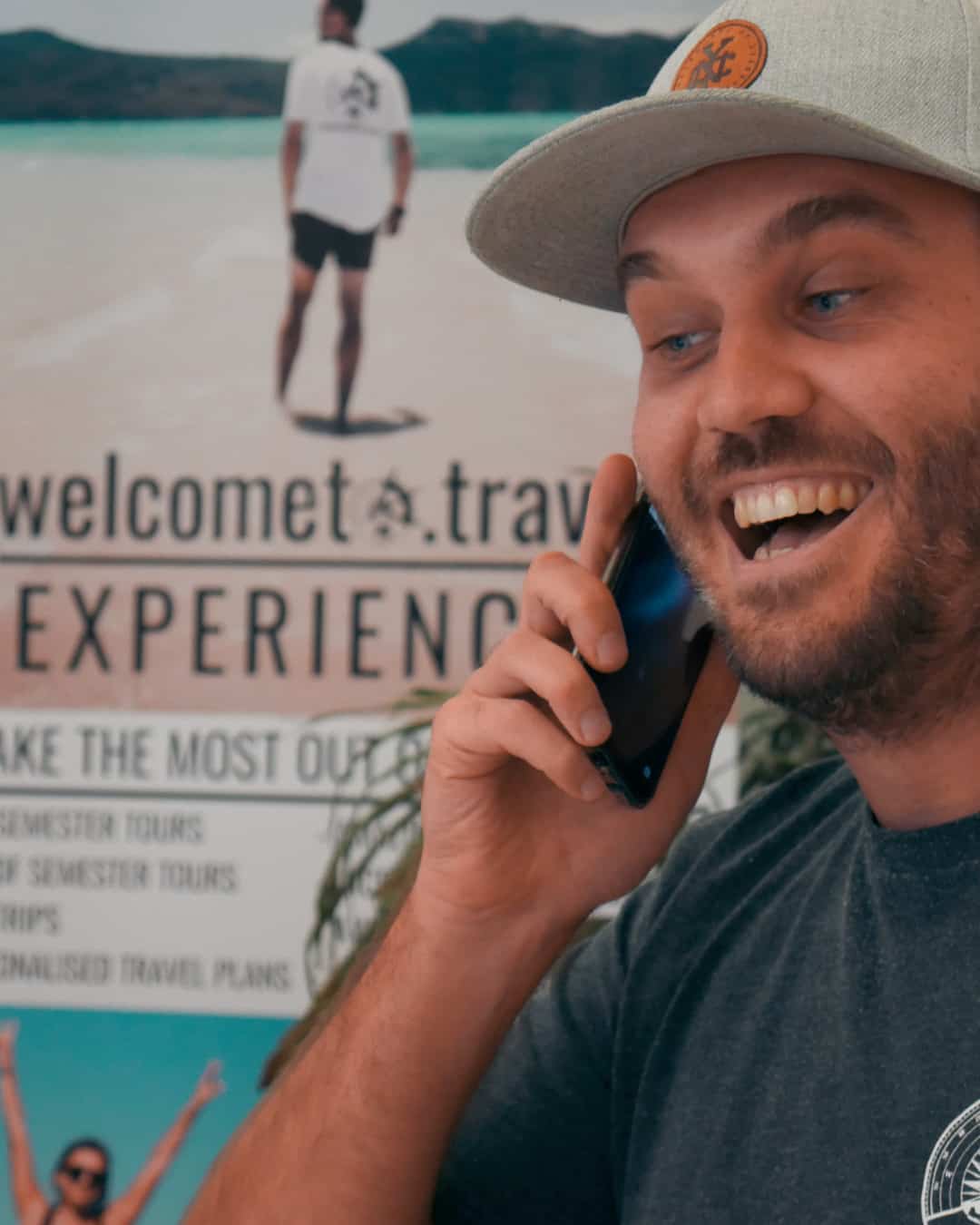 Job help or travel advice, we'll always be here for you. Before, during and after your tour.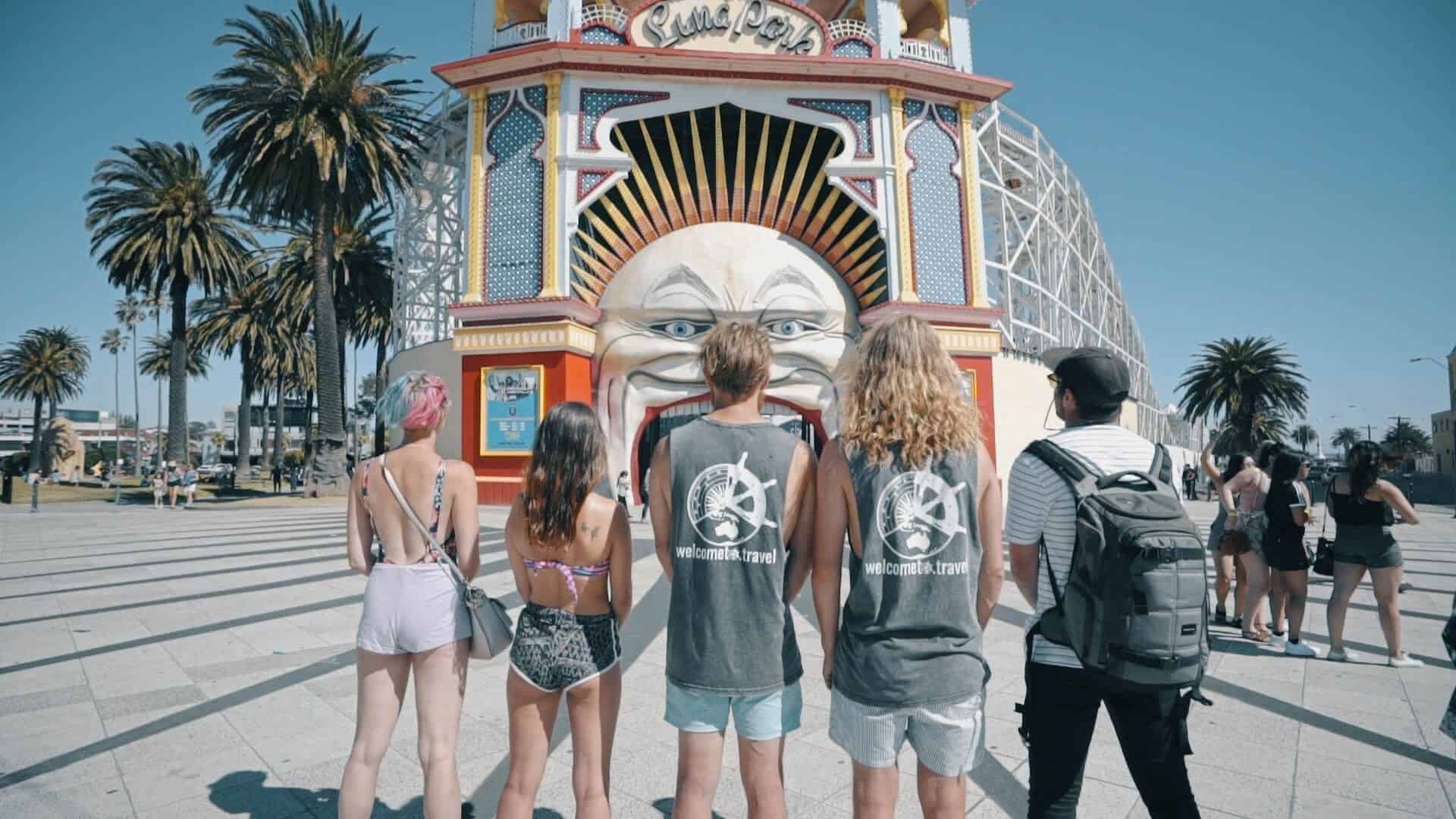 Melbourne
Melbourne is, in one word, sensational. One of the most liveable cities in the world. It's where amazing arts, cultures, food and wine, coffee, sport, and nature come together into one beautiful melting pot.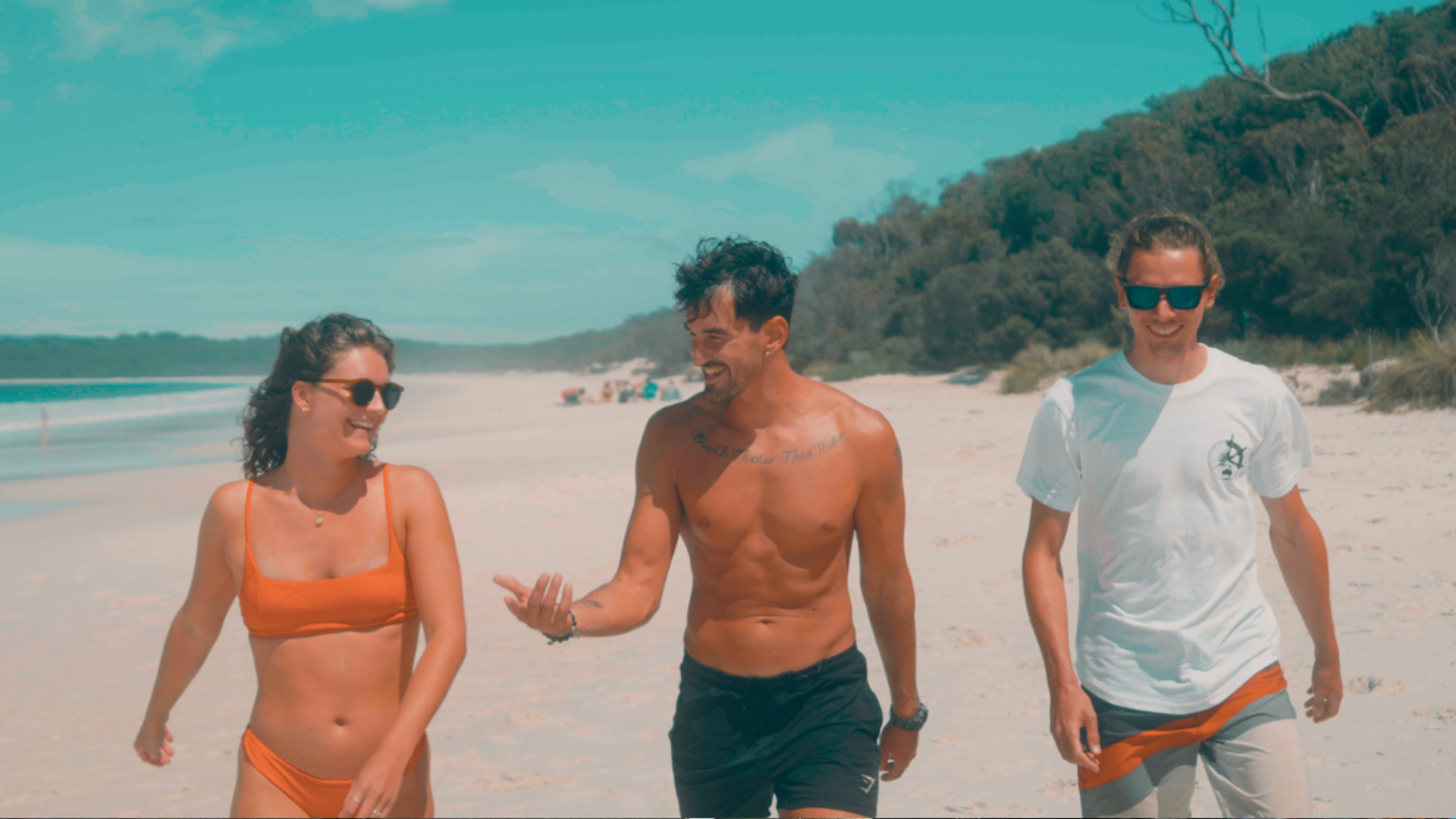 Sydney
It's hard not to love Sydney, it's a bustling and cosmopolitan global City with a love for the outdoors, surrounded by countless world class beaches. With an envious lifestyle influenced by surf culture, food and drink, Sydney is truly iconic in every sense of the word.
East Coast
The East Coast of Australia is a tropical paradise with so much to offer. Think breathtaking views, native wildlife and thrilling adventures. It is a truly spectacular must-do destination.

Unlimited & Free Date Changes
Open Dated Booking Available
Pay Just $99 To Secure Your Place

Travel throws up a lot of questions right? Good job we love helping!
At Welcome to Travel, we acknowledge and pay respect to First Nations people as the Traditional Owners and Custodians of the country throughout Australia. We acknowledge that this always was and always will be Aboriginal land.
For every booking made by a traveller like you, we make a donation to Children's Ground, "an organisation led by Aboriginal Communities, committed to creating a future for children filled with promise, hope and empowerment."