At Welcome to Travel, experiences are what we do best
Our goal is to inspire you to travel, be curious, and experience new things through our tours. You will be joined by other like-minded travellers whilst becoming part of our community, the Welcome to Travel Family.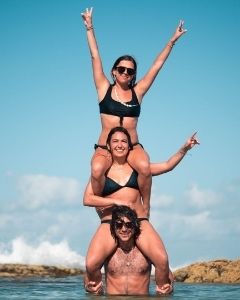 Our team has a collective 35+ years experience in the travel industry.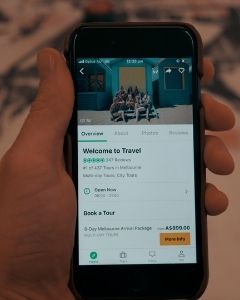 Our dedication to providing the best experience has won us many awards.
We've been in your shoes so we understand you and your travel goals.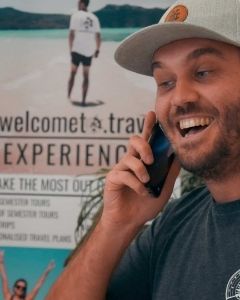 Job help or travel advice, we'll always be here for you. Before, during and after your tour.

Unlimited & Free Date Changes
Open Dated Booking Available
Pay Just $99 To Secure Your Place

Travel throws up a lot of questions, right? Good job our Community team loves helping!
Free Working Holiday Checklist
Already know a Australia Working Holiday is for you? Get A FREE WORKING HOLIDAY checklist, to help you with your plans.