East Coast: Build Your Own
Create Your Own Trip With The Help Of Our Travel Experts
Travel the East Coast in a style that suits you.
Everyone has a different travel style, time they're able to travel and of course budget. It doesn't matter if you're a nature lover, adrenaline junkie, camper or flashpacker, we have the experience, expertise and connections to help you.
Whether you're travelling solo, with a partner, friends or with family we can organise the dream customised adventure for you. Let's make your bucket list come true.
Meeting people and doing your own thing
Bus, car, camper or tour bus
AFTA Accredited Travel Agency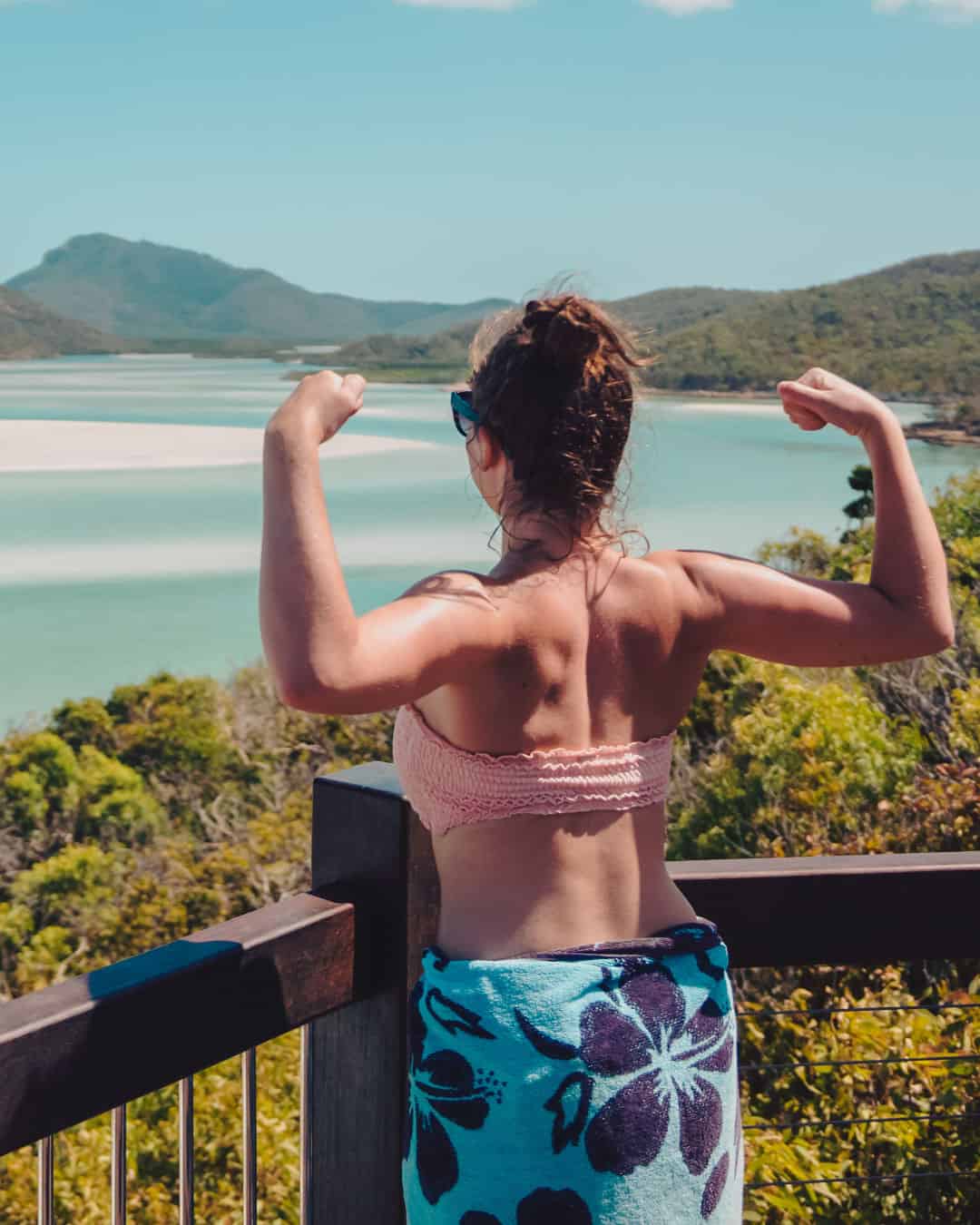 This is your trip. We don't have a set itinerary, we customise every trip based on your wishes, budget and time frame. Not only that, we keep making changes until you're happy.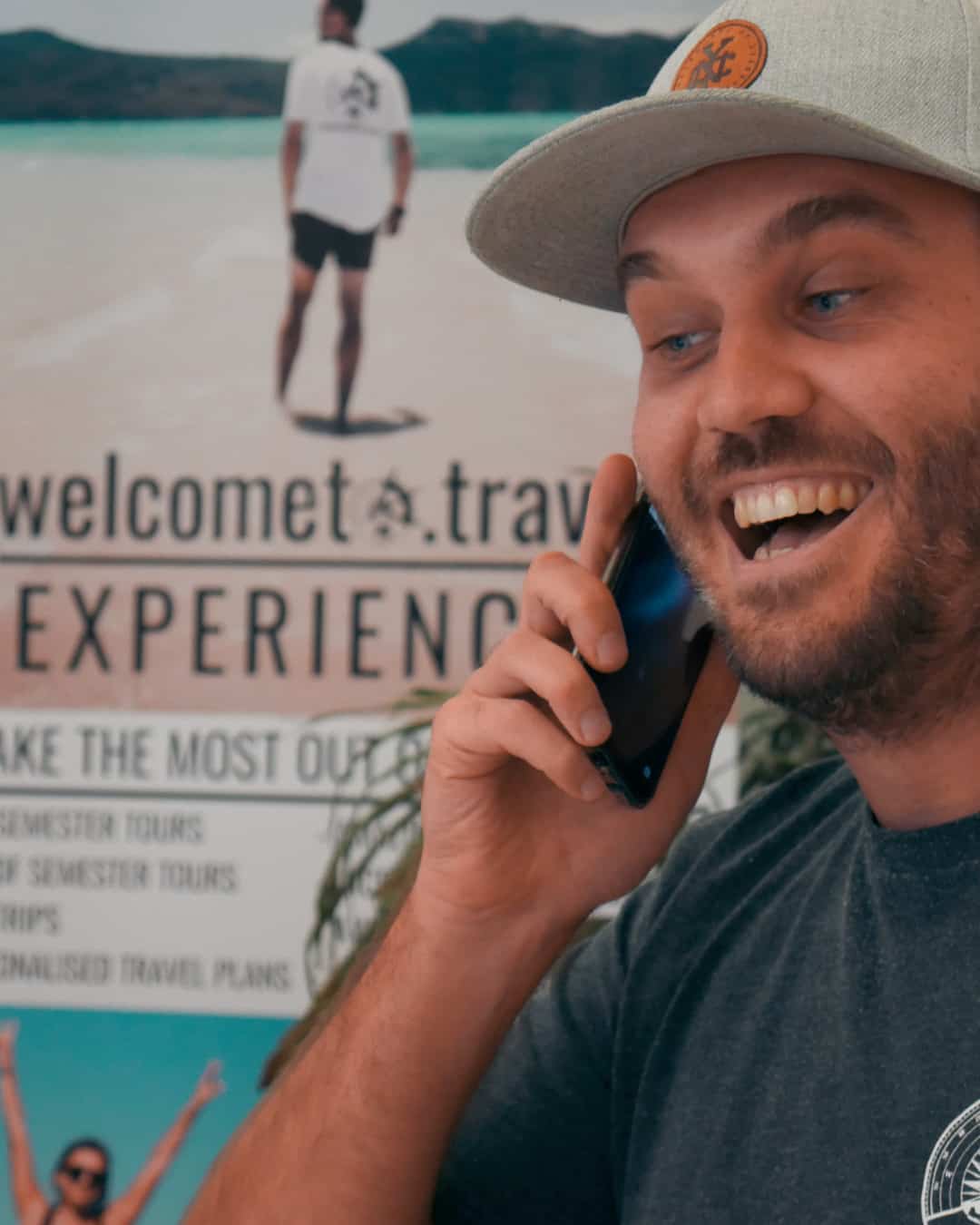 We can speak over email or socials, but we love to get to know you and answer every question you have. This puts you at ease for a trip of a lifetime.  Go here to book your free travel advice call now.
There's nothing worse than planning something and then realising you need to pay in full. Just like we don't have set itineraries, we don't have set payment plans, just the plan that suits you.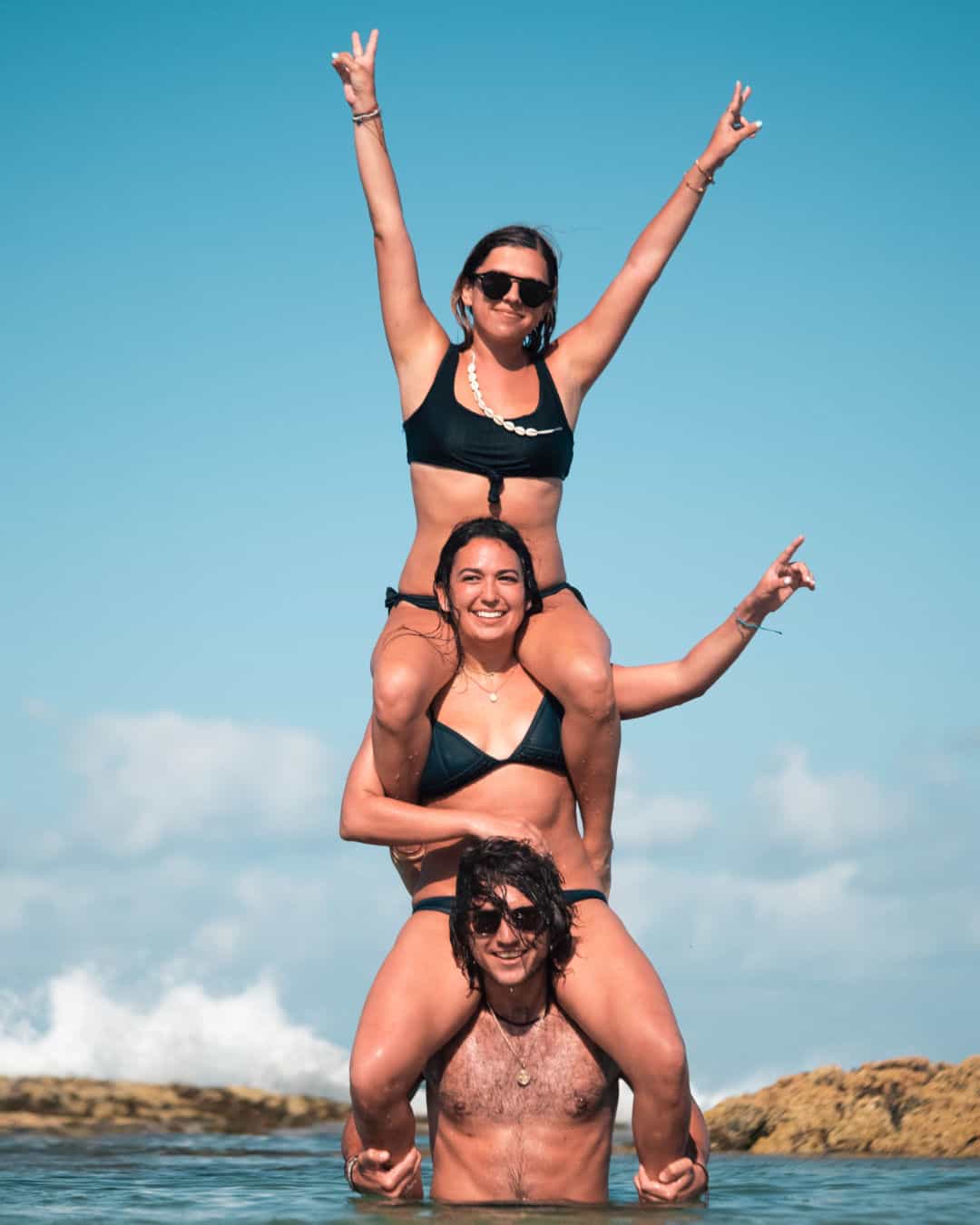 Question about your campervan? Need us to tell your next tour you're vegetarian? No worries, our community team will be there to support you for your whole journey.

We're not your average tour company. We care about inspiring you, helping you and supporting you. We'll be here to help you with absolutely anything for the whole time that you're in Australia, not just before your tour.
It is all about being part of our Welcome to Travel Family.
Not only are we accredited by Quality Tourism Australia, we also hold our ATAS accreditation. Our number is ATASA17275-200511114400.
The AFTA (Australian Federation of Travel Agents) Travel Accreditation Scheme is an industry accreditation scheme that sets the benchmark of quality for the travel industry.
We know it can be daunting to take that first step, but travelling can be life-changing. Take that step, we promise you'll never look back.