Here at Welcome to Travel, we have been in your shoes so we know the questions that travel planning can throw up. We are the Australia experts and we want to offer as much support as possible to empower you with your decisions.
Check Out Some Of Our Most Helpful Content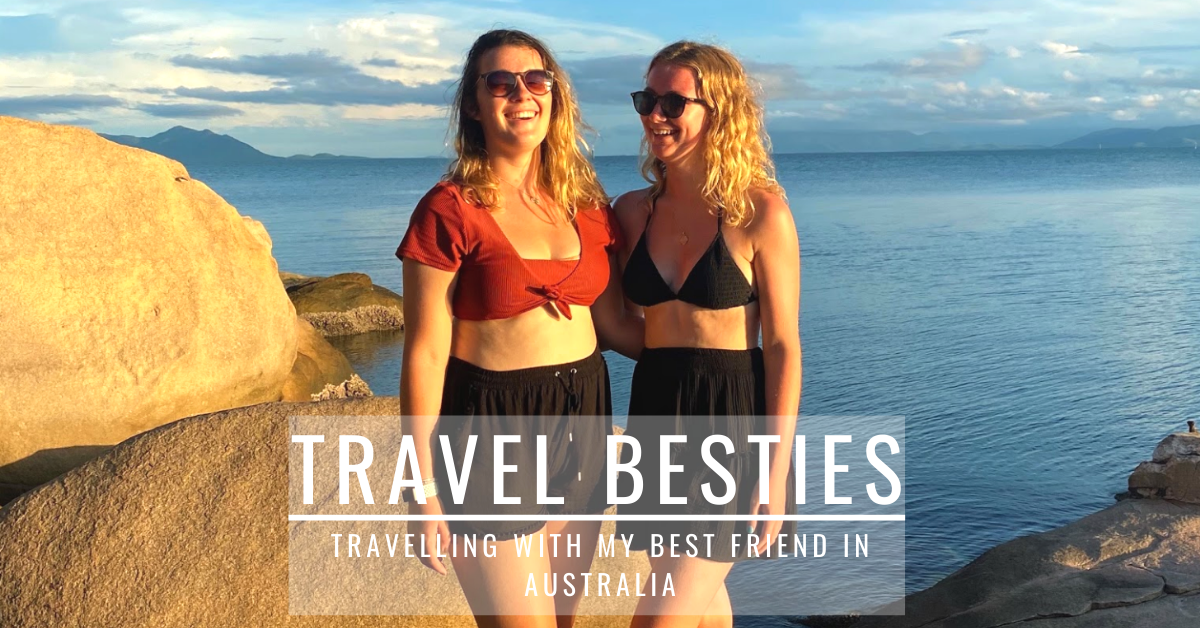 In January of 2020, I went travelling for the first time with my best friend, Maisie. We spent every day together for …
Questions About Travelling Australia
Got A Question About A Working Holiday?
Check out our Working Holiday Advice Page here.