4 Days / 3 Nights Semi Guided Tour
4 Days / 3 Nights Semi Guided Tour
"The Melbourne Mini Pack is fantastic value for money. They will be able to help you with every aspect of your trip to Australia." Jamie, UK.
The semi-guided Mini Pack is perfect if you want to experience the city with a local and have some free time. We organise your working holiday essentials and give you 1-on-1 expert employment and travel support now, during and after the tour!
Working Holiday Essentials
Bank, Phone Sim and Tax File Number
Working Holiday Makers, Students & Tourists
For your whole time in Australia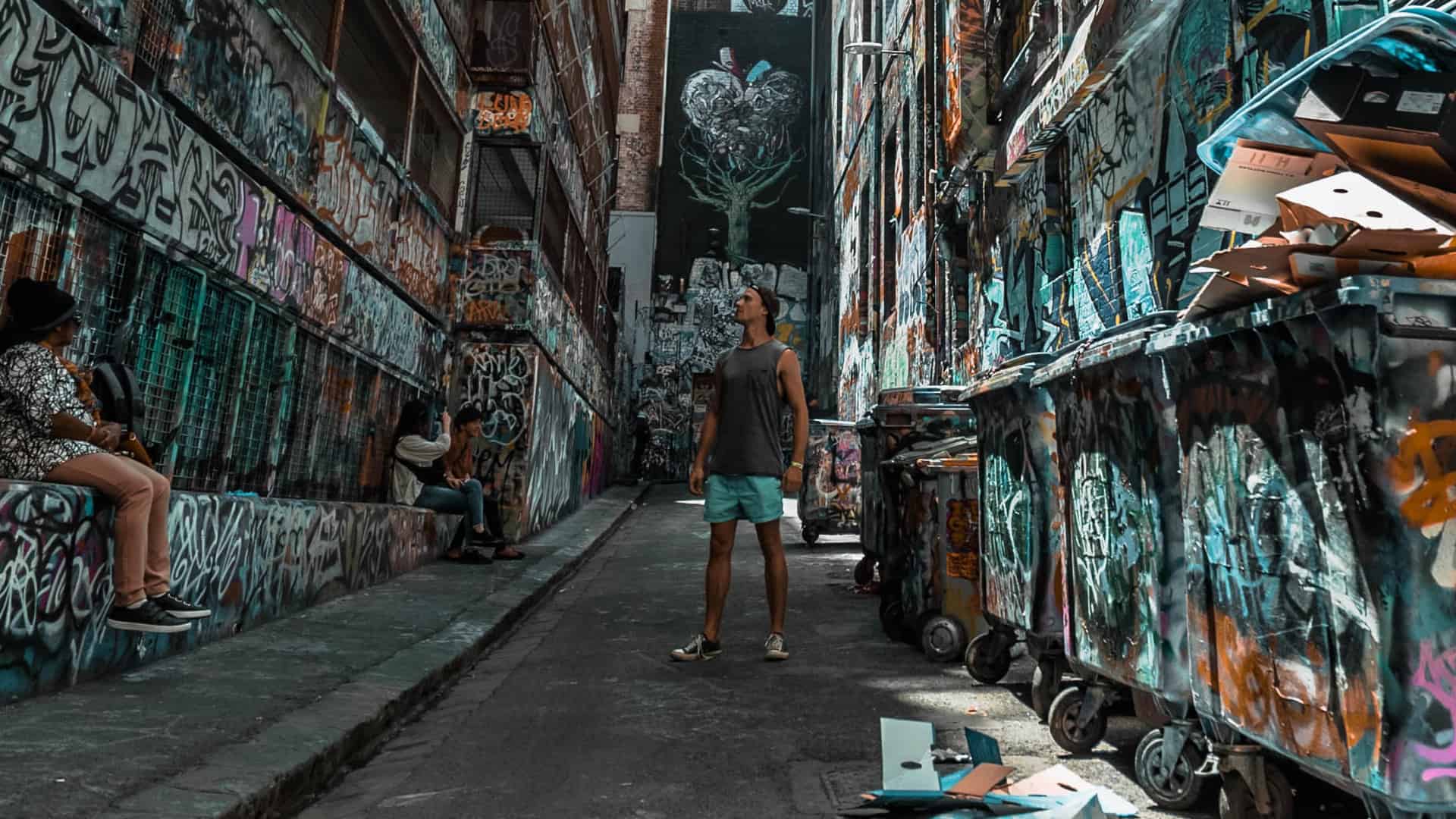 Learning cool and nerdy facts through laneways, markets and bustling streets, our guide will take you on a fun and personalised walking tour of Melbourne.
Sit down with your guide to get advice on getting a job, farm work or how to travel around this beautiful country. We are experts and can help with all of it.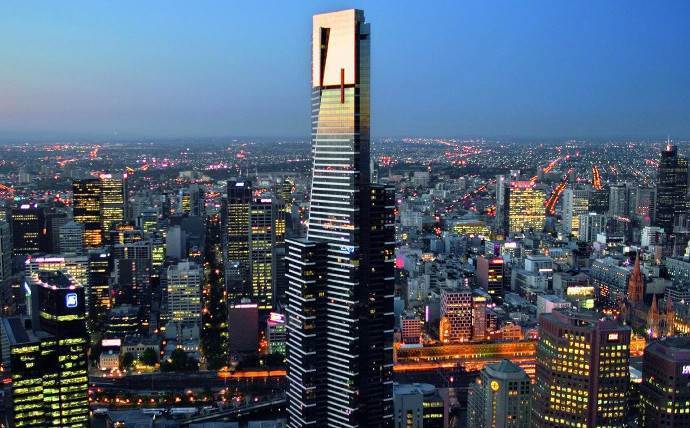 You'll get entry to Melbourne Skydeck which gives you 360 views from 290 metres above the city.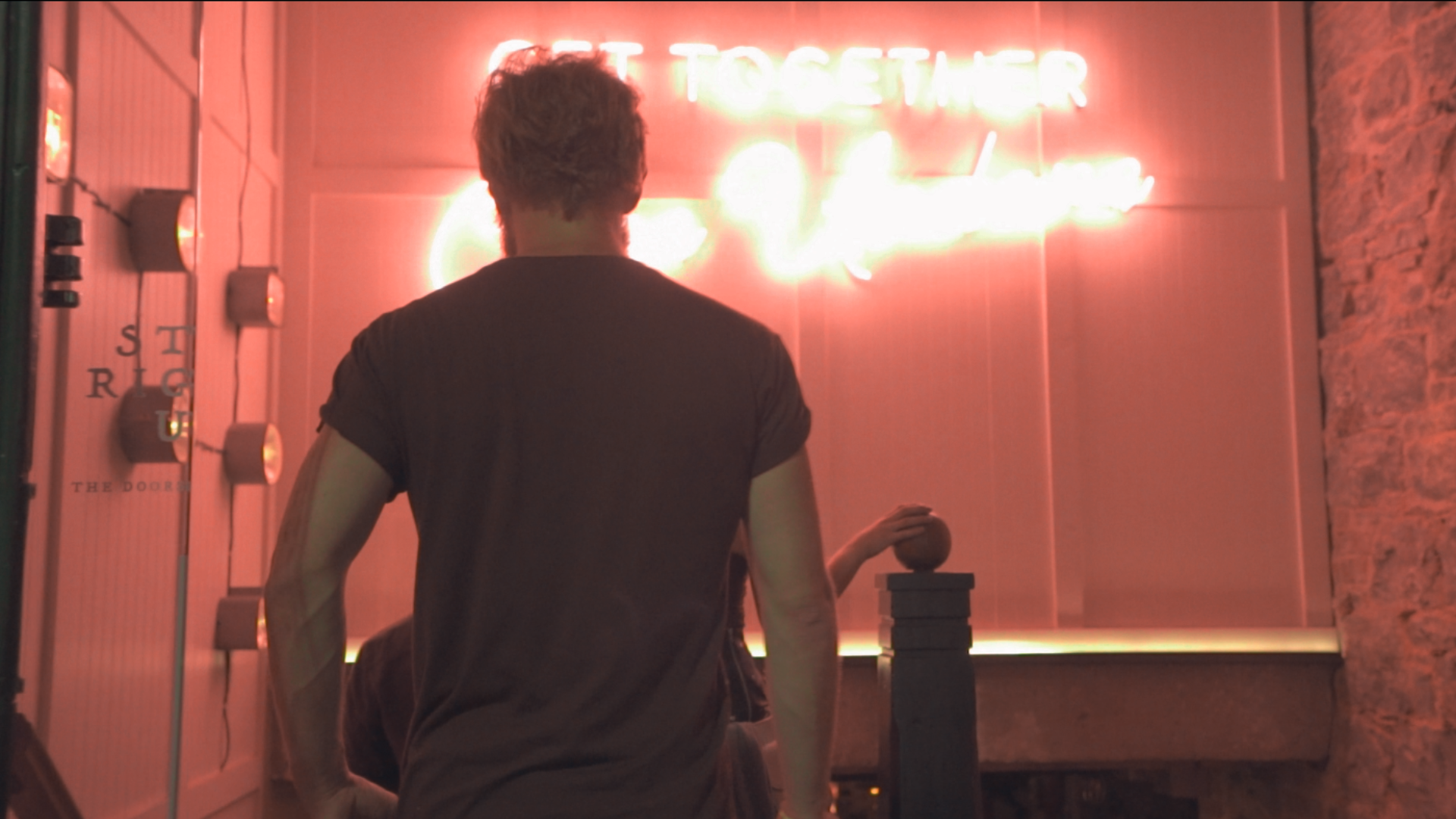 Join Melbourne's Biggest Bar Crawl.
You can join our Welcome to Melbourne group and 100+ others on the biggest bar crawl in town.
Whilst in the City you will spend 3 nights at the perfectly located Space Hotel, famous for its rooftop hot tub and views.
We organise your Tax File Number, bank account and SIM card.
We give you access to our employment and farm work databases.
Our Australia experts can organise epic travel plans for you.
Use our office for mail storage or just to drop in for help!

We're not your average tour company. We care about inspiring you, helping you and supporting you. We'll be here to help you with absolutely anything for the whole time that you're in Australia, not just before your tour.
It is all about being part of our Welcome to Travel Family.
If you have a bit less time but still want to see a new city with a local, get all of your Australia admin organised and have expert support for your whole time in Australia then the Melbourne Mini Pack is perfect for you!
Live life with no excuses,
Travel with no regret.
Oscar Wilde
FREQUENTLY ASKED QUESTIONS