8 Days / 7 Nights Fully Guided Tour
Secure Your Place For Just
8 Days / 7 Nights Fully Guided Tour
The Best Possible Way to Experience Sydney And Its Stunning Surrounds
This is the perfect way to start your Australian adventure in style. You'll experience this incredible city's picturesque beaches, beautiful wildlife and cultural heritage with a group of people on a similar adventure and travel journey.
Our Welcome to Sydney tour will be one of the best decisions you make.
Working Holiday Essentials
Bank, Phone Sim and Tax File Number
Working Holiday Makers, Students & Tourists
For your whole time in Australia.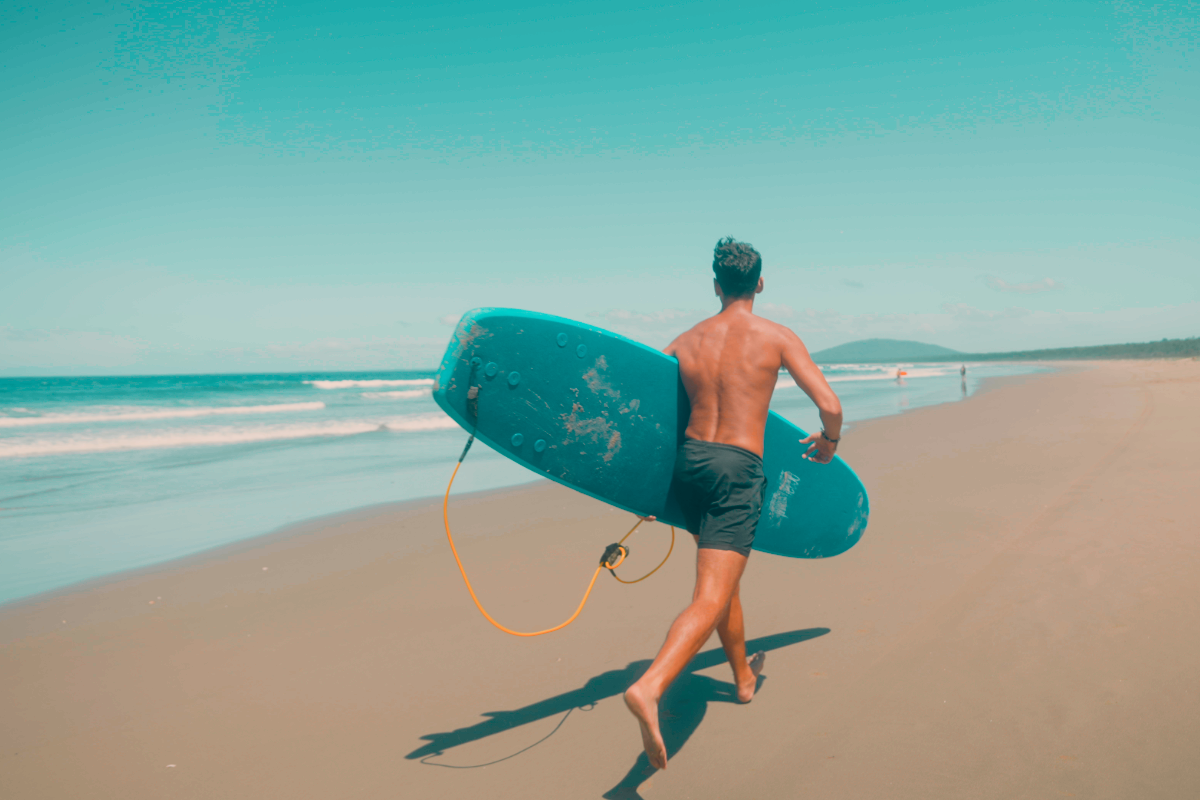 In this city, in this country, you have to surf. Not only will you have a lesson, you'll be lucky enough to stay at a surf camp.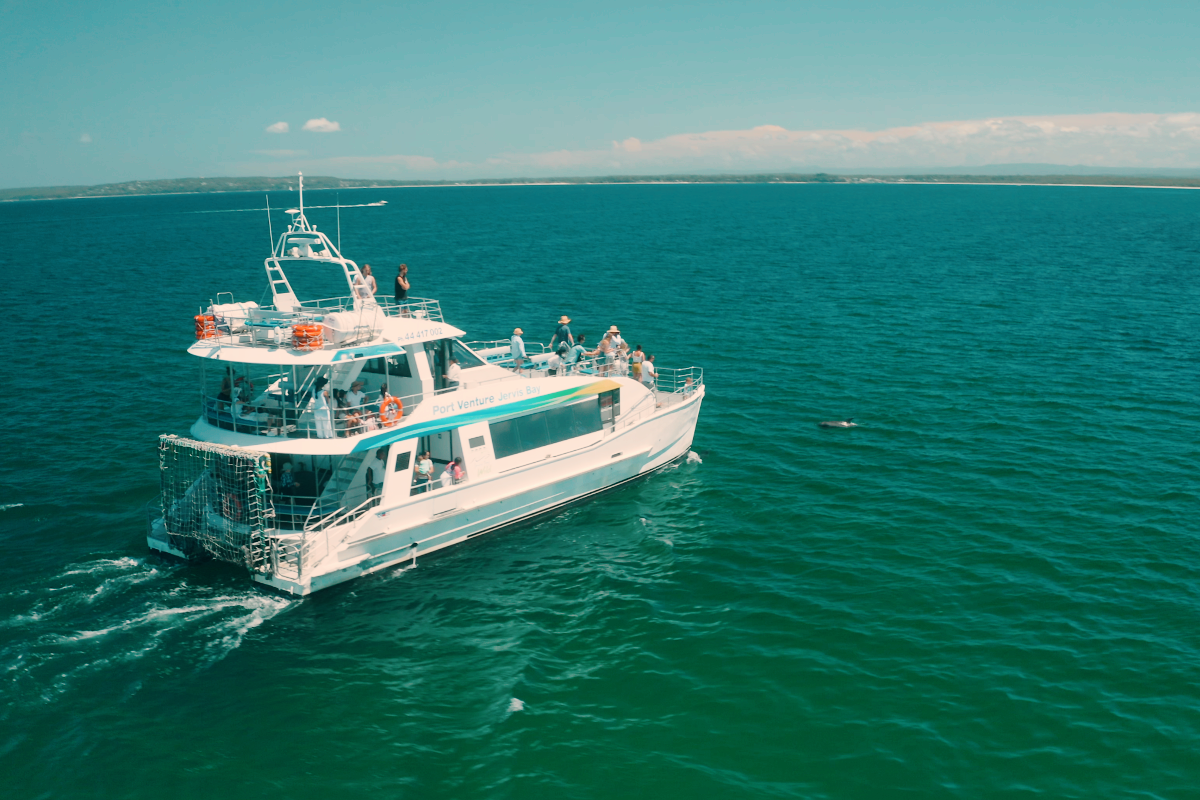 Our cruise around beautiful Jervis Bay will take you to see one of the most majestic creatures in the world.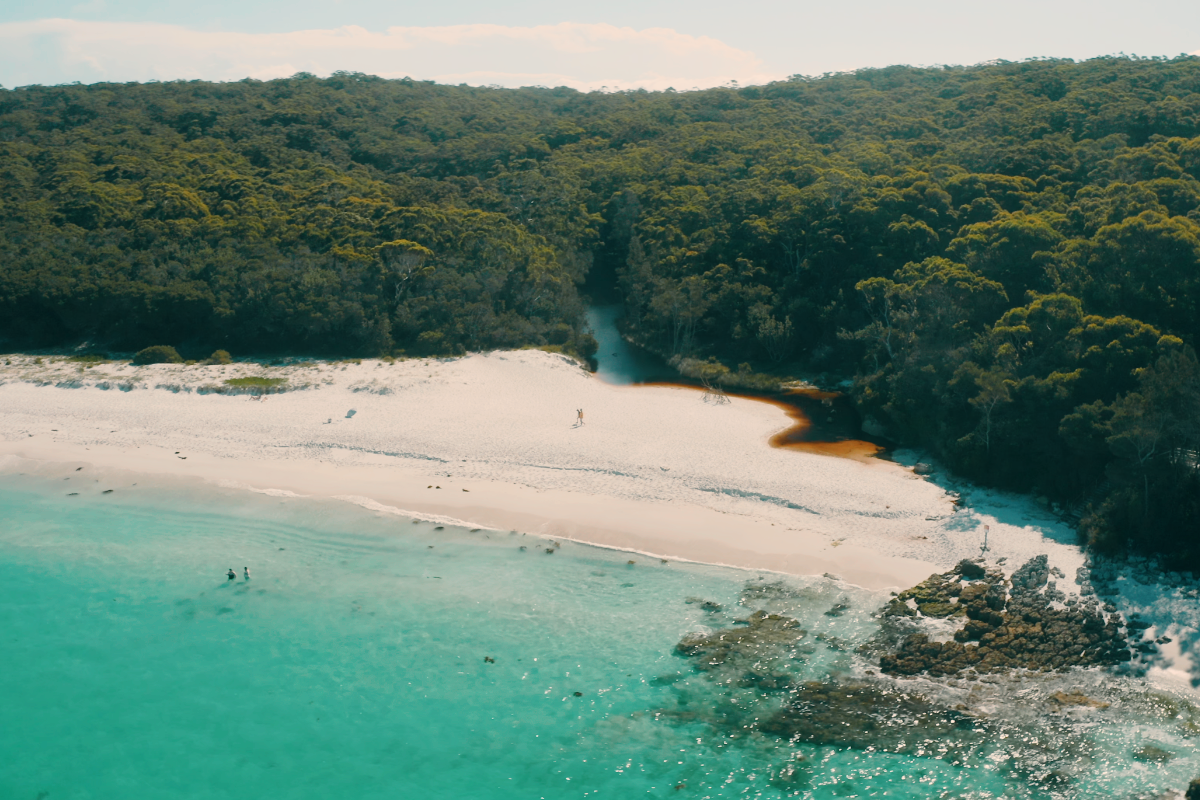 Whitest Sand in the World one day, Bondi Beach the next, we've got you covered for beaches.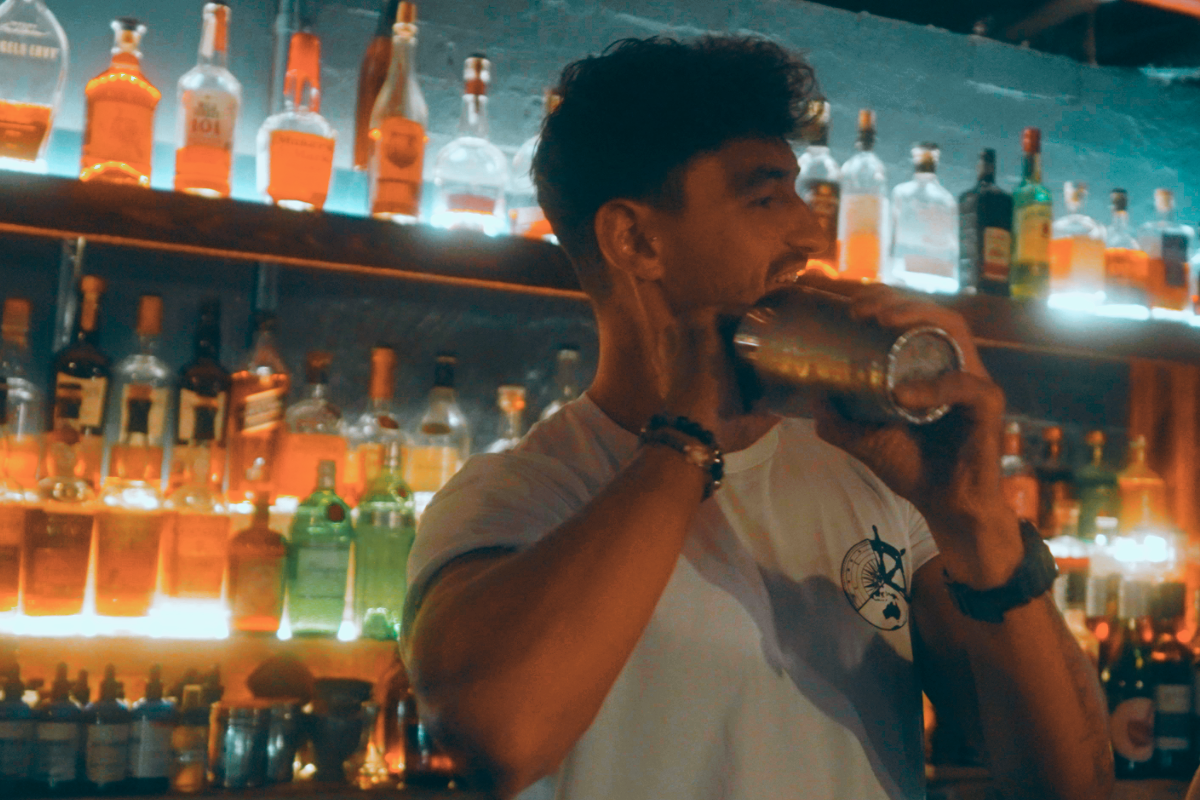 We want you to feel the vibe of Sydney, a city famous for its cocktail bar scene. Let's do a cocktail making class then!
Wake Up! Hostel
A legendary City hostel consistently voted the best in Australia, with all the vibes to meet more travellers.
Your other night will be spent at the legendary Surf Camp Australia as part of our 2 day getaway on the South Coast.

Unlimited & Free Date Changes
Open Dated Booking Available
Pay Just $99 To Secure Your Place

We're not your average tour company. We care about inspiring you, helping you and supporting you. We'll be here to help you with absolutely anything for the whole time that you're in Australia, not just before your tour.
It is all about being part of our Welcome to Travel Family.
We organise your Tax File Number, bank account and SIM card.
Use our office for mail storage or just to drop in for help!
We give you access to our employment and farm work databases.
Our Australia experts can organise epic travel plans for you.
If you want to explore Sydney and its surroundings right, doing it with the Welcome to Travel team is the only way to start your Australian adventure. If you want to lie on white sands, see dolphins and learn about the world's oldest culture with a group of people just like you, then this tour is for you.
It's not the destination.
It's the journey.
Ralph Waldo Emerson