The City Of
Culture
Sports
Coffee
Music
Street Art
Melbourne is the place where people come to be inspired. It has it all: street art, vibrant markets, colourful laneways, stunning vineyards, beautiful beaches and all round incredible vibes. It's a city that needs to be experienced.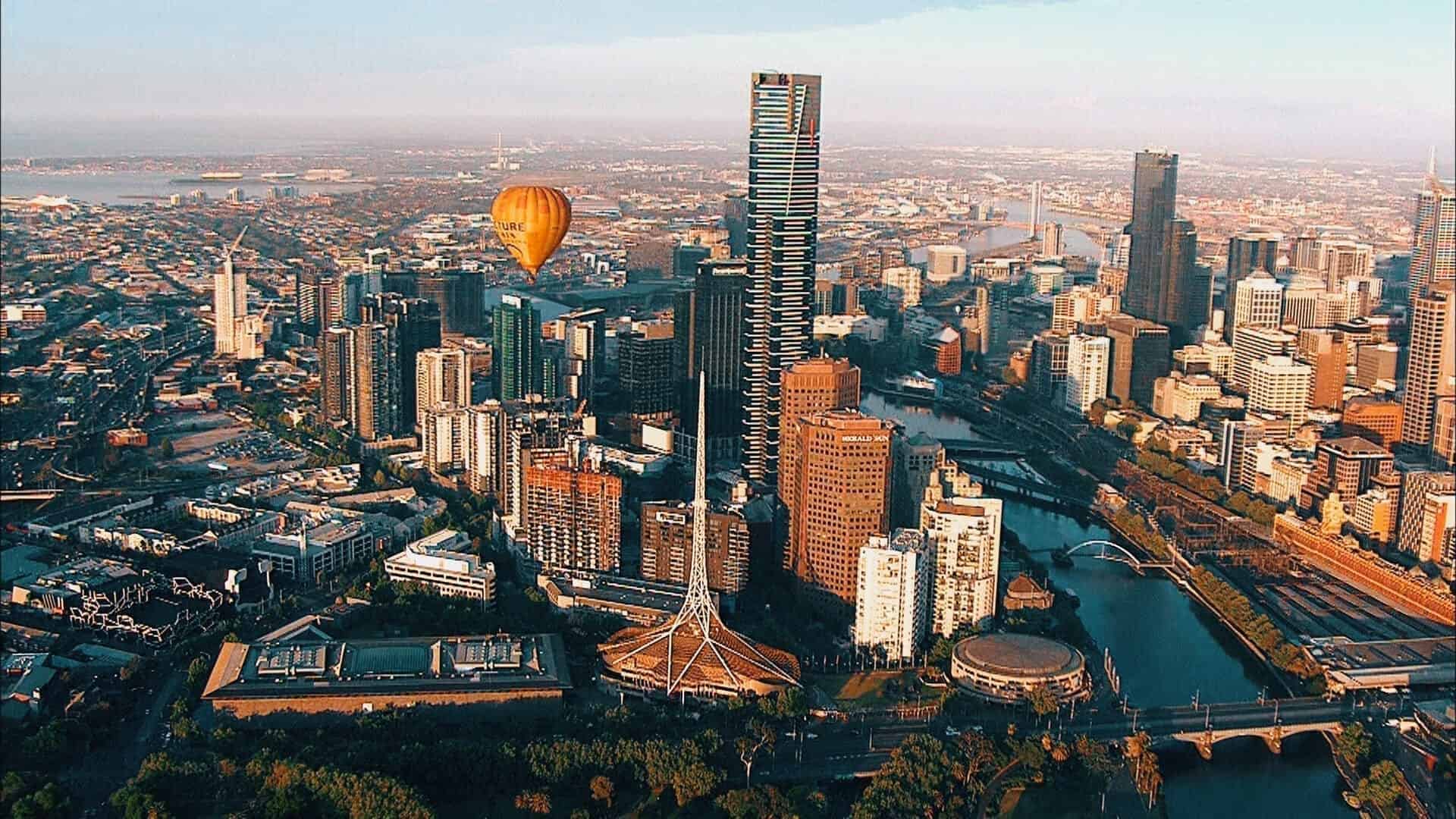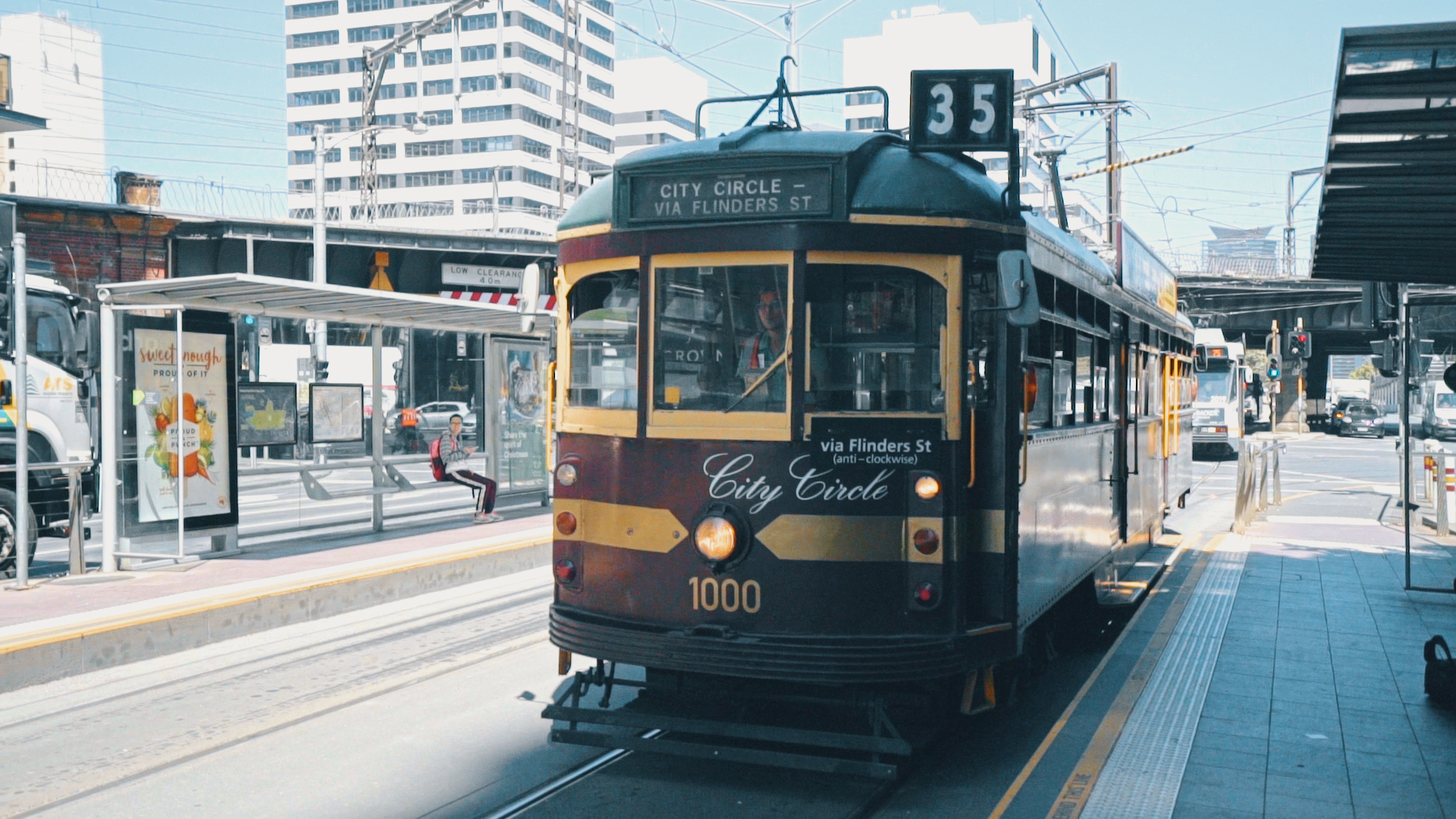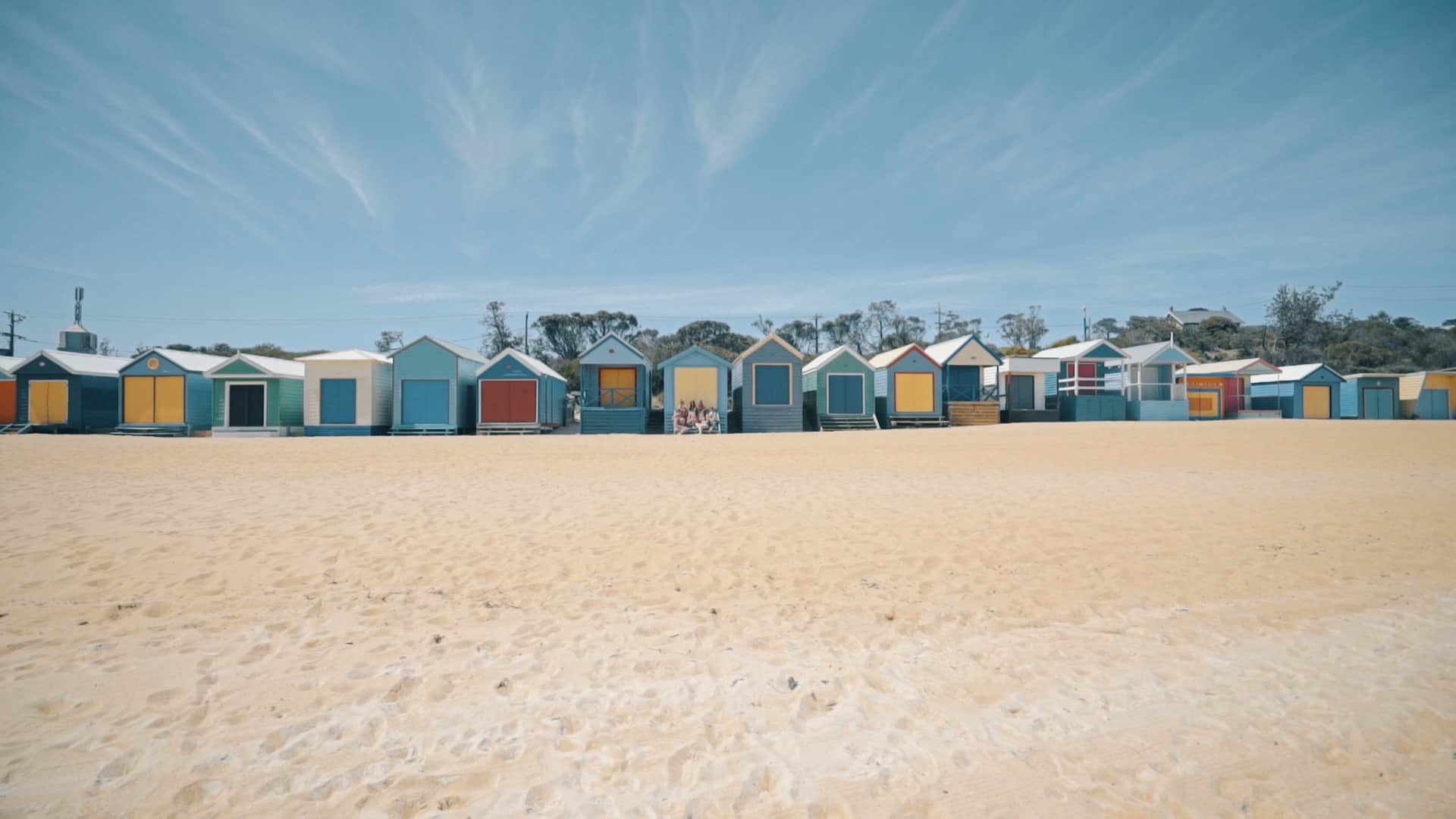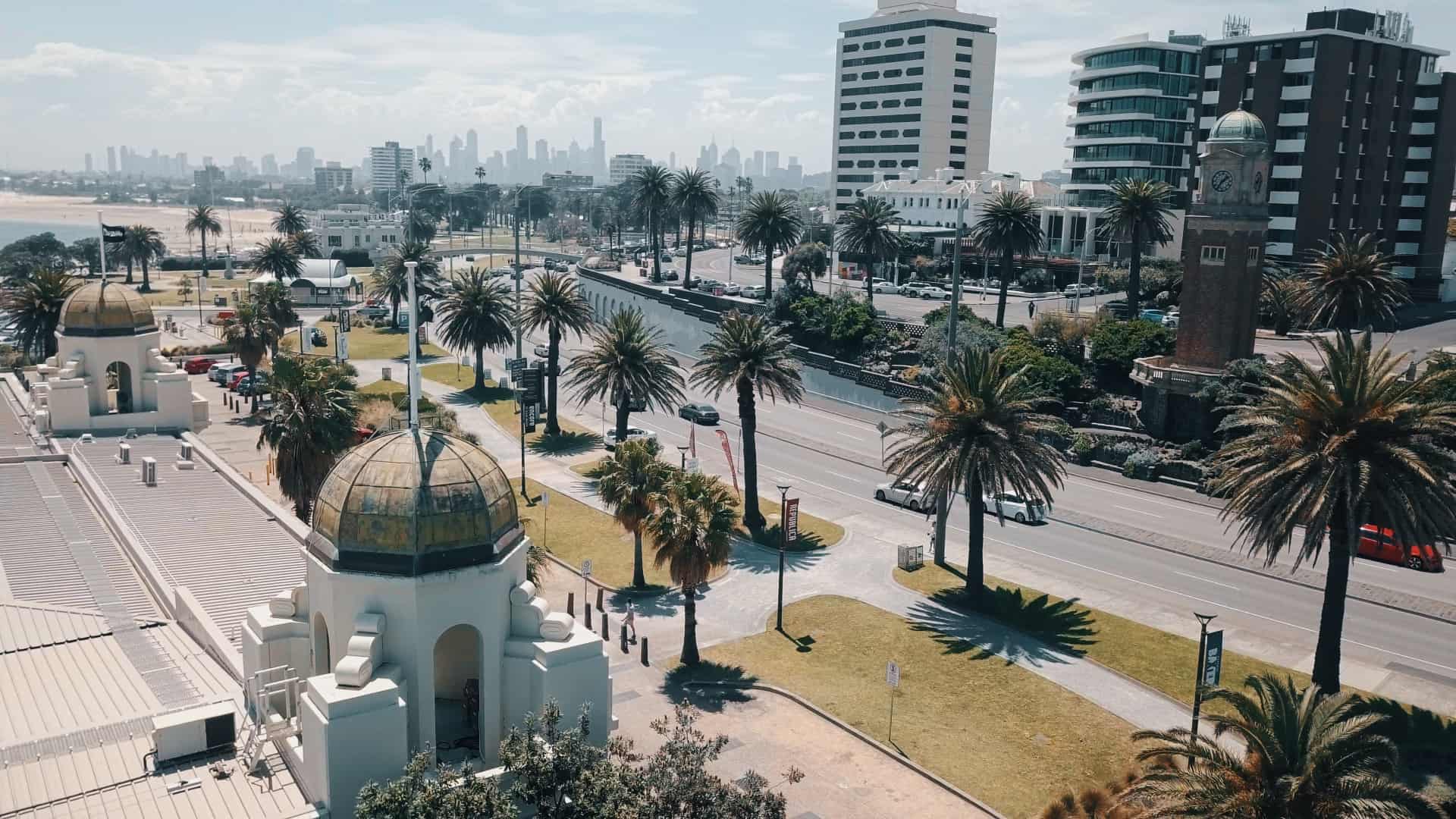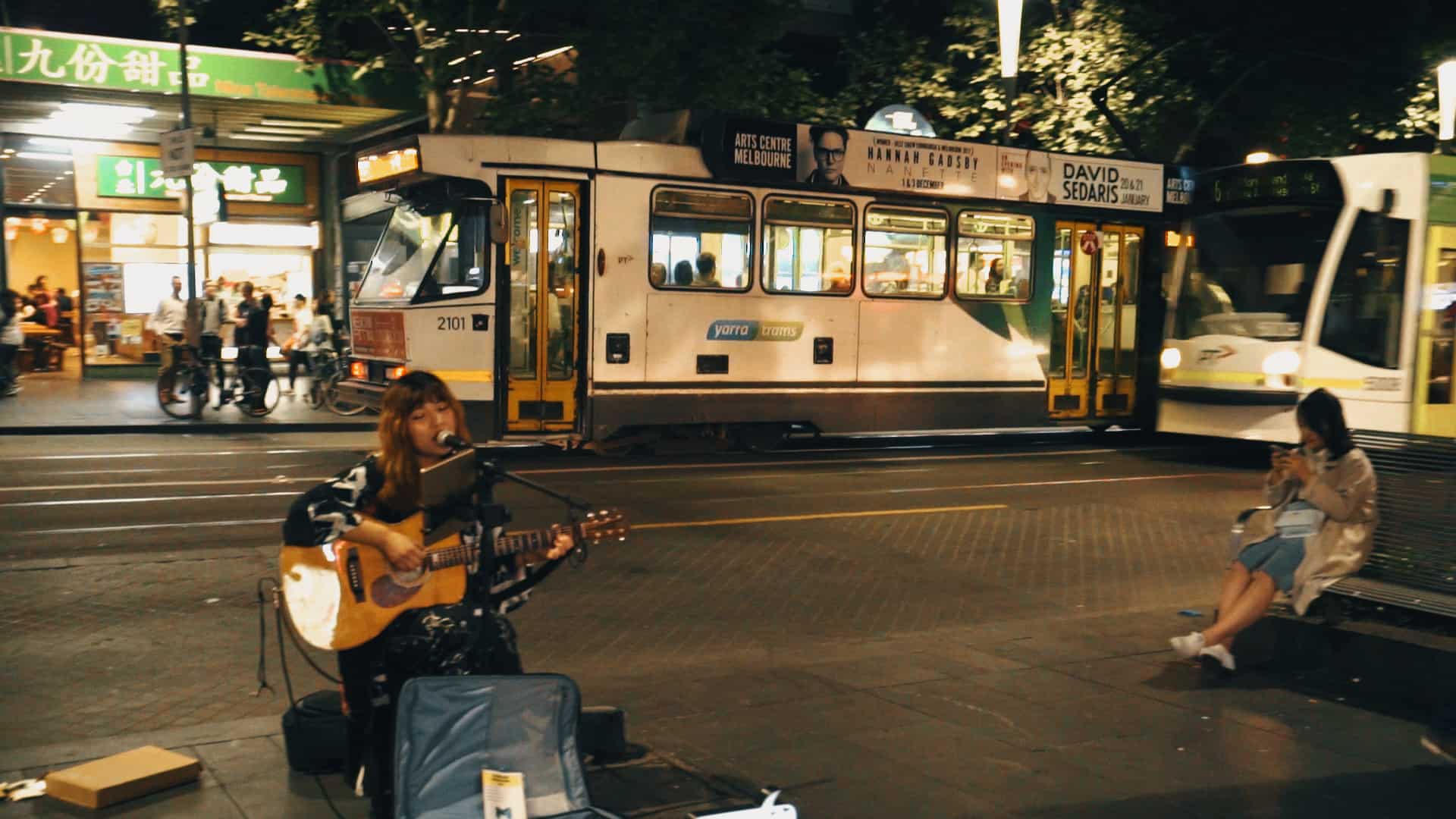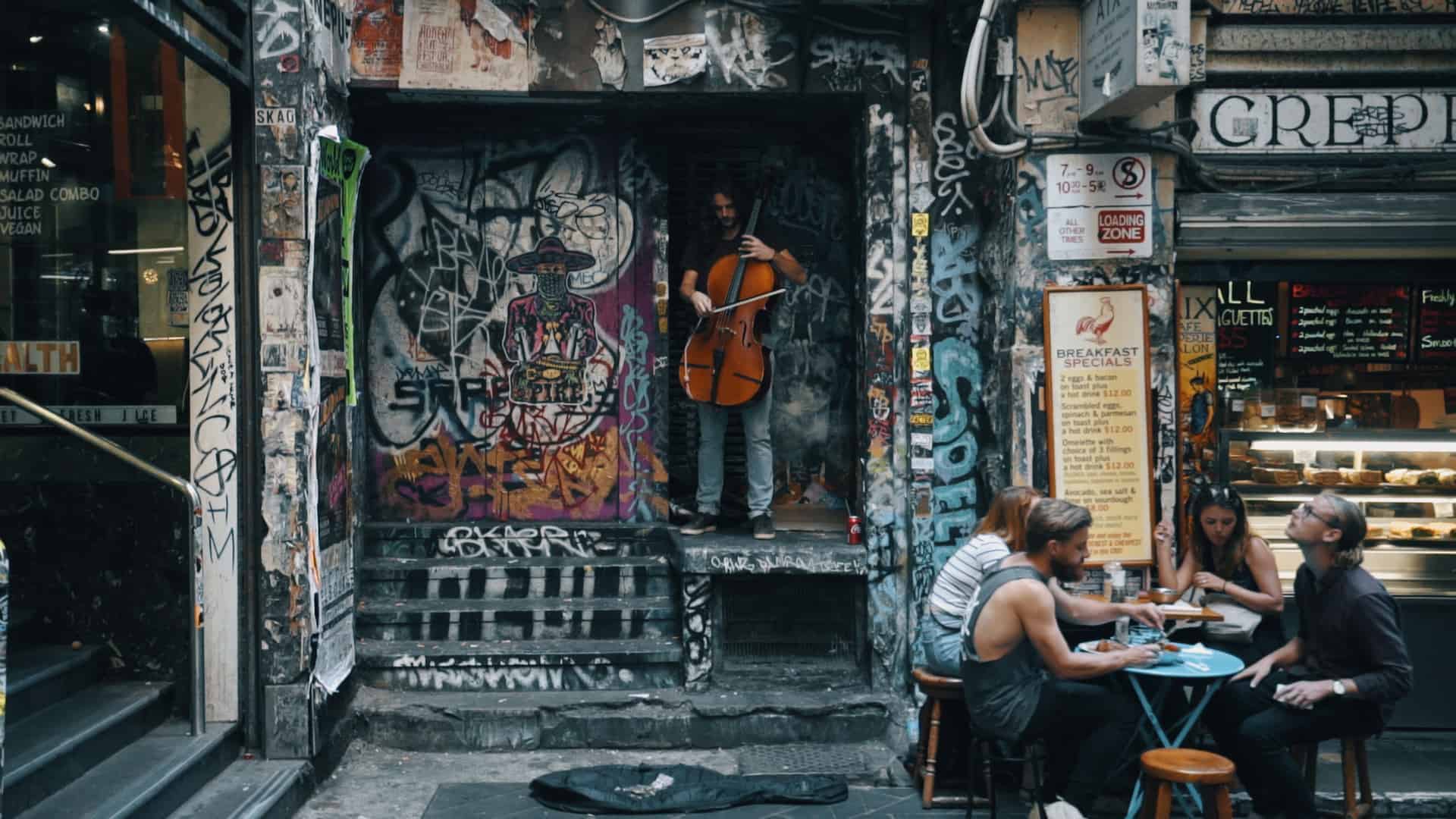 The Award Winning Welcome to Melbourne tour is the #1 tour in Melbourne on TripAdvisor. Come find out why.
Short on time but want to see the city and still get work and travel help? Our Melbourne Minipack is for you!
One of the most iconic road trips in the world. Experience it with your new found travel family straight after your tour!
Want To Know More About Our Melbourne Tours?
We love to hear from you to help you with your travel plans. If you have any questions at all then feel free to get in touch. You can message us or arrange free travel advice calls meaning you can have a real conversation with a real person that's been in your shoes.