Something that makes Welcome to Travel different to a lot of tour companies is, the founders are the same as you. Adam and Darryl are friends from school that came to Australia as backpackers on a working holiday visa. From there, things have taken a few exciting twists and turns along the way, check out the story of Welcome to Travel below.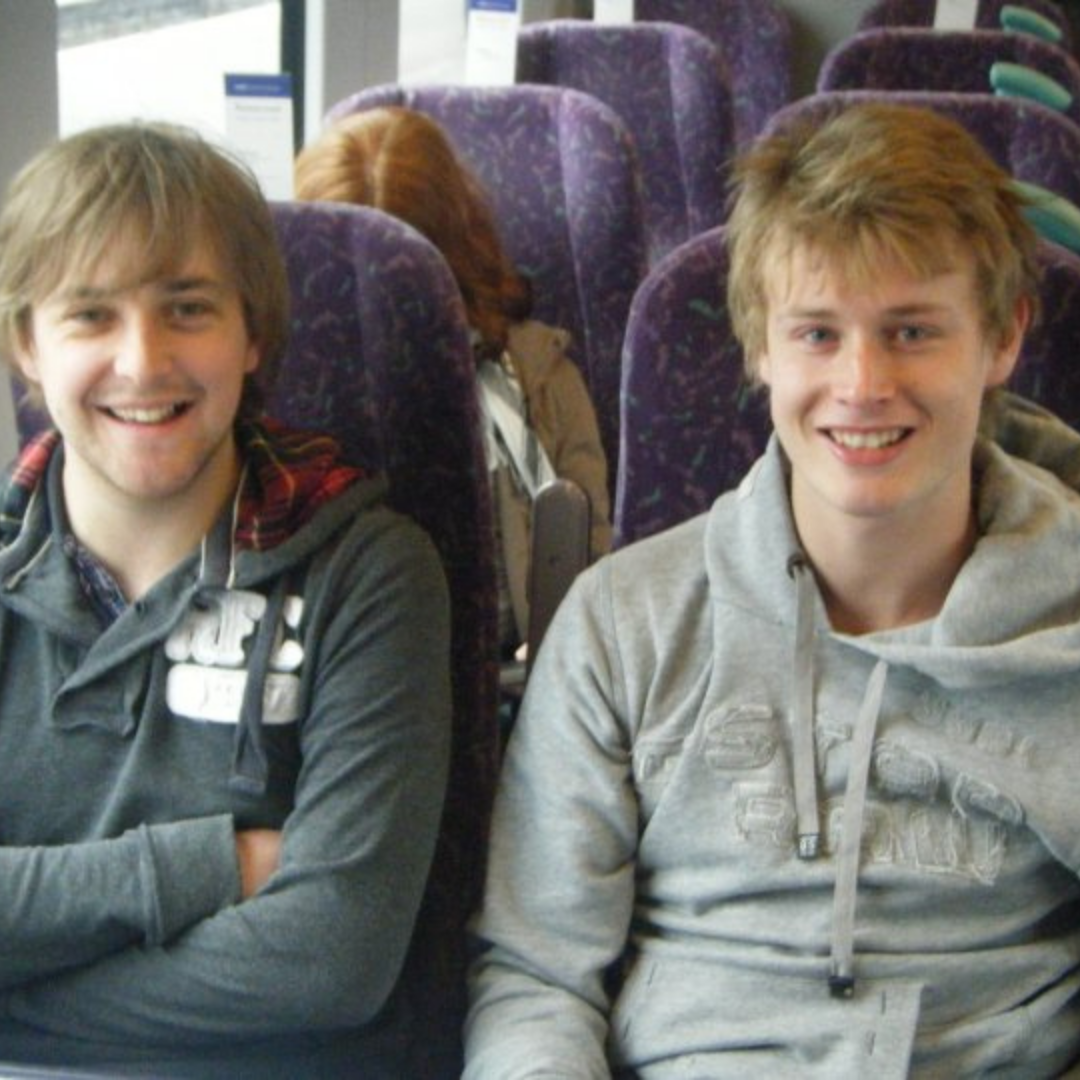 First Day Travelling In 2010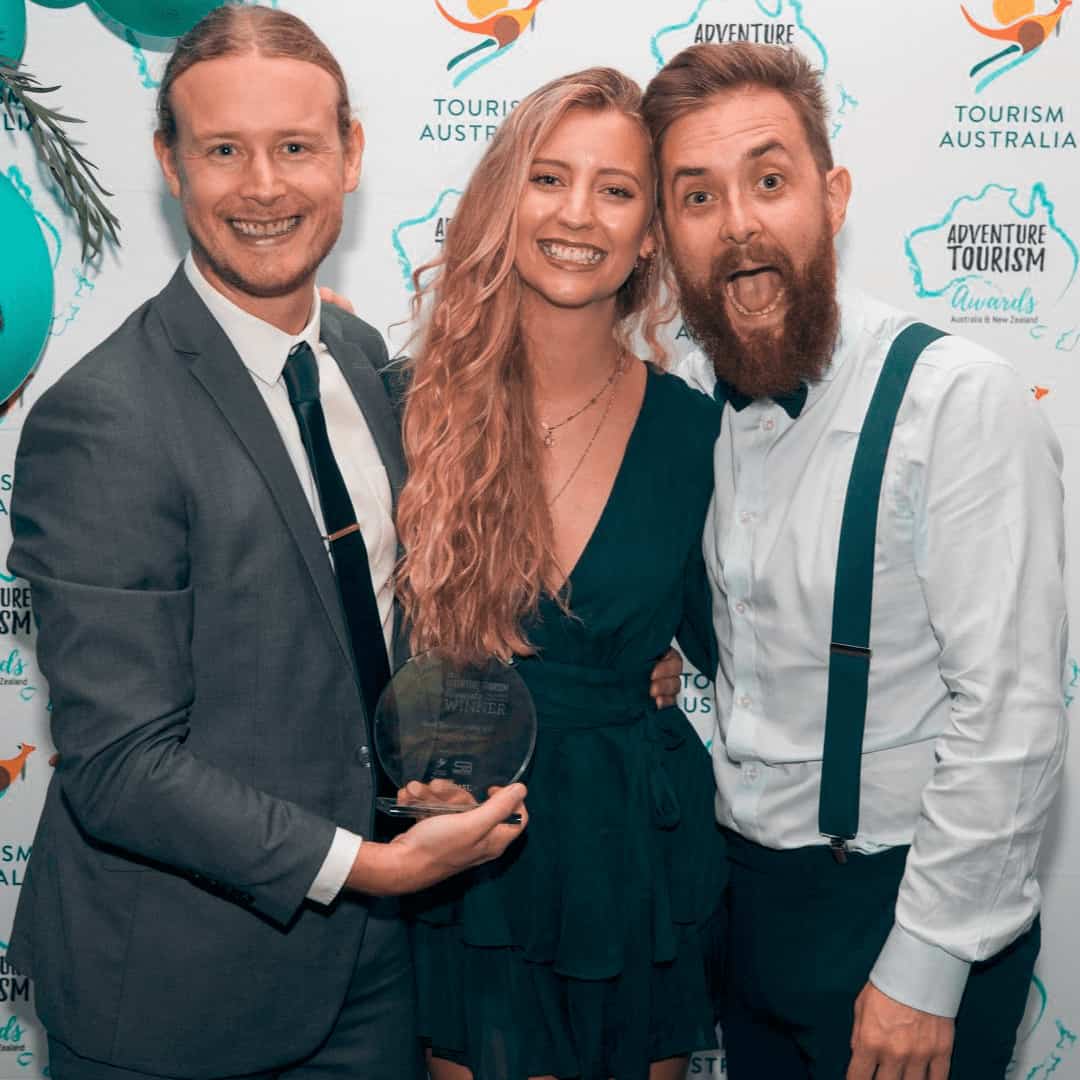 The Co-Founders First Met
Adam and Darryl first meet playing for the same football team together in Scarborough, UK.
Started Their Travels
Adam and Darryl start their adventure at the FIFA World Cup in South Africa
Landed In Australia
Adam and Darryl land in Australia and complete 4 months of farmwork.
Both Got A Job In Travel
Adam and Darryl start working in travel for the first time, and fell in love with it
Left Their Job In Travel
Adam and Darryl leave their jobs in travel to focus on giving travellers a new experience when arriving in Australia
The Website Goes Live
The Welcome to Travel website goes live for the first time.
Run Our First Ever Tour
Operate the first ever Welcome to Travel Tour, Welcome to Melbourne
Launch Melbourne Mini Pack
Launch and operate the first ever Melbourne Mini Pack.
We Went Viral
Things Never Said By Backpackers video is released, and goes viral, with 7m views in 7 days.
Launched Great Ocean Road Trip
Launch the Great Ocean Road Add On Tour
We Won The Best Tour In Victoria
Welcome to Melbourne wins Best Tour in Victoria at the Adventure Tourism Awards
Hit Number 1 On TripAdvisor
Welcome to Melbourne reaches Number 1 on TripAdvisor for tours in Melbourne, 500+ 5 star reviews
We Won…Again
Welcome to Melbourne wins Best Tour in Victoria at Adventure Tourism Awards for the 2nd time.
Launch Our East Coast Tours
Launch Mid-Semester and End of Semester East Coast Tours
Oh No COVID!
COVID19 means we run no tours, but focus on how we can improve customer experiences in Australia
Launch Welcome to Sydney!
Launch Welcome to Sydney, Sydney Mini Pack and Blue Mountains and More Add On
Continue To Create Epic Experiences
The plan for the future? To give as many travellers like you the best possible experience in Australia.