4 Days / 3 Nights Semi Guided Tour
4 Days / 3 Nights Semi Guided Tour
"Unbelievable value for money"
This semi-guided tour is perfect for those who are short on time but still want a taste of Sydney, as well as access to our expert work, travel and admin help.
Working Holiday Essentials
Bank, Phone Sim and Tax File Number
Working Holiday Makers, Students & Tourists
For your whole time in Australia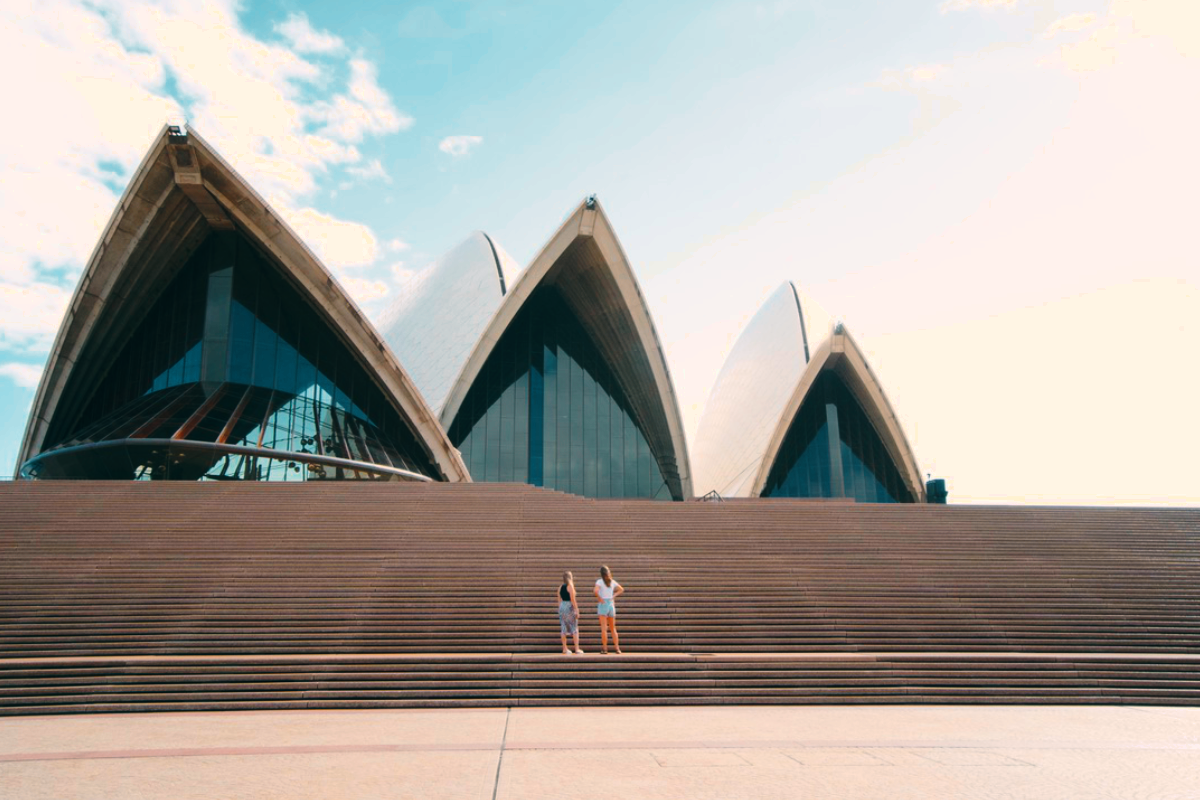 See what's so Iconic about Sydney
Our guide will show you, on a personalised walking tour of the city.
We'll help you get sorted, from your bank account and sim card, to your Tax File Number.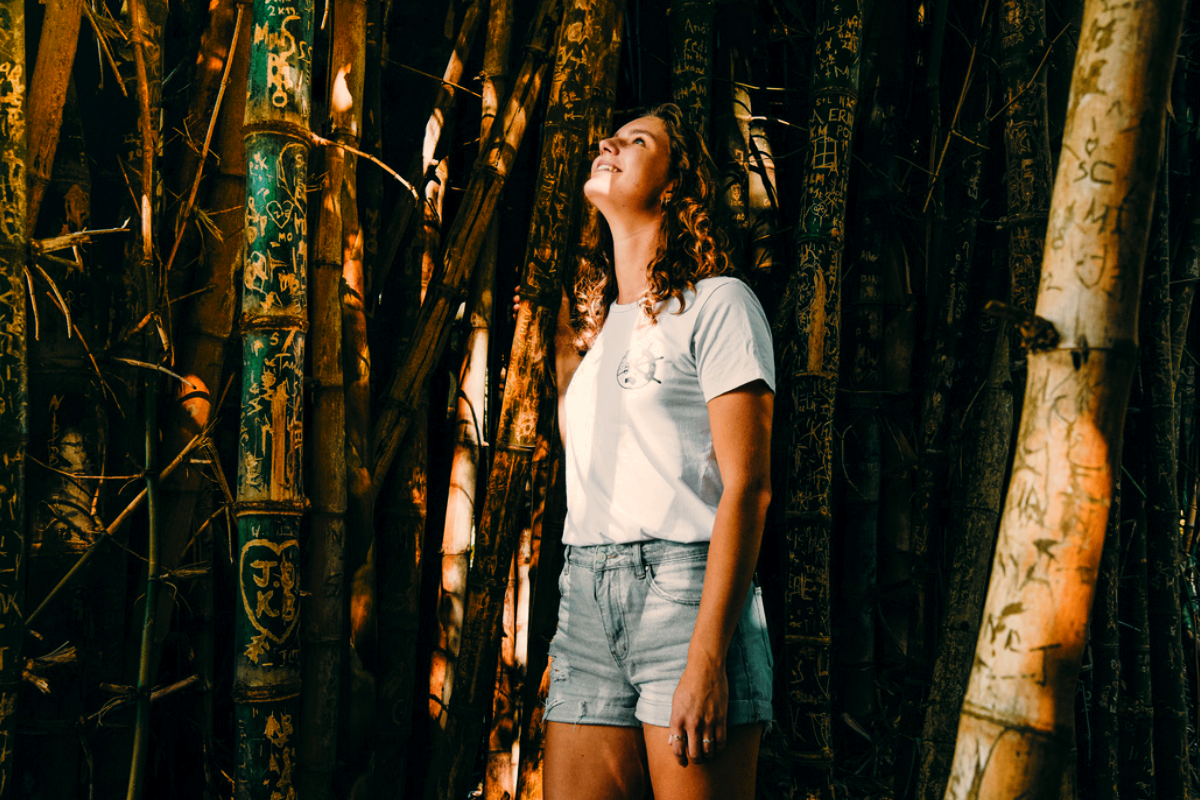 You'll have some free time to roam the city and find some wonders by yourself.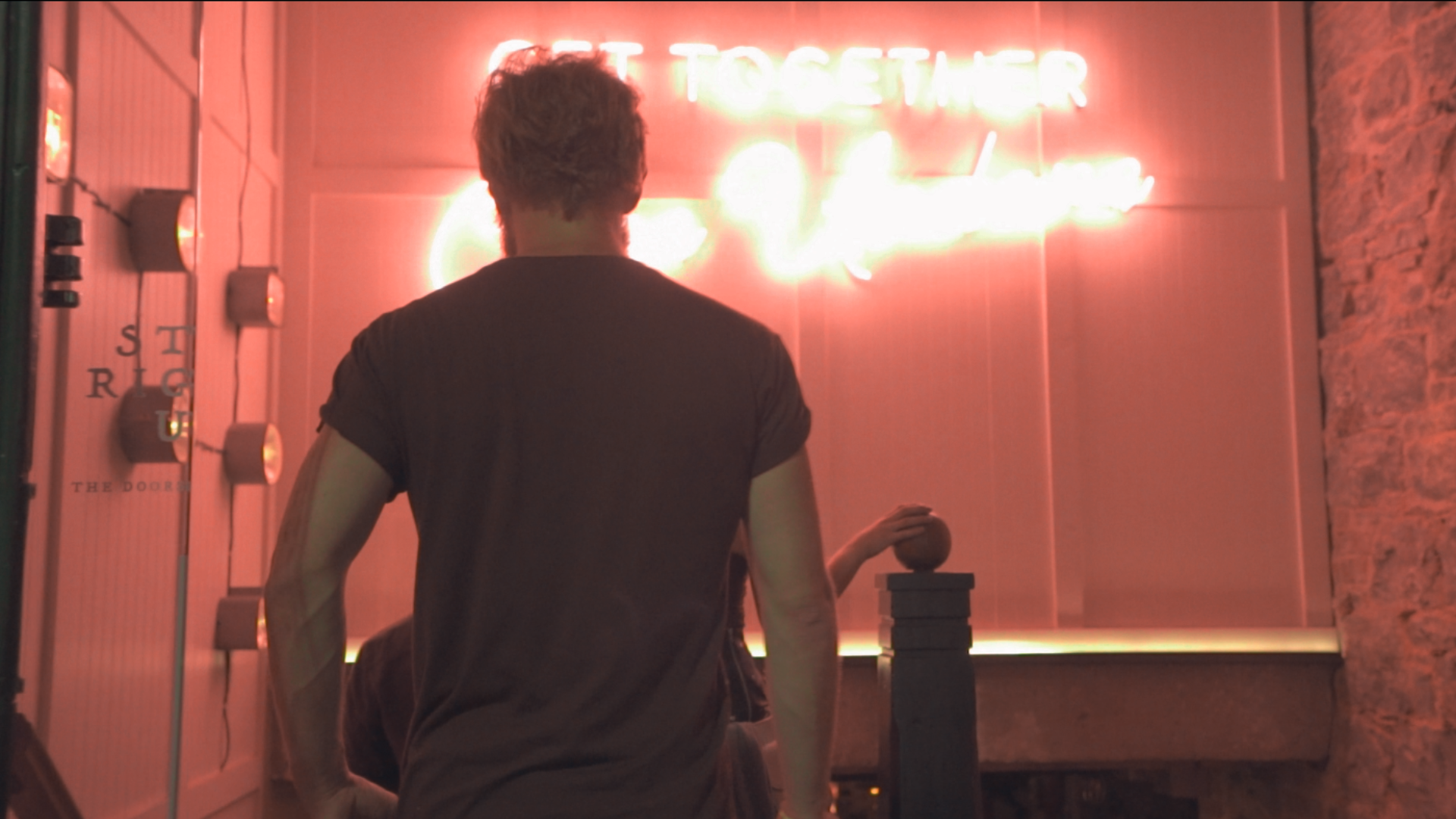 Expert Work and Travel Help
Whether you need finding a job or just need help planning the perfect trip – we've got you.
Our Sydney Mini Pack includes accommodation at Wake Up! Hostel, a legendary City hostel consistently voted the best in Australia.
We organise your Tax File Number, bank account and SIM card.
We give you access to our employment and farm work databases.
Our Australia experts can organise epic travel plans for you.
Use our office for mail storage or just to drop in for help!

Unlimited & Free Date Changes
Open Dated Booking Available
Pay Just $99 To Secure Your Place
We're not your average tour company. We care about inspiring you, helping you and supporting you. We'll be here to help you with absolutely anything for the whole time that you're in Australia, not just before your tour.
It is all about being part of our Welcome to Travel Family.
IS THIS MINI PACK FOR YOU?
The Sydney Mini Pack is great if you want to see what this city has to offer, have some time to yourself and take advantage of our expert Australia employment and travel help.
We wander for distraction, but we travel for fulfilment.
Hilaire Belloc
FREQUENTLY ASKED QUESTIONS