If you like saving money, then you're in the right place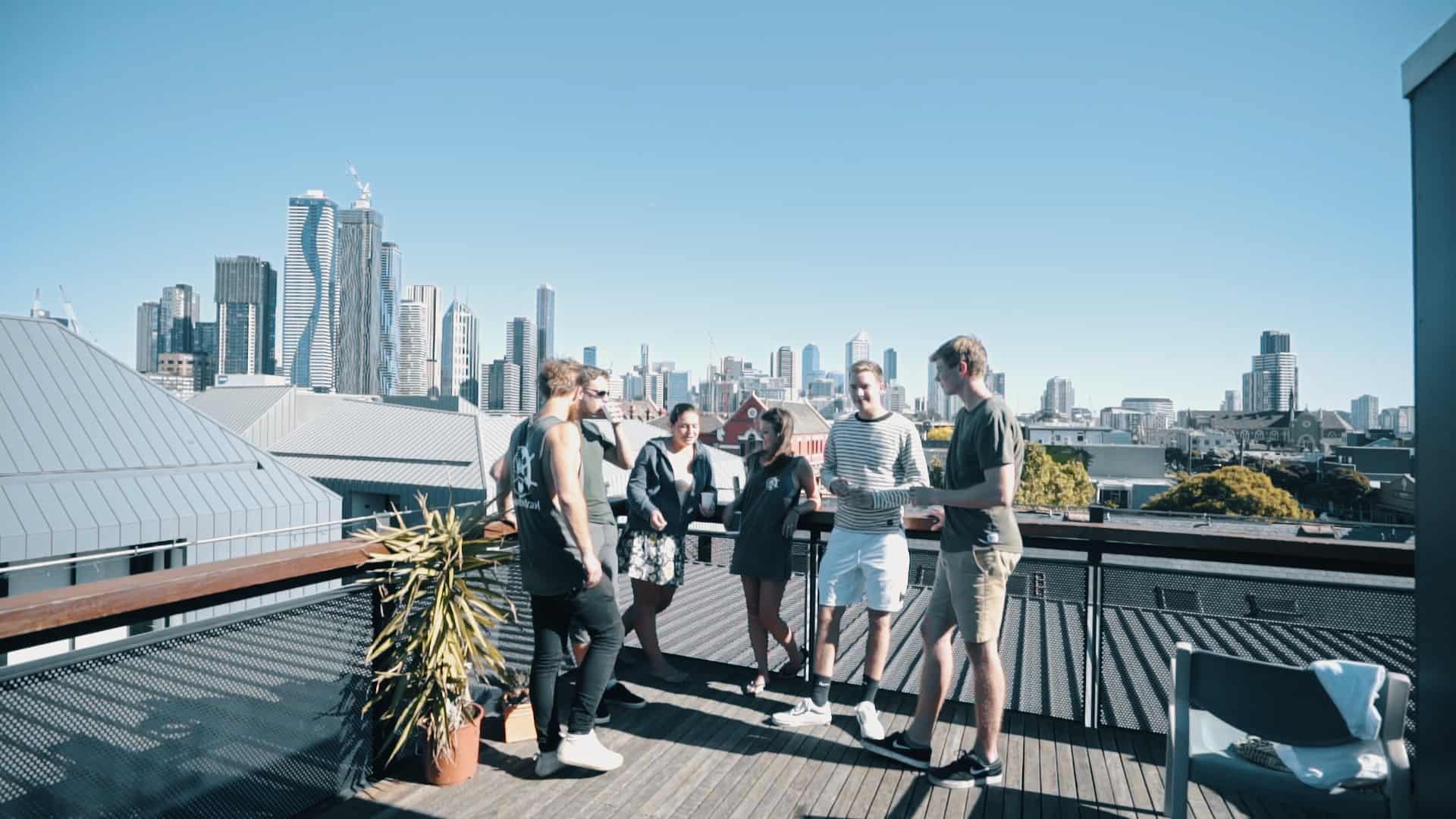 Get $100 Hostel Credit...For Free (Kind Of)
That's right…for FREE! If  you book onto the Welcome to Sydney or Welcome to Melbourne tour.
Just use code "100" at checkout and you will get a free $100AUD YHA Australia hostel credit when you're in Australia.
This is extremely limited and will finish up on the 5th May 2021.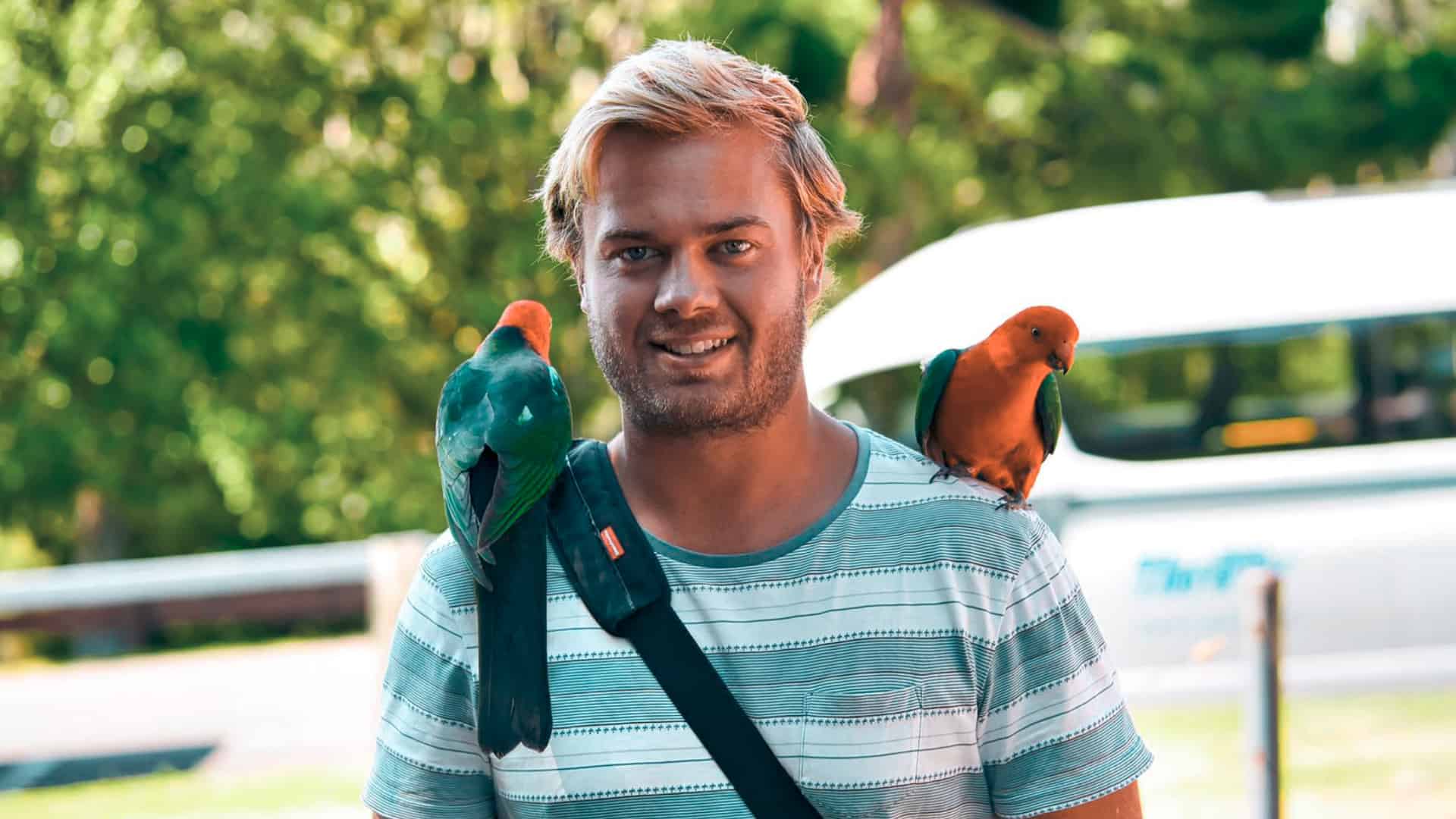 Do you love being organised and planning in advance? We do and we reward travellers for it! If you book one of our Welcome Tours or Mini Packs more than 12 months in advance then we'll give you a $50 discount. Simply use the promo code EARLYBIRD at checkout.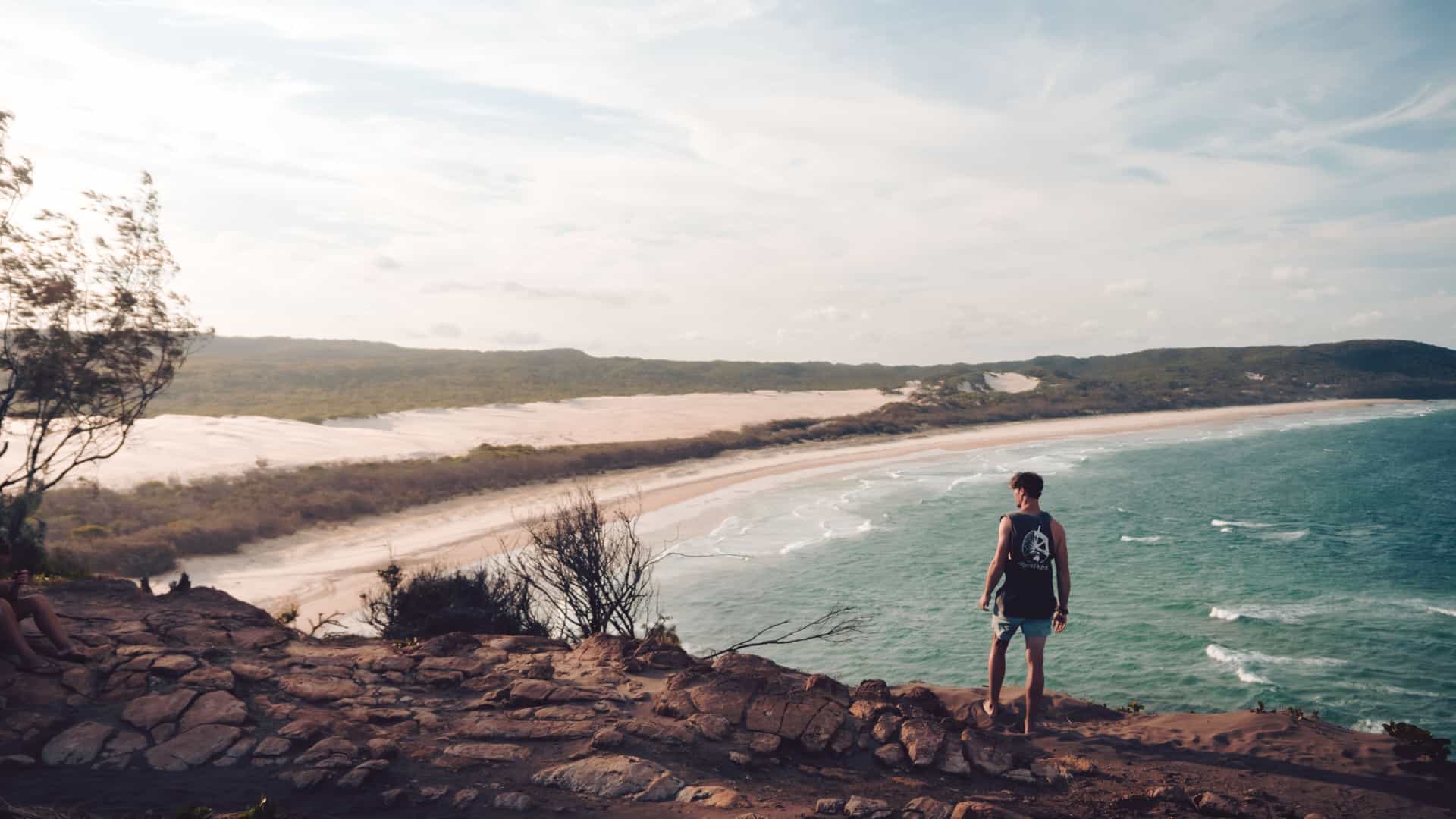 Put your email below and we'll make sure you're the first to know about any specials we have.