8 Days / 7 Nights Fully Guided Tour
Secure Your Place For Just
8 Days / 7 Nights Fully Guided Tour
"I can honestly say it has been one of the best weeks of my life." Wietske J
Over 8 days, you'll make friends for life, experience new things and see places you've only dreamed of.
Our expert employment and travel help will enable you to make the most of your time in Australia.
Working Holiday Essentials
Bank, Phone Sim and Tax File Number
Working Holiday Makers, Students & Tourists
For your whole time in Australia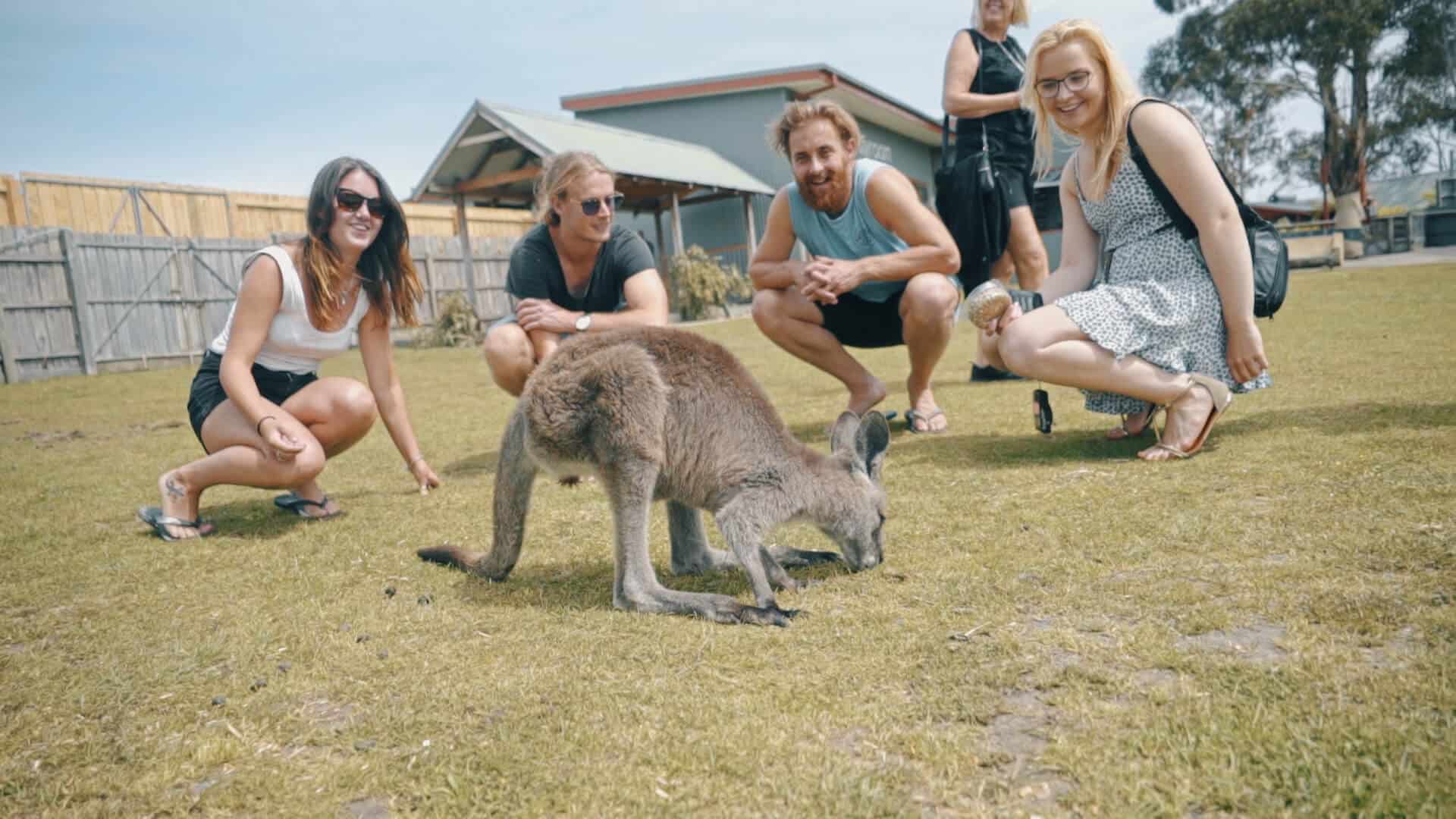 This place is known for its wildlife and you'll see kangaroos, koalas and wait for it, penguins! You'll fall in love with them all.
We're hitting the road, the beach and the vineyard as we show you what's so special about Phillip Island and the beautiful Mornington Peninsula.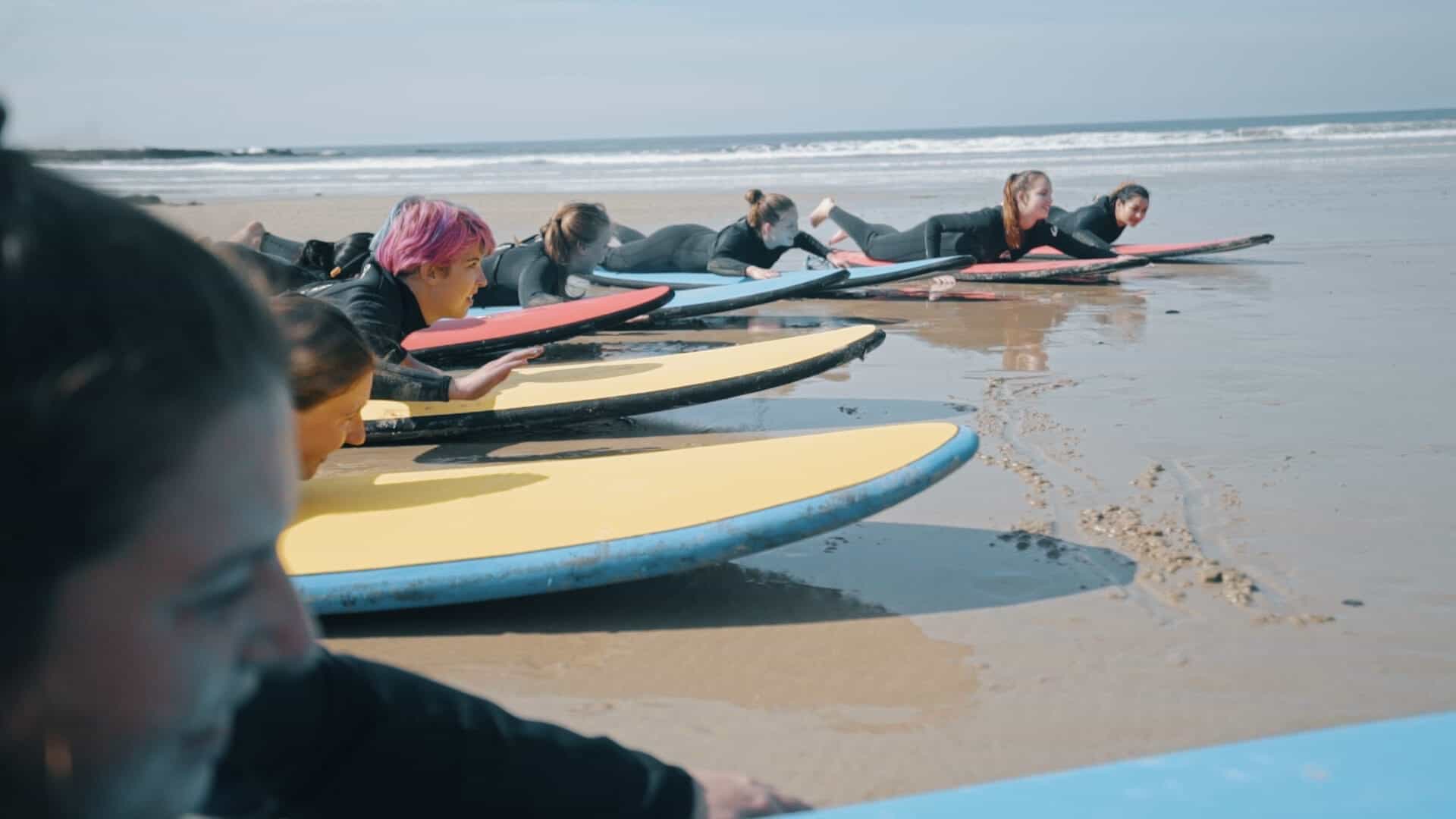 It's an Australian rite of passage, we couldn't welcome you without shredding could we? You'll be catching a wave in your first week!
Through the market, laneways, cafes and bars, you'll spend Tuesday seeing why Melbourne is the foodie capital of the world.
Whilst in the city you'll spend 6 nights at the perfectly located Space Hotel, famous for its rooftop hot tub and views.
Your other night is spent at The Island YHA on Phillip Island, where you can often see wallabies from your dorm window.

We're not your average tour company. We care about inspiring you, helping you and supporting you. We'll be here to help you with absolutely anything for the whole time that you're in Australia, not just before your tour.
It is all about being part of our Welcome to Travel Family.
We organise your Tax File Number, bank account and SIM card.
We give you access to our employment and farm work databases.
Use the Welcome to Travel office for mail storage or just to drop in for help!
Our Australia experts organise epic travel plans for you.
If you want to start your Australian adventure in the best way possible by experiencing Melbourne in all its glory, meeting like-minded people and ticking off your bucket list, then yes, this tour is for you.
The experiences you have travelling will last forever. It's time for you to start making memories.