Experience this country with the Australia Experts.
At Welcome to Travel, we recognise that no two travellers are the same. People have different timeframes and budgets as well as alternative aspirations and bucket lists. We're passionate about giving travellers in Australia the best possible experience and we recognise all of this with our tour options.
There's one thing that all of our tours have in common, our service to you. From the moment you book with us, you will be part of the Welcome to Travel family.
Want to meet people, have incredible new experiences and see new places? Our Welcome tours are famous and are without a doubt the absolute best way to start your Australian adventure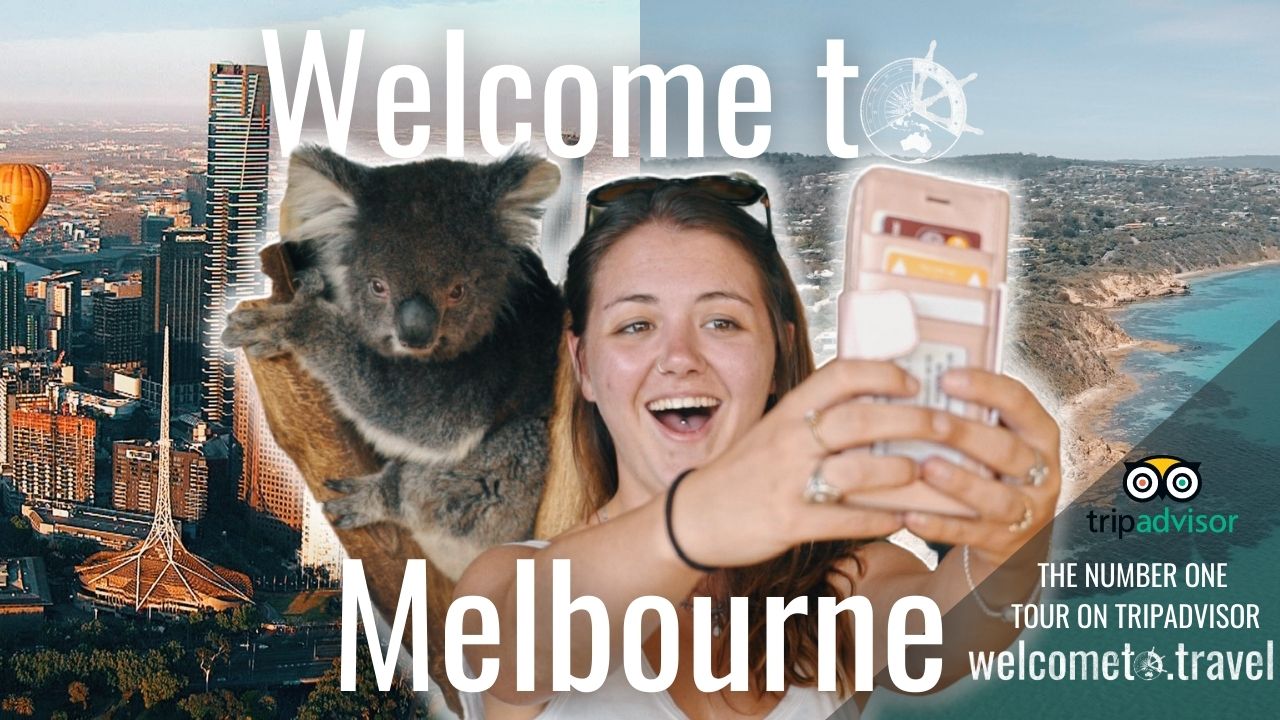 On this award winning tour you'll learn how to surf, marvel at Australian wildlife and experience the magic of Melbourne through a local's eyes.
See, feel and taste Sydney on a tour that has you making cocktails, cruising with dolphins and chilling on the whitest sand in the world.
Our Mini Packs are great if you're starting a working holiday and want to feel comfortable in a new city. We will set up all of your Australia admin needs as well as show you around!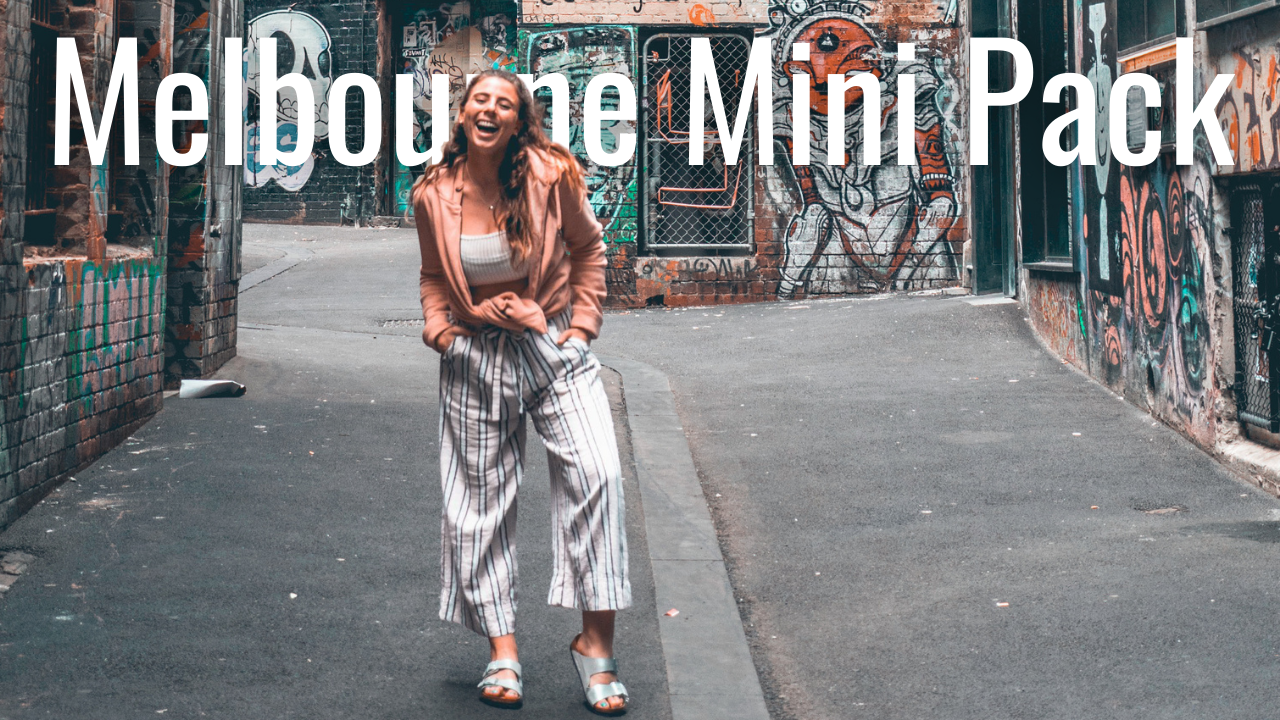 This is a great way to get set up in Australia and see why people love Melbourne on a guided tour of the City. You'll also get a Eureka Skydeck ticket and access to Melbourne's biggest bar crawl!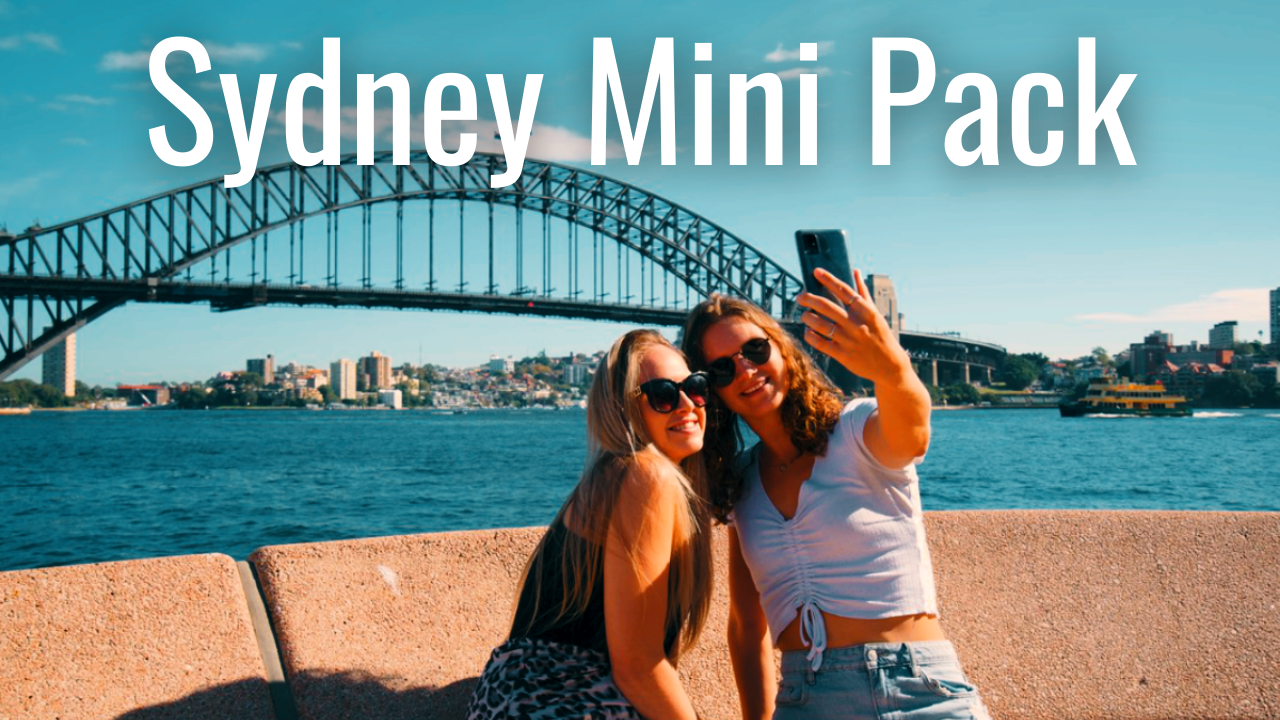 We'll sort your admin while you get up close to the Harbour Bridge and Opera House. Your Mini Pack also gets you a bar crawl ticket and entry to Sydney Tower Eye!
With white beaches, sand islands and the world's largest living organism, it's not surprising that the East Coast is Australia's most popular travel route. Not only do we have two tours (perfect for students!) we can also plan your own customised dream trip.
East Coast - Build Your Own
On a working holiday or gap year, take your time travelling the East Coast and let us create a custom made tour.
You'll make friends for life on your Welcome Tours. Make sure your time with them doesn't end early and join them for a road trip you'll remember forever.
The best road trip in Australia is best shared with friends over five days. Seeing the Grampians, the 12 Apostles, the Surf Coast and more.
The must do destination when you're in Sydney, coupled with Port Stephens north of Sydney. All shared with your new friends from the Welcome to Sydney tour.