The City Of
Beaches
Surf
Iconic Landmarks
Cocktails
Sydney is so much more than the Opera House and Harbour Bridge. With a lifestyle we all wish for, it somehow has a balanced blend of surf culture, bustling city, coastal landscapes and cosmopolitan suburbs. Sydney is truly an iconic city.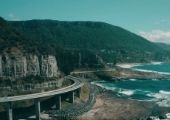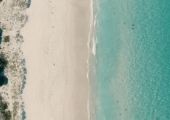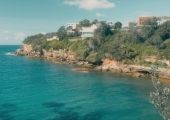 The Sydney sibling of the award winning Welcome to Melbourne trip, this is the best way to experience Sydney and start your Australian adventure.
 Short on time but want to see the city and still get work and travel help? Our Sydney Minipack is for you!
We created a fantastic add-on so that you can explore the Blue Mountains and Central Coast of NSW with your new found travel family straight after your tour!.
Want To Know More About Our Sydney Tours?
We love to hear from you and help you with your travel plans. If you have any questions at all then feel free to get in touch.. Not only can you message us, we also offer free travel advice calls meaning you can have a real conversation with a real person that's been in your shoes.