Phillip Island: Australia's Little Known Gem
Just 2 hours South of Melbourne, Phillip Island is a truly beautiful part of the world. It's got stunning beaches, wildlife in abundance and incredible surf coast yet to those overseas, Phillip Island is barely known and it's often only upon arrival that people learn about this little gem.
So what's there? Here are 5 must dos when there.
Penguin Parade
It wouldn't be a blog about Phillip Island without mentioning the penguins would it?
Every sunset, scores of groups of these endearing creatures make their way across the beach. Each group is led by one (the boss) penguin who checks to see the coast is clear (literally!) of predators before going back to give the good news, it's time to run. Once they're safely across the beach they go back for the next group, and the next group.
I'm aware of how strange it sounds at first but trust me, once you're there to see this in action it's absorbing, captivating and most of all heart-warming. If you can watch this without either/both gawping and smiling then there's a strict possibility you're not actually human.
Surf
The East Coast claims that Victoria has no surf beaches yet Phillip Island lives and breathes surfing! When Bells Beach didn't have adequate swell forecast in 2005, where did they move the world famous prestigious event? Phillip Island, Woolamai to be precise. Phillip Island not only boasts some mammoth waves but it's also the home of Australia's first ever surf competition, the 1969 comp ran by the Boardriders Club was competed for a first prize of $100.
Phillip Island is also great for beginner surfers with YCW Beach being hailed as one of the safest beginner surf beaches in Australia.
If you weren't already convinced then I'll tell you that the island's own Thor, Mr Chris Hemsworth says his home beaches are his favourite surf spots in the world, and that's coming from a guy that lives in Byron Bay.
Visit San Remo, when? At 12pm…
Ok, this may well be (definitely is) cheating, but look at the map above, it actually couldn't be closer to the Phillip Island and still be land. Plus, if we don't mention it then it means you miss out on a ripper of a local and weirdly wonderful tip.
San Remo is a cute and quintessential Australian seaside town literally nestling under the bridge that takes you from the mainland to wonderful Phillip Island. It has the things you expect such as great Fish and Chips and an RSL but it also has something we've never seen anywhere before.
For the last 30+ years it's been a local San Remo tradition to feed the local pelican population at 12pm sharp. They're fed with the off-cuts and waste from previous days fishing trips and complete with commentary, the whole shabang provides us with a rare up close encounter with these fascinating creatures. Also, watch out for the visiting Giant Stingrays who have been known to drop in at the same time.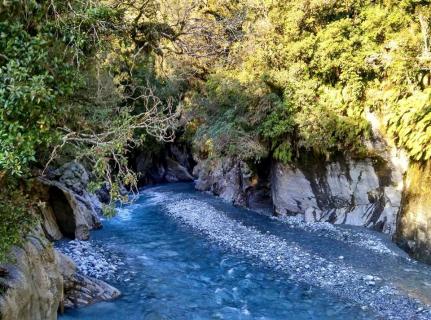 Seal Rocks
The name kind of gives it away what is here, but yes you read that right, along with penguins there are also seals on Phillip Island.
You can see these puppy dogs of the ocean from The Nobbies at the western tip of the island. This little gem is home to an incredible 25,000 fur seals, so the chances of you seeing them are extremely high.
Wander down the boardwalks to get a closer look to this seal paradise, whilst marvelling at the rugged coastline of Victoria.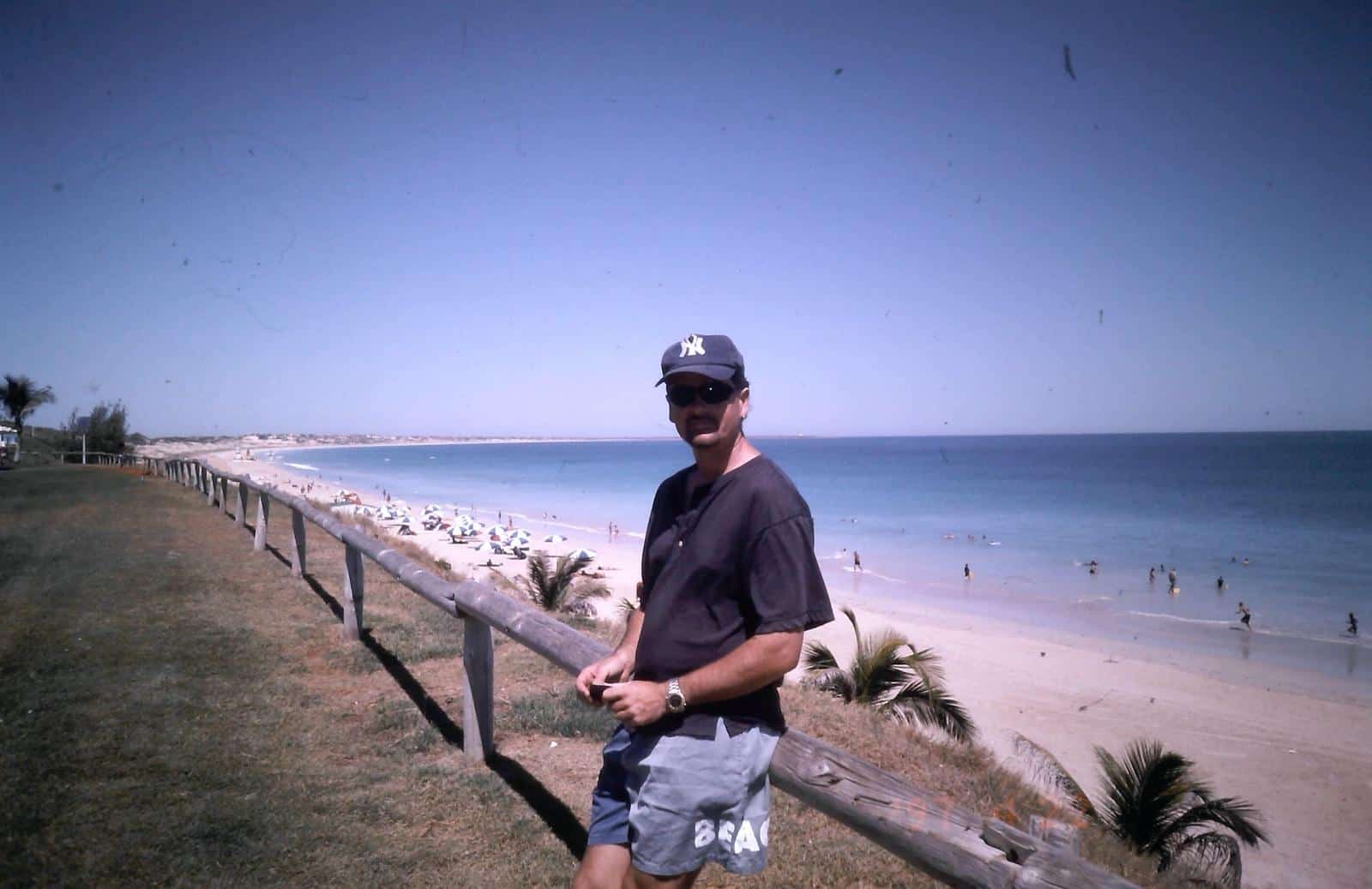 Surf Again… This Is Different
Surfing again? The guy writing this must be an amazing surfer? Wrong, I'm shocking!
Now here at Welcome to Travel we like things that are a bit quirky, like the pelican feeding for example. This shout is definitely quirky but it's also entertaining, informative and darn right bloody cool.
From the outside Islantis looks like a normal surf shop. Head inside and to the right and you'll see the Interactive Surf Experience. Upon going in there you'll learn you're not in a normal store. The (wave shaped) doors close, the lights dim and the experience begins.
From there you'll be surrounded by surf legends as you're talked through a short movie on the history of surf from its origins, to Australia's obsession to the sports glory days and legends.
When that's done you'll head to the next room where you'll sit in a room that boasts the world's only 360 degree wall wrap around go pro footage of catching a wave.
If that isn't enough you'll leave the room to a whole host of memorabilia including trophies, signed photos and an array of boards across the ages. This is SUCH a cool experience and something great to do on the way on to, or off the island.