5 Days / 4 Nights Self Guided Tour
5 Days / 4 Nights Self Guided Tour
Experience one of the world's great road trips with your new travel family.
Famous around the world and the 5th most visited place in Australia, The Great Ocean Road is special. Why don't we include it in our Welcome to Melbourne tour? Because a road trip with mates is the only way to do it. 
Adding on to your Welcome to Melbourne tour
Vehicle hire, accommodation and advised itinerary
Tuesday or Sunday after your Welcome to Melbourne tour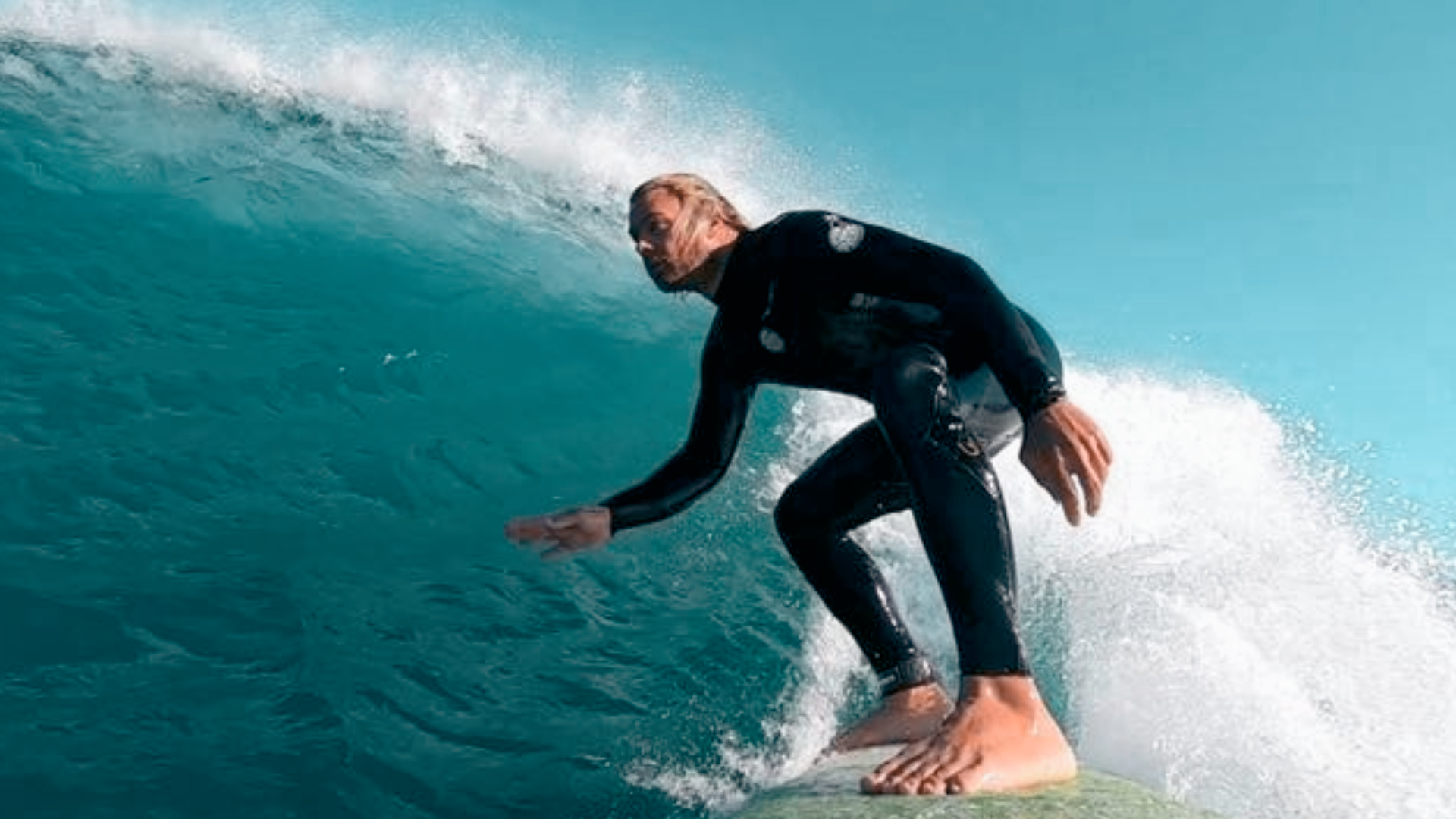 World Famous Surf Beaches
The Great Ocean Road has famous surf beaches as well as surf history. Home to Rip Curl, Billabong and the Australian National Surfing Museum, you have to stop in Torquay.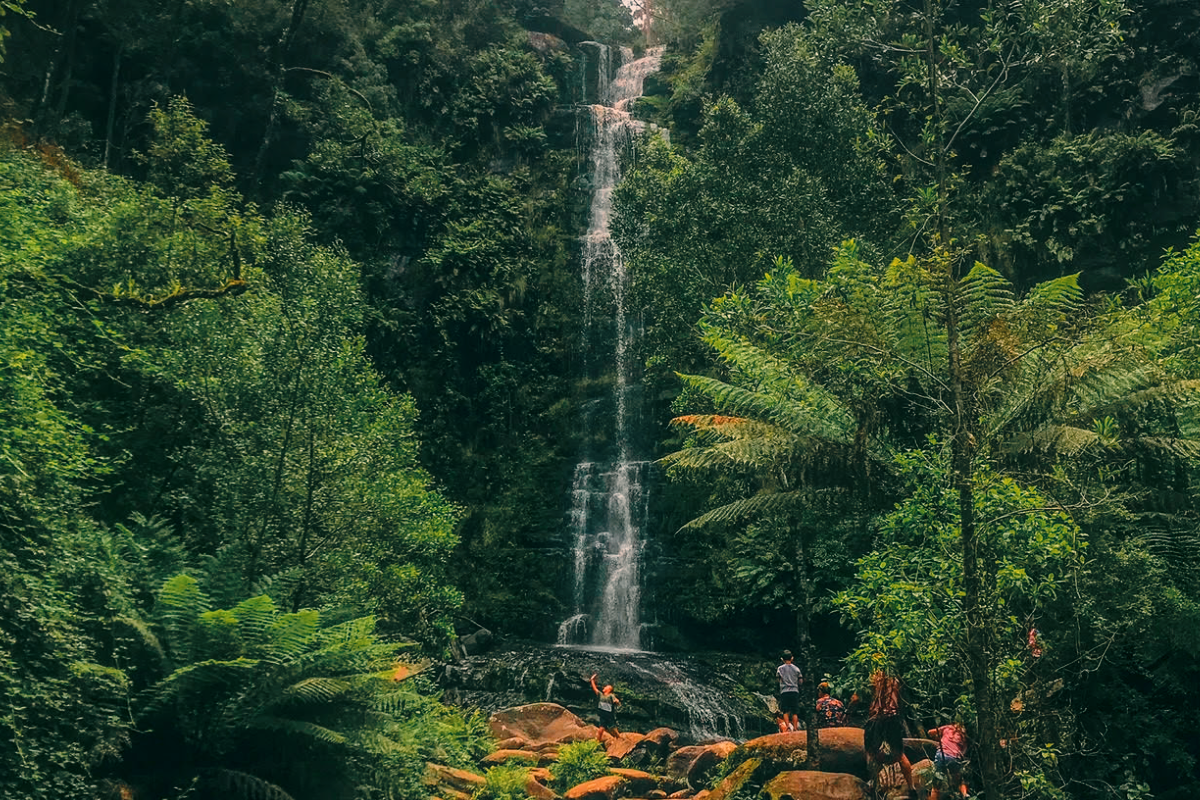 Beach Meets The Rainforest
Lush rainforest to your right and world-class beaches to your left, you'll be feeling pretty blessed. For true Australian authenticity, the water is full of surfers and the trees are full of koalas!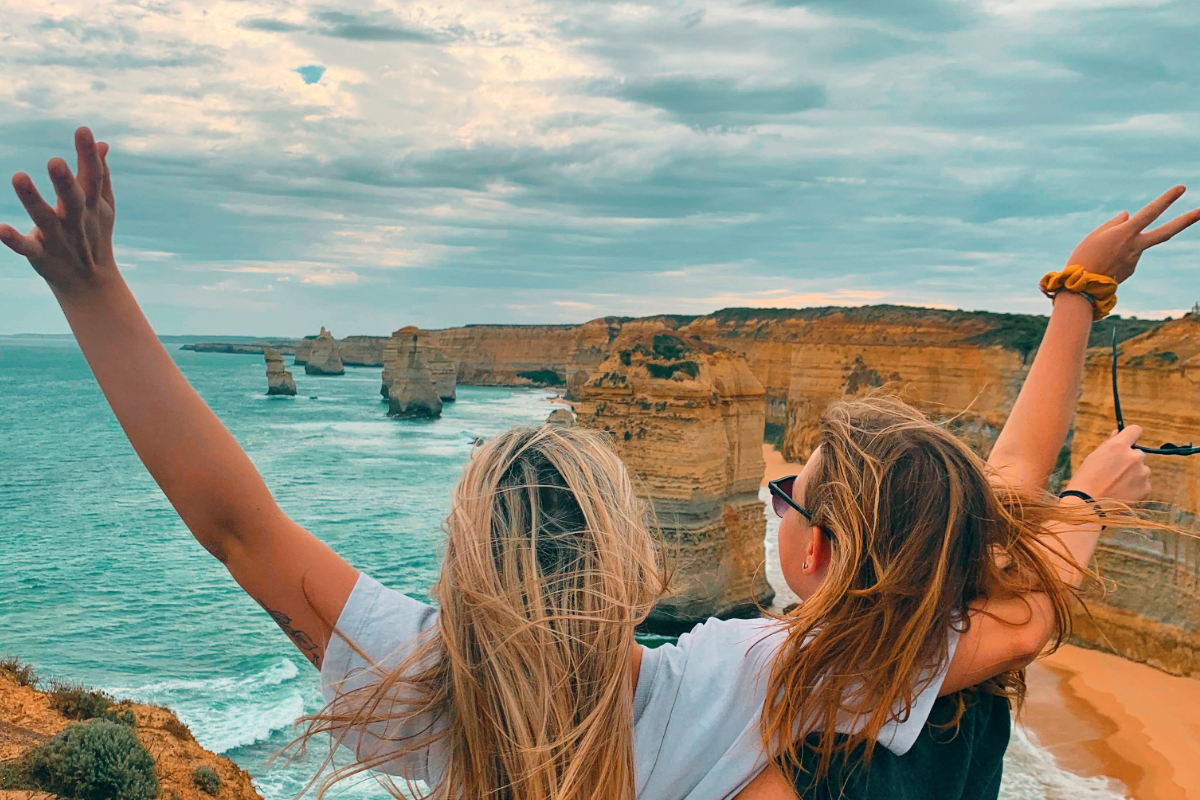 The Impressive 12 Apostles
Despite the photos you've seen of the 12 Apostles, nothing can prepare you for how spectacular these towering limestone structures along the rugged Victorian coastline really are.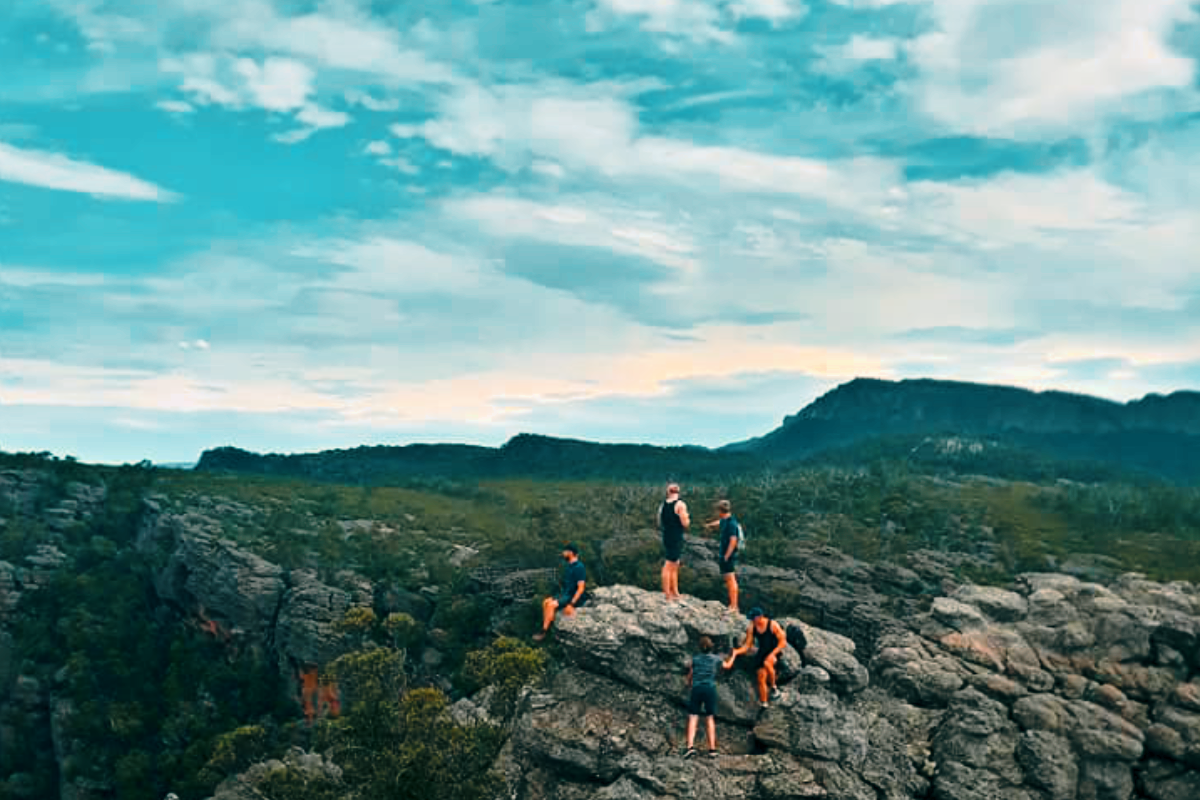 The Grampians National Park
The unsung hero of this road trip, with Aboriginal culture, an abundance of scenic hikes and so many sunset and sunrise viewpoint options. This place really is incredible.
You don't want to be worrying about accommodation, you just want to be taking in the road trip of a lifetime. 
We've organised your hostel accommodation in the Grampians National Park, Port Fairy, Apollo Bay and Queenscliff.

We're not your average tour company. We care about inspiring you, helping you and supporting you. We'll be here to help you with absolutely anything for the whole time that you're in Australia, not just before your tour.
It is all about being part of our Welcome to Travel Family.
You don't know them now, but you'll make friends for life on your Welcome to Melbourne tour. Make sure your time with them doesn't end early and join them for a road trip you'll remember forever.
Roads were made for journeys, not destinations.
Confucius