10 Days / 9 Nights Fully Guided Tour
10 Days / 9 Nights Fully Guided Tour
"West Coast is the Best Coast" - Tommy Lloyd
Over 10 days, you'll experience the very best that the West Coast has to offer.
Going from Perth to Exmouth and back again – along with Rottnest Island.
This is the tour for you to see more of Australia with Welcome to Travel.

Made for Welcome to Travellers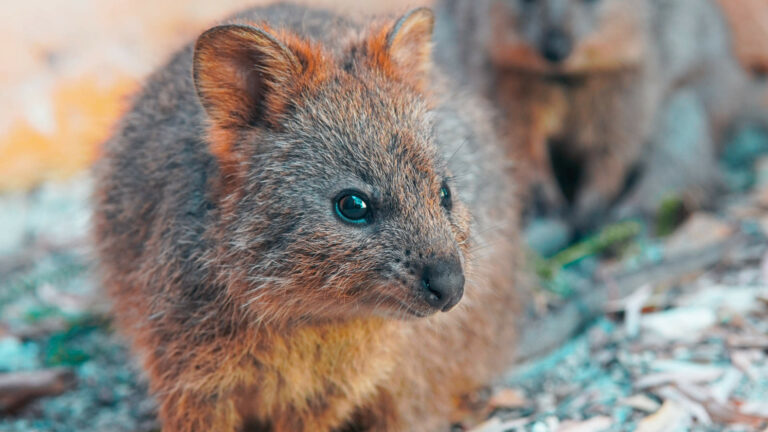 The quokka and whale sharks…two different animals that you have the opportunity to see on this tour.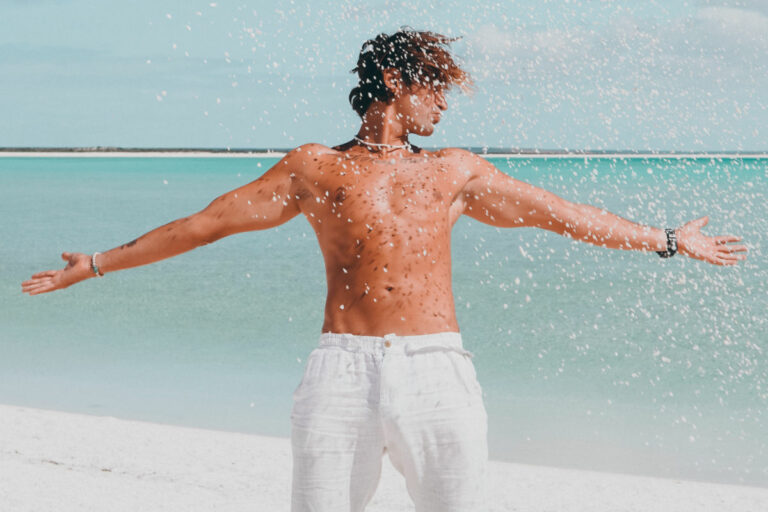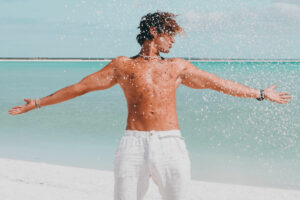 See some of the best beaches that Australia has to offer.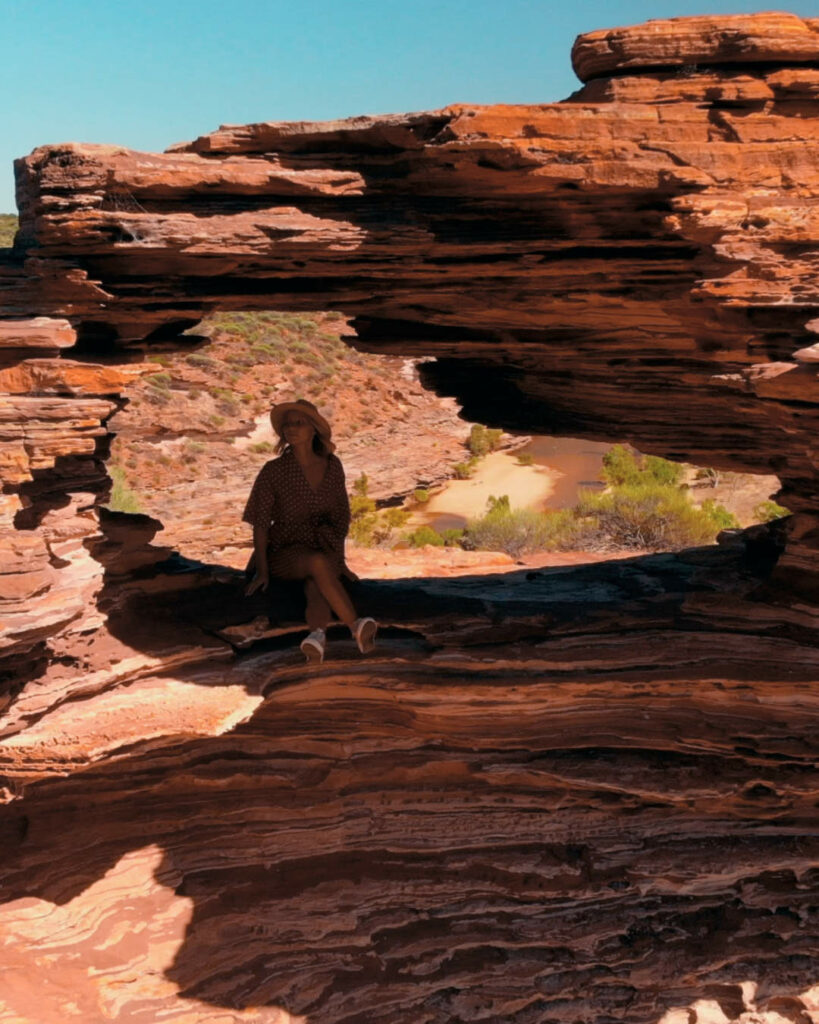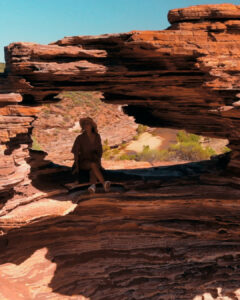 The West Coast has it all…but it is unmatched for its scenic beauty.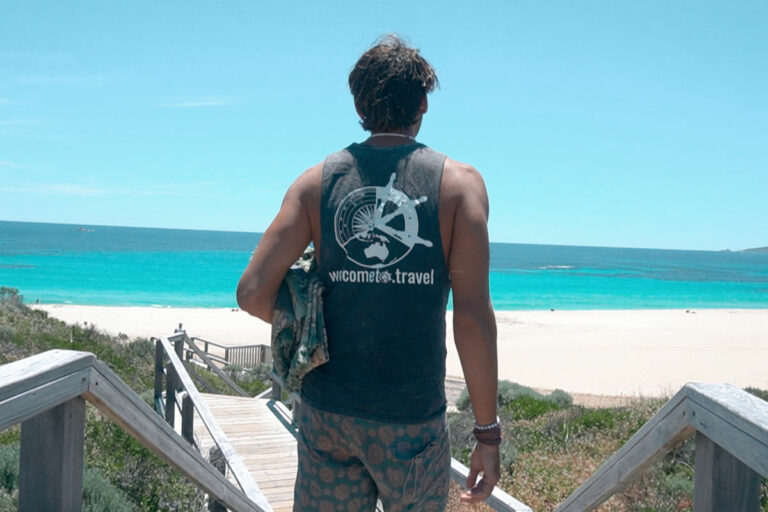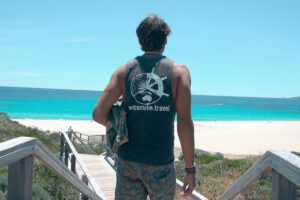 Welcome to Travel Community
All travellers on this tour would have done a Welcome to Travel tour before. 
The first couple of nights will be in a central hostel in Perth before we hit the road going up the West Coast in shared accommodation.

We're not your average tour company. We care about inspiring you, helping you and supporting you. We'll be here to help you with absolutely anything for the whole time that you're in Australia, not just before your tour.
It is all about being part of our Welcome to Travel Family.
Want to travel further – get off the beaten path and see the remote West Coast but with a familiar travel family then this tour is for you.
Community tours are here to reconnect with the Welcome to Travel Family, whilst seeing new places.