5 RIVERSIDE GEMS IN MELBOURNE
Melbourne has the famous Yarra River winding through the city, thus creating endless opportunities for spectacular restaurant, bar, café and even nightclub locations. Here are a few of our uniquely located favourites.
Riverland
Literally hidden under Federation Square, Riverland has the City buzz above it and a beautiful view of both across and down the river. It's an adorable spot with a cosy inside and open alfresco area, housing a huge decking area that plays host to many different themed events such as mulled wine nights in the winter and a BBQ area on a Summer Saturday.
They have craft beers and ciders, cocktails and a quality wine list. Just like the booze, the food is on point too with a solid balance of healthy fresh dishes, pub favourites and share plates. They even do a cheese board- everything is covered!
So whether you're strolling by the river or feeling parched or peckish in the City, drop in and check out this self-proclaimed urban beer garden and it may well become your go-to from then on!
Welcome To Travel Recommendation:
Drink: If you love gin, the Melbourne Gin Company is a must.
Food: Why not treat yourself to a selection of share platers including Mac n Cheese croquettes (with baconnaise), Old Popcorn Chicken, Fried Calamari and maybe even some Loaded Fries. If you want to go healthy then look no further than the aptly named Healthy Salad, you'd be annoyed if that wasn't good for you.
Ponyfish Island
Definitely, the most distinctly named and situated, Ponyfish Island is under Southbank Pedestrian Bridge and is as on the river as it could be without being a boat!
With Melbourne's notoriously indecisive weather, locals know that temperatures could drop or rain could fall at any time. Because of this, Ponyfish Island is usually pretty busy within minutes of the sun coming out meaning the only solution is to get down there early right?
That could prove to be dangerous as its quirky fauna filled interior and unparalleled views make it a damn hard place to leave.
Throw in their huge selection of quality bottled beers and ciders and you can easily find yourself flying through them all!
Welcome To Travel Recommendation:
Drink: Cans of a refreshing Dirty Granny cider go down extremely well on a warm day.
Food: Their toasties and nachos are a mainstay on the menu for a reason. The Spanish Meatball toastie wins the day for us.
Gradi
While our first two suggestions are slightly quirky and alternative spots, Gradi represents a shift towards a more conventional and more upmarket restaurant setting.
Gradi is part of the famous Crown Casino complex, Southbank's premier spot housing many acclaimed restaurants, so why Gradi out of all of them?
Because Gradi is for everyone! There's absolutely no way that no-one likes some aspect of Italian food, whether it's pasta, pizza, salads or meat dishes, there's got to be something for you!
Now so far it just sounds like an Italian restaurant on the river right? That's because we've not told you about the clincher. So you know pizza is a big thing in Italian cuisine and most of us love them yeah? And you know the world's a big place yeah? Well, Head Chef Johnny Di Francesco's Margherita has been voted THE BEST PIZZA IN THE WORLD at the Naples's World Pizza Championship. (Naples being the home of the Margherita by the way).
So you have a world-class setting, affordable prices and the man behind the best pizza on the planet: our job here is done.
Welcome To Travel Recommendation:
Drink: Simply pick any wine from this list and you will not be disappointed although the 2013 Babo Nero d'Avola (red) is our personal favourite.
Food: When it's been voted the best in the world, it simply has to be the Margherita doesn't it?
Common Man
So we've done Southbank, Federation Wharf and literally on the river, time to head down to the often forgotten about South Wharf, and the last spot of them all, Common Man.
Common Man is a man of many talents. It has an authentically warm pub feel to it on a winter's night but also a huge artificial grass beer garden out the front, which we think makes it arguably the best spot on South Wharf.
Not only does it have hearty food options, it offers so much more, from its Trivia and Taco Tuesdays, $12 Espresso Martinis Mon-Fr, to its sausage making classes, yes you read that right! It's even been known to have a pop up ice rink in winter! When you think it can't get any better… They also do $2.50 coffee until 11am on weekdays.
The Common Man is undoubtedly a Jack of all trades and worth a visit at any time of the day, on any day of the week See you on the ice with a Sausage and Espresso Martini I guess!
Welcome To Travel Recommendation:
Drink: Moon Dog Old Mate Pale Ale
Food: The 12 Hour Pork Belly every single time.
The Arbory
We reckon we've done pretty well so far, with each of these spots having that charm that makes itself exclusive, and The Arbory is no exception.
If you're walking down the river you hear this pleasant buzz. Not only do you hear it by the riverside though, you also hear it trackside too. That's right, The Arbory is conveniently (if you miss your train!) and exceptionally wedged in between Melbourne's famous river and Melbourne's famous train station, Flinders St Station.
It has a rather earnest yet upmarket feel, while at the same time having you wondering 'how did we end up here?' It's not your natural watering hole but we have enough of them. It's an absolute joy to enjoy a bite to eat or a beer here and I definitely think that's down to seeing people rushing for a train while you sit with a group of friends sipping a cold one; it feels strangely fulfilling.
Welcome To Travel Recommendation:
Drink: Spiced Hot Apple Cider or their Spiked Cherry Hot Chocolate. 
Food: The Steamed Mussels are to die for…
Are you in Melbourne or to this marvellous city before, we would love to hear your thoughts below. Are there other riverside gems which we have missed out?
You may also want to know where the Top 5 Beach View Bars are in Melbourne.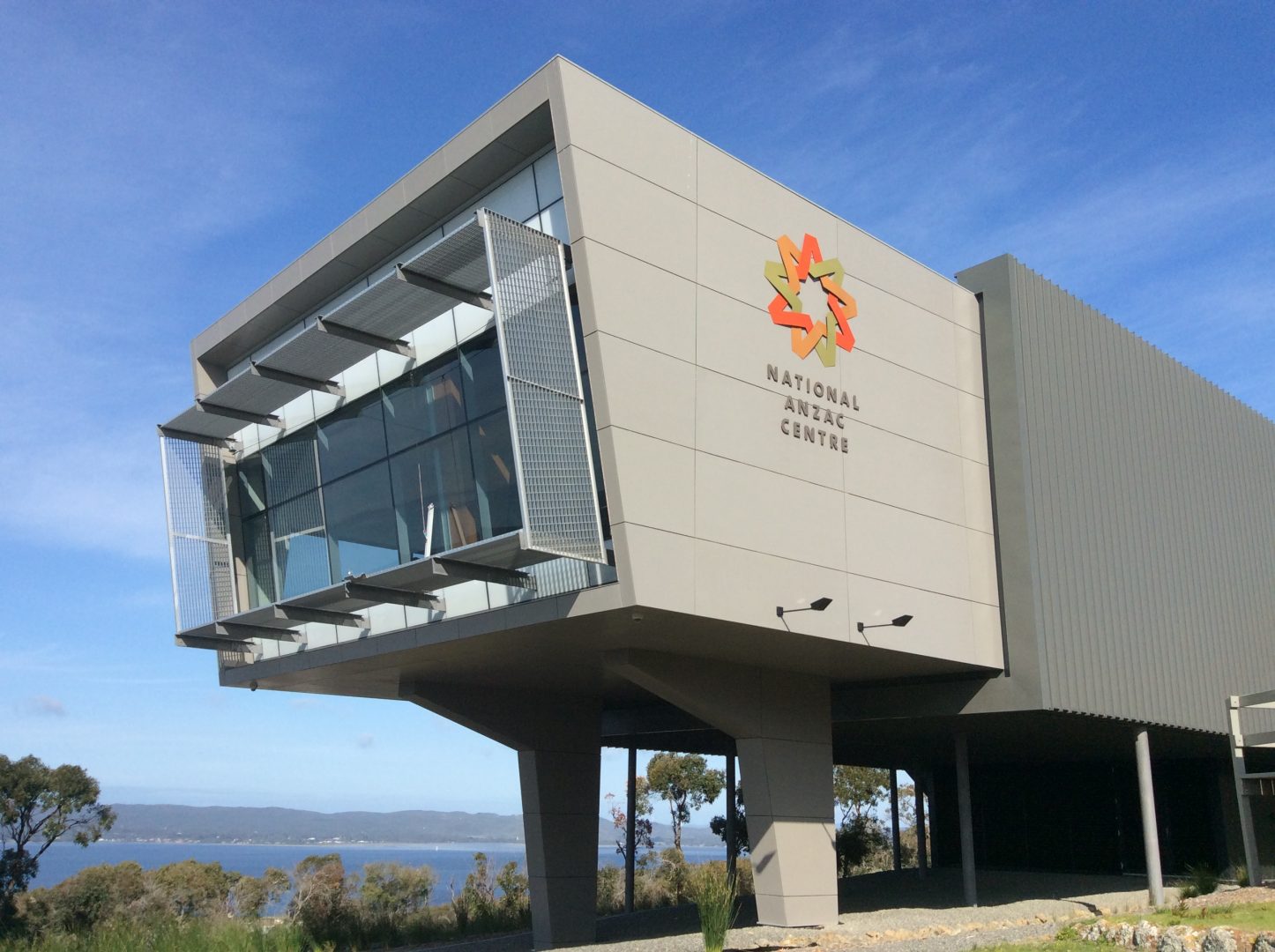 Co-founder of Welcome To Travel, who loves a bloody good blog about travel, Melbourne, food and gin.