Totally Sam's World is an informative and thoughtful travel and lifestyle blog written by Samantha Smith.
Sam is originally from the Hampshire, UK and after travelling the world and ticking off a lot of her travel goals and pole-ing around the world she has decided to live in Australia.
We caught up with her to find out her thoughts on Melbourne!
First things first...where in the world are you right now?
I'm currently based in beautiful Byron Bay. I've been here for almost four years and despite hating it at first, I'm now embracing/loving the slower, alternative, more relaxed pace of life!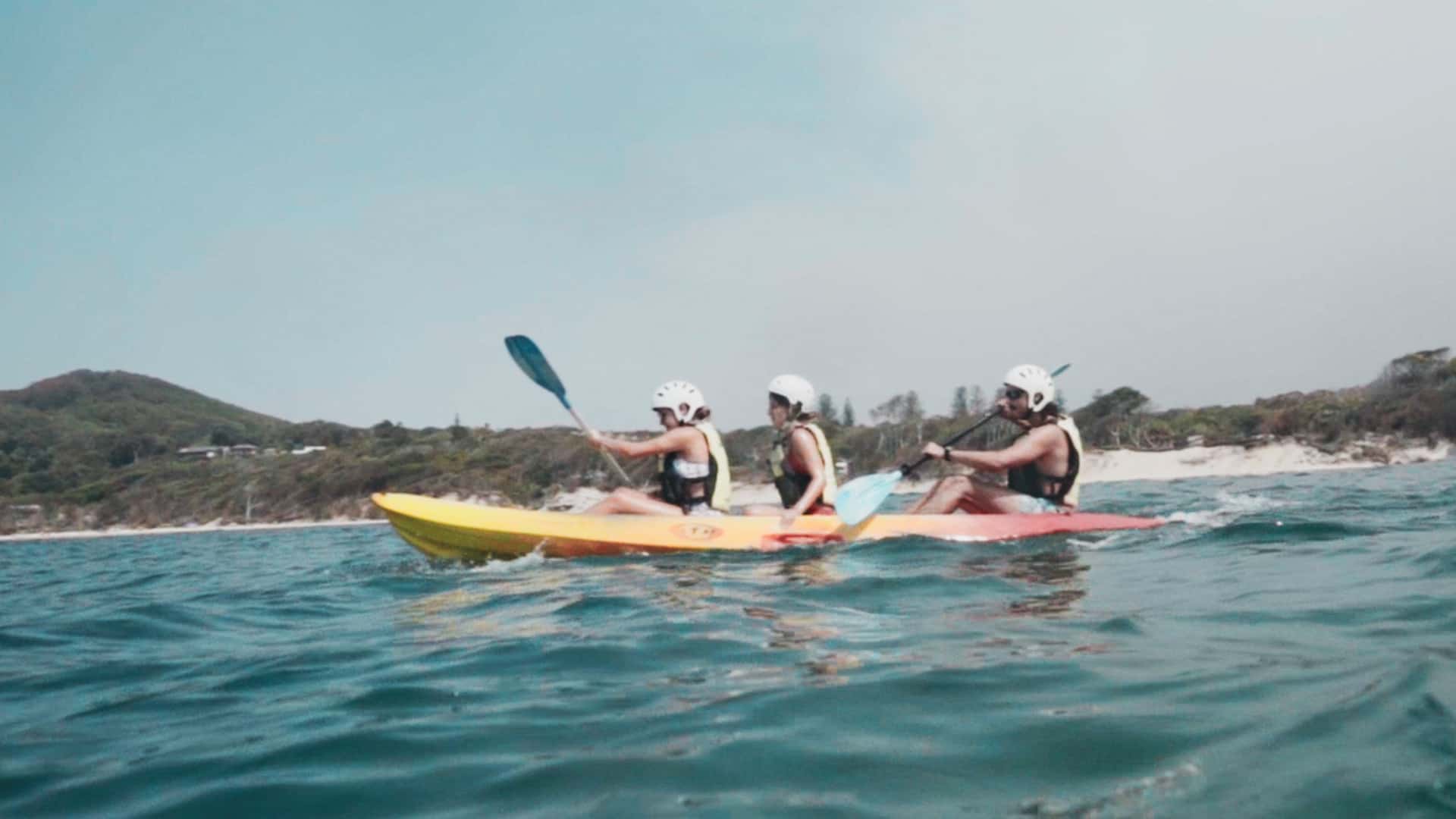 Melbourne has been voted the most liveable city 7 years running and you lived here. What is your personal opinion of the city?
I loved living in Melbourne, it kind of reminded me of a mini London (with added beaches!). Melbourne has an excellent art/music scene, with fantastic nightlife diversity, amazing coffee, great shopping and a huge range of things to see and do. I love the food in Melbourne too, I actually gained like a stone in weight during the small amount of time I was based there for!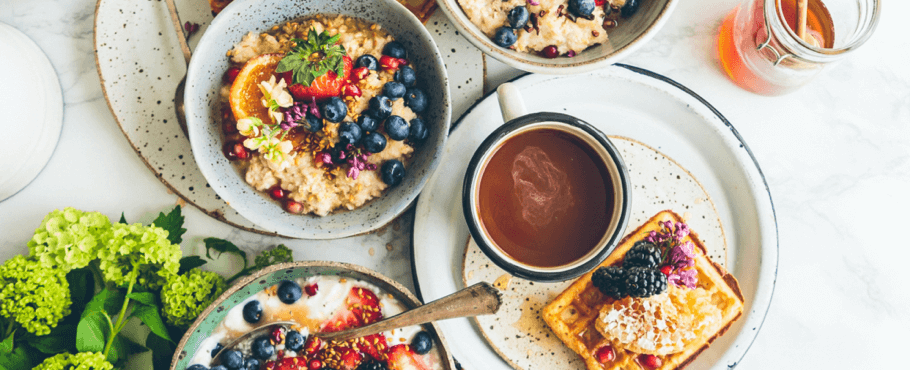 If you were going to show your best friend from overseas around, where would you definitely take them?
We'd start with a breakfast at Vicolino, followed by a wander down the laneways, looking at the awesome street art. We'd then catch a tram and explore the Botanical gardens, State Library & Southbank, then to Bruns for lunch. Hopefully the Rose Street Artist Markets are on, as they're a great place for crafty gifts. Then to the beach, followed by and drinks on Chapel Street in the evening. I love bar hopping in Melbourne, there are so many good places to go! (non of which I remember the names of!)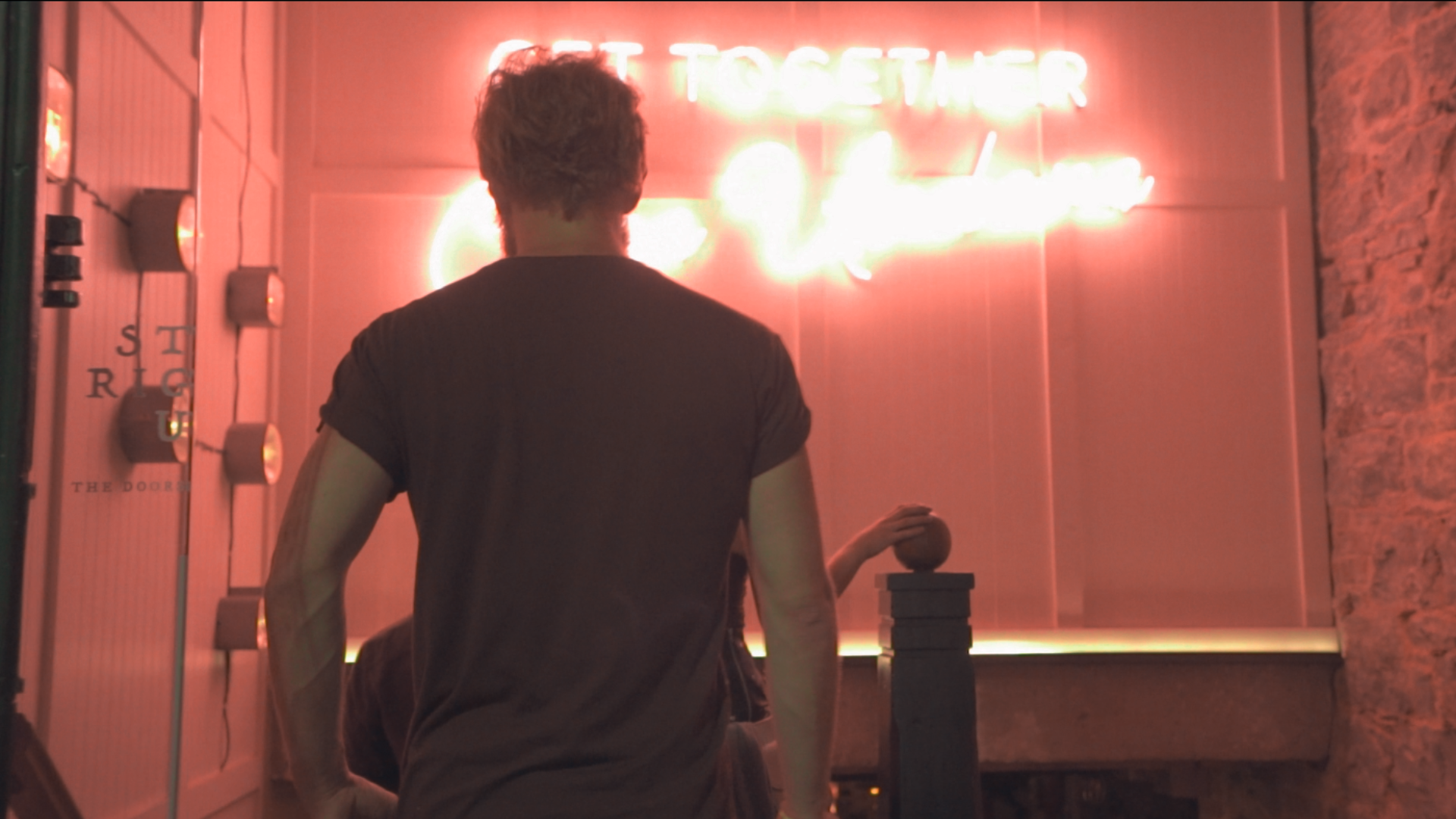 Quick fire round –
Favourite bar?
There was this epic rooftop bar but I have no idea what it's called,..oh wait its called Cookies Rooftop Bar.
Eau De Vie (another bar – because we all know backpackers love a drink.. or two!)
Chin Chin, if I'm feeling fancy, Shanghai Village if I'm skint.
You started off as a backpacker and stayed in Australia. Why?
I always had this feeling that I didn't belong in the UK. I had an overwhelming desire to be somewhere else! As soon as I landed in Australia, after 4 months backpacking South East Asia, I just knew that here was where I belong and everything kind of fell into place rather nicely. I love Australia; it's a country of beautiful destinations, wonderful people, interesting wildlife, delicious food and happy & healthy lifestyle.
What would be your one piece of advice for people thinking about travelling?
If you want to do it, then go! Don't overthink it or talk yourself out of it; it will be the best decision you ever made! And remember. there is no set path… just follow your heart.