News about working holidaymakers travelling to Australia has been hard to come by recently. However, that changed today, with huge developments for people from Britain looking in to the possibility of a working holiday in Australia. 
No More Farm Work
In the trade agreement between the UK and Australia, Boris Johnson pushed for the removal of the mandatory regional work if a Brit on a working holiday visa wanted to extend for another 12 months, which has been in place since 2005.
The work includes:
plant and animal cultivation in regional Australia
fishing and pearling in regional Australia
tree farming and felling in regional Australia
mining in regional Australia
construction in regional Australia
This work previously allowed a traveller to extend their stay for a 2nd, and then 3rd year (if more work was completed). The new deal will see Brits get a total of three years on a working holiday, a program that encourages young travellers to experience the best of Australia.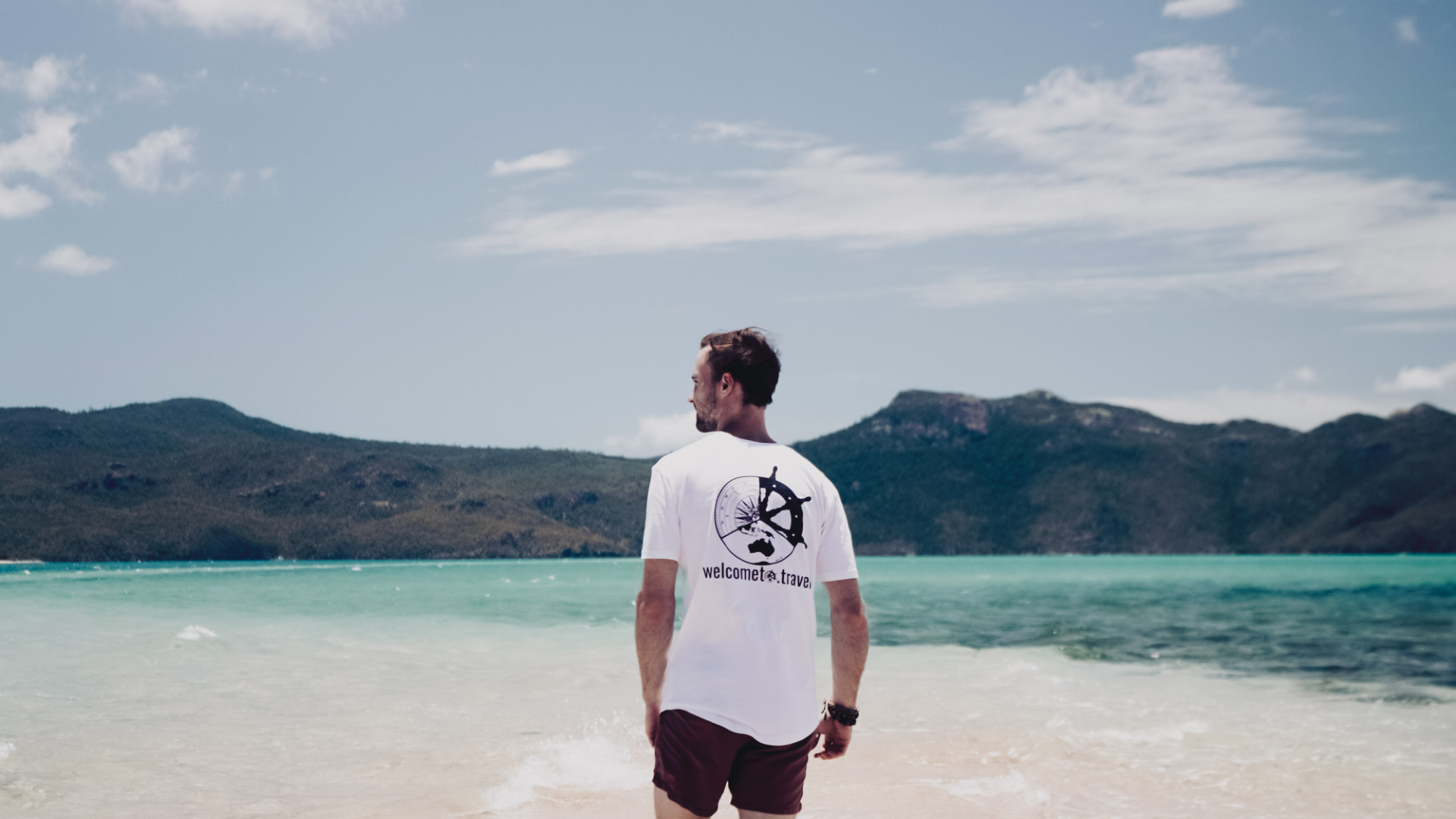 Age Limit Increased To 35 
Another major change is the announcement that the working holiday visa age limit will change to 35 years old, following in the footsteps of other countries such as Canada, France and Ireland.
Previously you could only arrive in Australia on a working holiday visa before you turned 31. This will now permit that you can arrive in Australia on a working holiday visa before you turn 36. This is a huge change and an incredible opportunity for people that thought they had missed out, to give Australia a go.
This has just been announced and is an agreement and has not been made policy. So don't go quitting your farm job if you're in Australia and don't go applying for a visa if you're in the UK.
The finer details of how and when this, and a special agricultural visa will work are yet to be released.
If you're wanting to be kept updated on any visa announcements then sign up for our newsletter below. Here at Welcome to Travel we make it easier for you to start your working holiday with tours in both Melbourne and Sydney.
We also help our travellers with employment with our expansive database of employers and recruiters. We have a dedicated community team that are your constant network of support whilst you're travelling here.
If you have any questions at all about travelling Australia, contact us here and we'll help you with anything and everything.