As with all things, you wait around ages for some good news and then it all comes at once. Two weeks ago we had news on working holiday changes for just Brits, now there is news for all Working Holiday Makers.
No More Farm Work
Up until now, people on a 417 visa (Working Holiday Visa) have needed to complete 3 months of specified work in a rural area (often known as farm work) to extend their visa for a 2nd year. Doing this work will still get you a visa extension, but as you can see from below, other types of work will be able to be carried out too.
From 8 May 2021, WHMs working in the tourism and hospitality sectors anywhere in Australia may now work for up to 12 months with the same employer or organisation without requesting permission.
From 22 June 2021, work undertaken in the tourism and hospitality sectors in northern, remote or very remote Australia can also be counted as specified work towards eligibility for a second or third WHM visa. 
 ​This option will be available for WHM applications lodged from March 2022.
Taken from official government statement 
here
.
That means if you're in Australia you will be able to swap your farm work for tourism or hospitality, to get your third year visa. 😱
We're still unsure if they'll keep this for future travellers, but it is a really positive sign.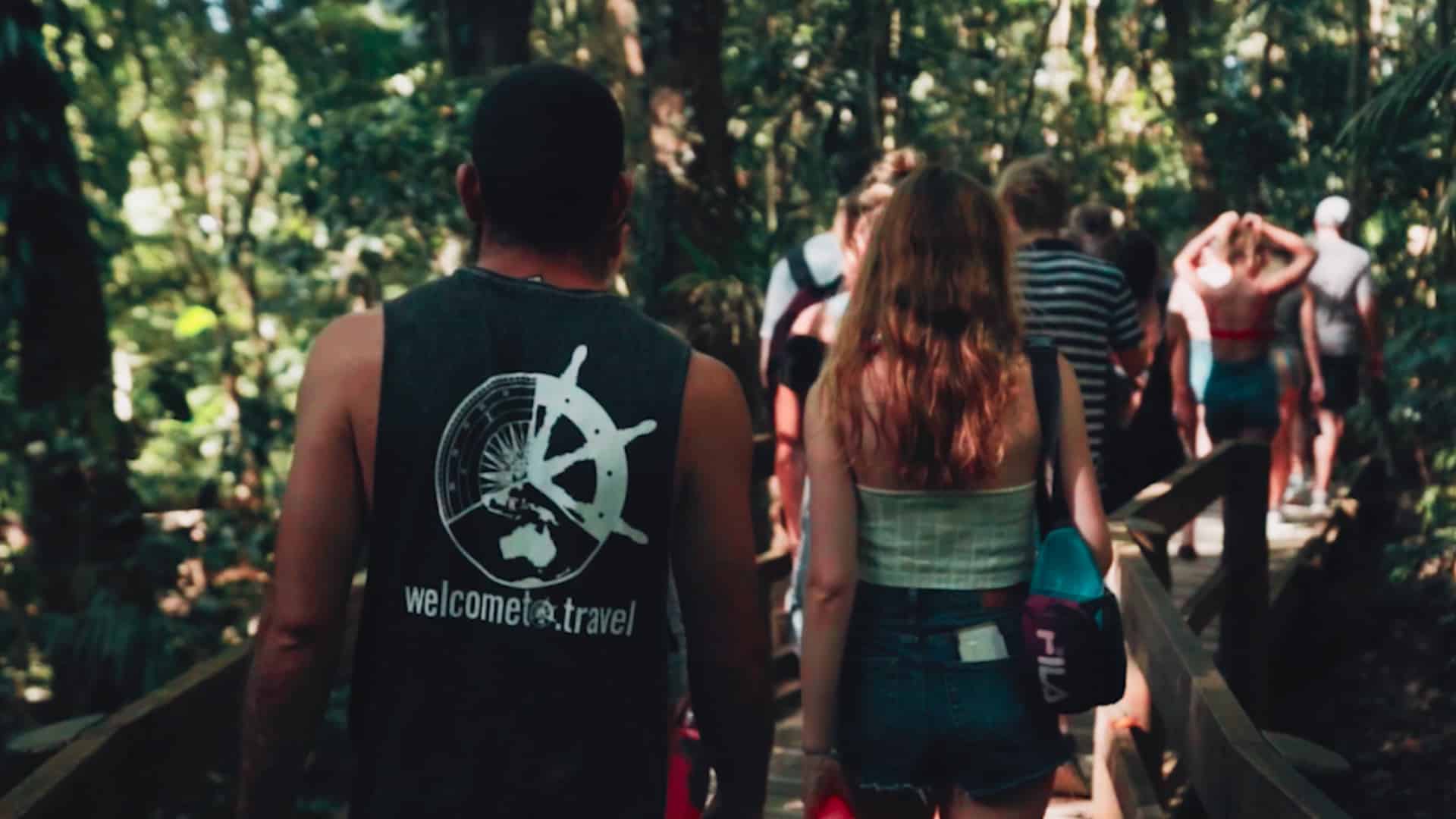 FREE VISAS FOR COVID AFFECTED TRAVELLERS
You may remember that last year the Australian government announced that people who didn't use their visa, or people that had to fly home because of COVID would be eligible to a free visa in the future. I'm excited to let you know that the exact process for that has FINALLY been confirmed and announced this week.
Who Can Apply?
You must be outside Australia to apply for a nil VAC WHM visa.
You may apply if you hold or held a 'COVID-19 affected WHM visa'. To hold a COVID-19 affected visa, you must meet all of the below requirements:
you were granted a WHM (subclass 417 or 462) visa before 20 March 2020
your WHM visa expired on or after 20 March 2020 while you were outside Australia or will expire before 31 December 2021 while you are outside Australia
you did not travel to Australia on your WHM visa or departed Australia before your visa expired.
Eligibility
To be eligible for a nil VAC WHM visa, you must:
be outside Australia and apply by 31 December 2022
hold a WHM eligible passport (subclass 417 or subclass 462)
be 18 to 30 years old (inclusive) at time of application, except for Canadian, French and Irish citizens who can be 18 to 35 years old (inclusive)
meet health and character requirements
not be accompanied by dependent children.
Visa Period
A nil VAC WHM visa, like all WHM visas granted to applicants who are outside Australia, is in effect for 12 months from the date you enter Australia.
You will have 12 months to enter Australia from the date your visa is granted.
How to Apply
All applicants must apply for this visa online​ and must be outside Australia at time of application.

Processing Times
Visa applications are assessed on a case-by-case basis, and processing times can vary due to individual circumstances.
Processing times have been affected by the COVID-19 pandemic and visa applications may take longer to finalise.
The Department is currently prioritising processing of visa applications for travellers who are exempt from travel restrictions and have an urgent need to travel.
For more information on travel restrictions, see COVID-19 and the border.
Applying for Subsequent WHM Visas

If you hold or have held a COVID-19 affected WHM visa, that visa will not count towards the total number of three WHM visas you may hold.

If You Are Not Eligible for a VAC WHM Visa
If you are not eligible to apply for a nil VAC WHM visa, you may be eligible to request a VAC refund or apply for a standard (full VAC) WHM visa.
For further information, see Refunds and waivers of Visa Application Charges.

WHM Holders in Australia
From March 2022, eligible current and former WHMs in Australia will be able to apply for a WHM visa with a nil VAC. This will provide them with another opportunity to meet the specified work requirements for a subsequent WHM visa.
Former WHM visa holders who have transitioned to another visa, such as the 408 COVID-19 Pandemic Event visa, may also be eligible to apply for an onshore nil VAC ​WHM visa.
More information on the onshore nil VAC WHM visa will be av​ailable on the Department's website once arrangements are finalised.
Information taken from the government website.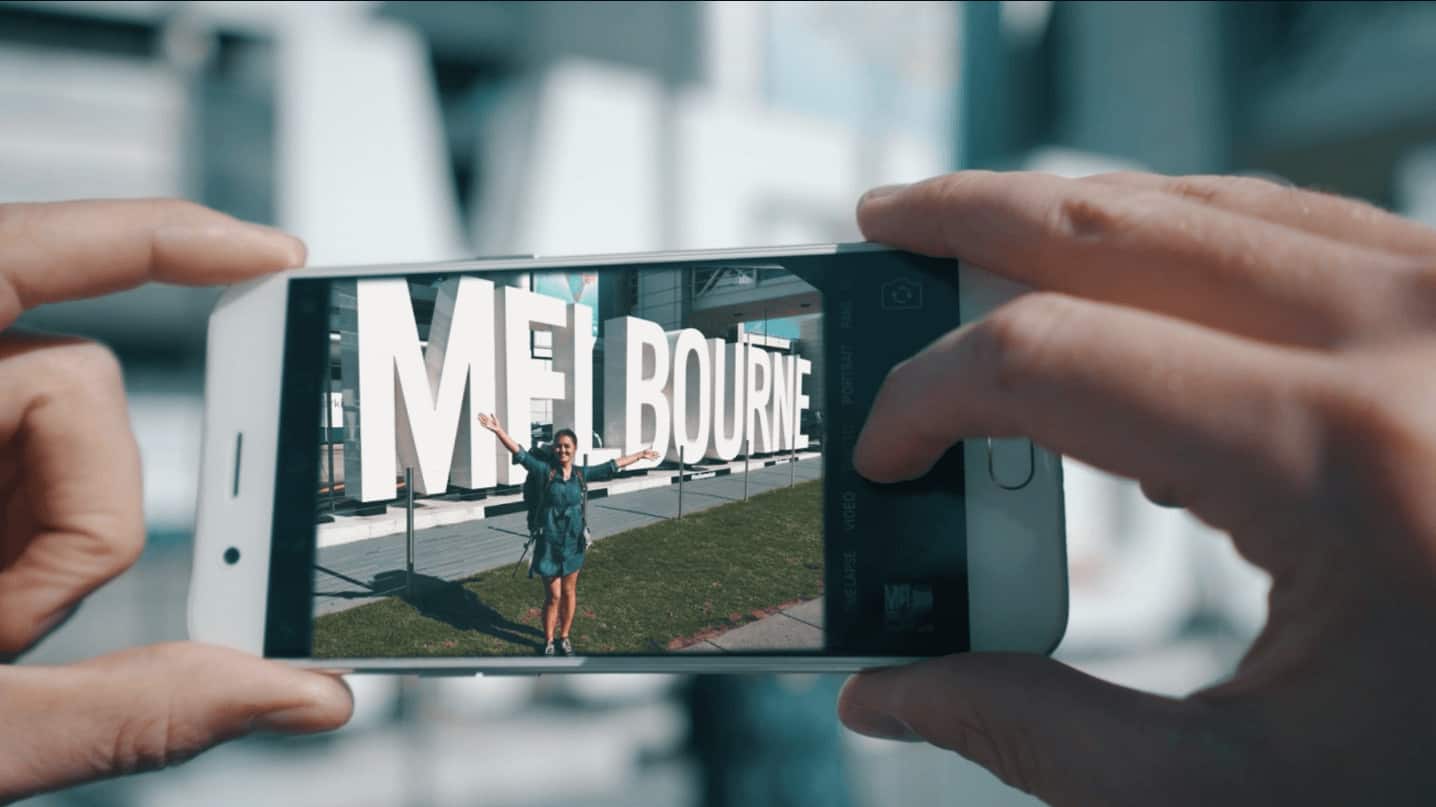 Need help for your working holiday visa?
We have been in your position trying to work out how all the details of a working holiday visa, so we have made it easy for you.
Check out our Australia Working Holiday Visa page as this will answer a lot of the unanswered questions you may have.
UPDATE: 4 April 2022 | UK – Australia Free Trade Agreement
Maximum stay of three years on a working holiday
British Working Holiday Makers visa holders can soon stay three years in Australia without doing regional work and this excludes any 'COVID -19 affected visa'.
Three Separate Visas
The years will be on separate visas – meaning you apply for the first year, then second and then third. There is no need for you to stay in Australia three years consecutively.
E.g. Harry from Hull comes applies for his visa in 2023 when he is 20 years old. 
He comes to Australia in 2024 when he is 21 for a year – then returns to England in 2025.
2027 Harry realises he misses Australia  when he is 24 and applies for the second year visa – which he uses in 2028 when he is 25.
He travels and then falls in love with someone from New Zealand and goes to live there after his second year visa has finished.
2034 – things didn't go well for Harry and his partner in New Zealand so he wants to give Australia one more go. He applies for his third year visa in 2034 when he is 31 and goes on his last work ing holiday in 2035 when he is 32.
You Can Come Back
If you were in Australia on a working holiday and didn't do your regional work but are still under the age of 35 you ARE able to come back to Australia, when the free trade agreement kicks in.
Even if you have used your second year visa – you will be able to apply for a third year visa once the free trade agreement is finalised.
The Australia – UK Free Trade Agreement is not in place yet!
The Free Trade Agreement is set to kick in around March / April 2023, however it still hasn't been agreed yet.