Today is the day we, and you, have been waiting for. Today's the day the Australian Federal Government announced Australia will open its borders to working holiday visas from 1 December 2021!
So What Was Said?
At 11.30am on 22 November 2022, Prime Minister Scott Morrison fronted the media to give an update on Australia's next steps on it's border policy.
With Australia now at an average of 85% double vaccinated, with NSW and Victoria heading for 95% it has now been deemed safe for Australia to welcome the next group of people into the country WITHOUT a travel exemption from December 1st 2021.
This group includes people on a:
Working Holiday Visa (417)
Work and Holiday Visa (462)
Student Visa (500)
You can see the full list on the Australian Immigration website.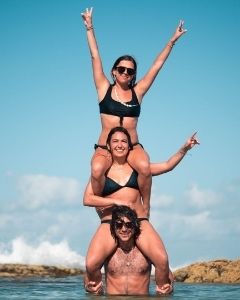 417 Visa Working Holiday
Passport holders from these countries
Belgium
Canada
Republic of Cyprus
Denmark
Estonia
Finland
France
Germany
Hong Kong Special Administrative Region of the People's Republic of China (including British National Overseas passport holders)
Republic of Ireland
Italy
Japan
Republic of Korea
Malta
Netherlands
Norway
Sweden
Taiwan (other than an official or diplomatic passport)
The United Kingdom of Great Britain and Northern Ireland
462 Work and Holiday Visa
Passport holders from these countries
Argentina
Austria
Chile
China, People's Republic of
Czech Republic
Ecuador
Greece
Hungary
Indonesia
Israel
Luxembourg
Malaysia
Peru
Poland
Portugal
San Marino
Singapore
Slovak Republic
Slovenia
Spain
Thailand
Turkey
Uruguay
United States of America
Vietnam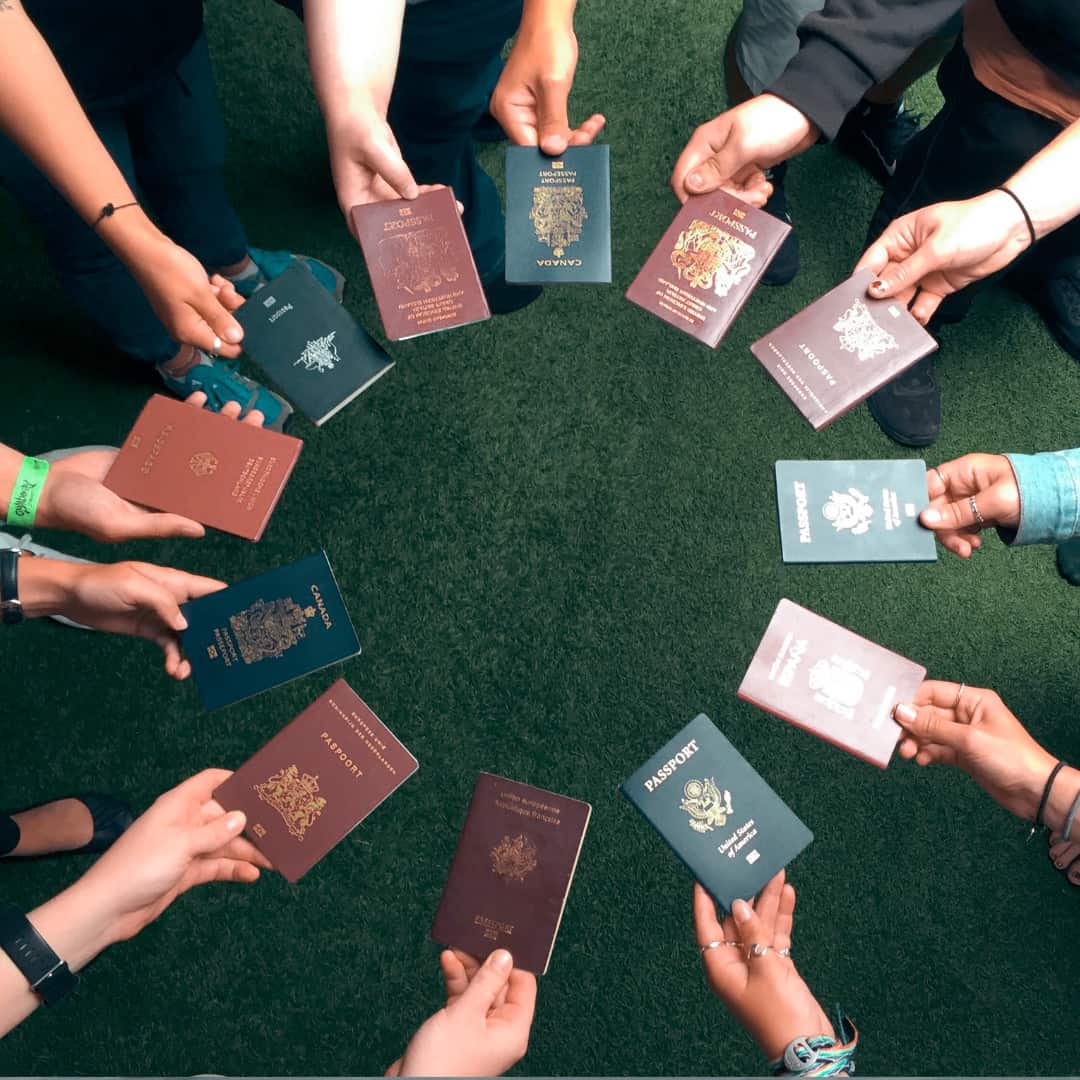 How Long Will It Take?
Due to the backlog of visas throughout COVID, the visa processing time is longer than normal. Immigration's indicator of times are as follows
Working Holiday visa (417)
75% of applications in 85 days

90% of applications in 4 months
Work and Holiday visa (462)
75% of applications in 90 days

90% of applications in 4 months
Undertake a pre-departure COVID-19 test.
Obtain your foreign vaccination certificate.
Travellers to Australia should complete an Australia Travel Declaration (ATD) at least 72 hours before departure.
When Are Welcome Tours Running?
Our first Welcome to Melbourne tour is running February 27th and our first Welcome to Sydney tour March 20th.
This gives you enough time for your visa to be processed and for you to be able to organise everything before coming over here.
For all of you lovely people that have been wanting to come to Australia for so long, that have waited for this announcement for so long, it couldn't have come at a better time for you.
On Friday 26 November 2021 our Black Friday sale starts, giving you the perfect opportunity to save some money whilst being safe in the knowledge that Australia is welcoming travellers back into the country. The doubt has gone, it's just excitement now!
Instead of a normal Black Friday sale, we're giving you a choice on, how do you want to save?
You can either get:
A free Road Trip Add On (Melbourne=Great Ocean Road and Sydney=Blue Mountains) valued at $265, when you book a Welcome Tour
OR
10% off any Welcome Tour or Mini Pack
The promo codes will go live at 12.01am Friday 26th November and there will be a limited amount. If you want to get ahead of the queue, sign up here and receive the codes in your email 12 hours before everyone else.
You can still choose to book open dated if you don't want to pick a date but want the discount.
If you want to come within the next year, apply for your visa immediately. You have a year to start the visa so you should get your application in

now

.

Sign up

for a Black Friday promo code now.

On Friday 26th November, place a deposit for your Welcome to Travel tour. You can still choose to book open dated if you don't want to pick a date, but you still want the discount. Win win!

Once your visa has been granted, you can book your flights.
Around the same time as organising those flights, organise your travel insurance. We recommend World Nomads.
Although this is great for people coming on a working holiday, we know that some of you might be wanting to come on a tourist visa.
Australia announced it is extending the country it is allowing tourists by adding in Korea and Japan from the 1 December 2021.
If you want to know when your country will be listed then sign up to our Australia Travel Update Newsletter. 
If you have any questions at all, then please get in touch with us here, we can't wait to hear from you.
We're so excited for 2022 and beyond, you travelling to Australia is so close you can nearly touch it.